Policies
In every country in which we operate, we shall comply with the laws and regulations of that country.
Everyone working for Suominen is expected to be aware of and comply with applicable laws and regulations. Our daily operations are guided by Suominen's Code of Conduct and other related policies that are the cornerstones of our fair and sustainable business practices.
Code of Conduct
The purpose of the Code of Conduct is to explain Suominen's expectations for doing business responsibly, ethically, and consistently, according to our values, our policies, and the law. It applies to everybody working for the company, wherever they are in the world. This Code is supplemented by a set of related policies.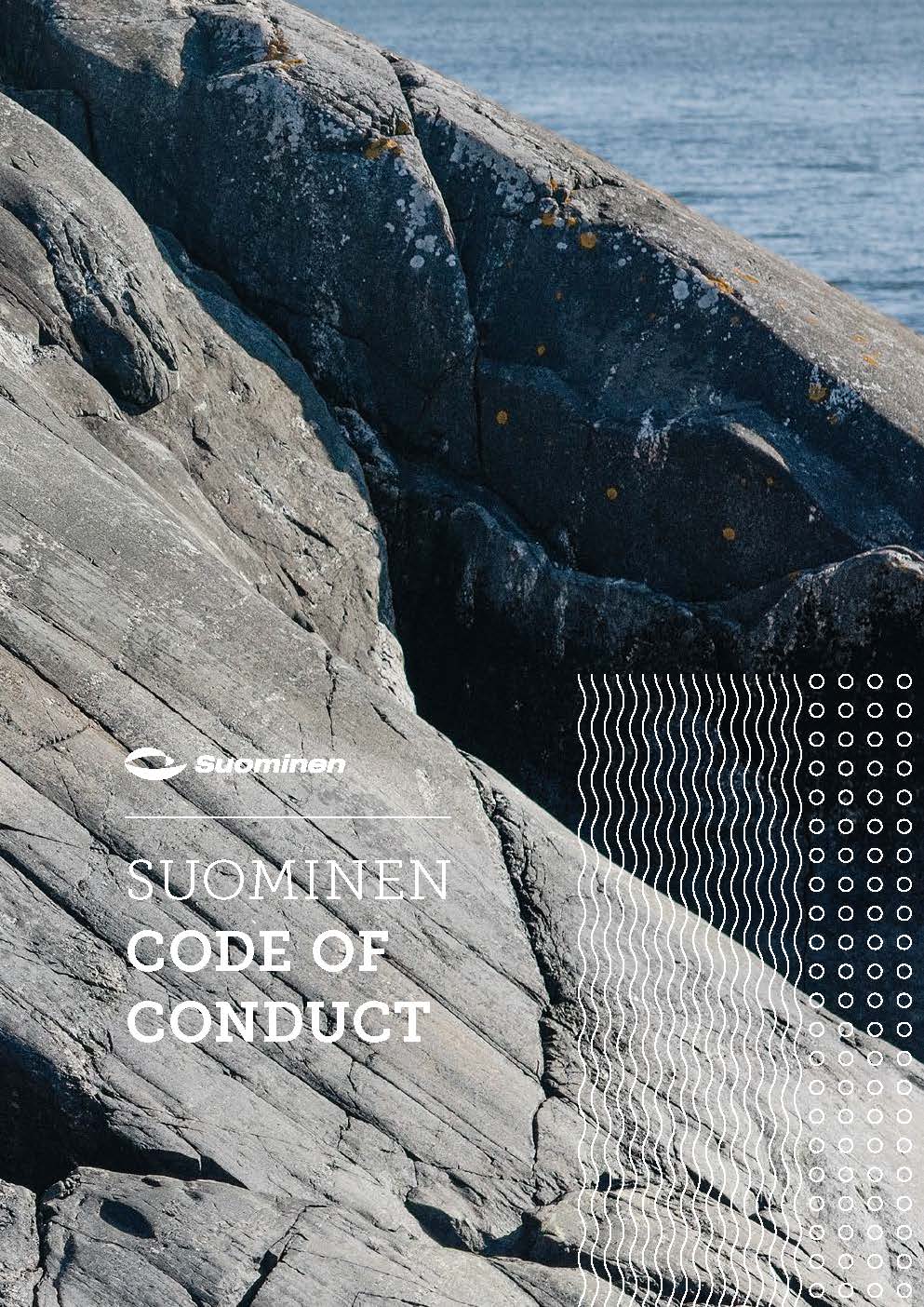 ---
Supplier Code of Conduct
Suominen's Supplier Code of Conduct establishes the standards for conducting business with Suominen.