Sustainability Agenda
Sustainability is at the core of our strategy and business. Our vision is to be the frontrunner in nonwovens innovation and sustainability. Sustainability is an integral part of all our operations.
Sustainability Agenda 2020–2025
Suominen's sustainability agenda crystallizes the sustainability themes and targets for the strategy period 2020–2025. The agenda was approved by the Board of Directors, and progress in different areas is regularly monitored. The agenda focuses on four themes, People and safety, Sustainable nonwovens, Low impact manufacturing and Corporate citizenship.
Sustainability agenda 2020–2025
Our sustainability targets and key performance indicators
| | | |
| --- | --- | --- |
| INDICATOR | TARGET | RESULT |
| Lost time accident | 0 | 4 in 2021 |
| Employee engagement index | 73% | 66% in 2021 |
---
INDICATOR
TARGET
RESULT
Number of sustainable
product launches¹
Over 10 per year
16 in 2021
Sales of sustainable products
50% increase in sales compared to the base year 2019
47% increase compared
to the base year 2019
---
INDICATOR
TARGET
RESULT
Coverage of renewed
Code of Conduct
100% of existing employees and new hires
82% of employees trained
by the end of 2021
Supplier audits
Raw material suppliers audited against supplier code (based on risk assessment)
Establishing auditing process proceeded as planned
---
INDICATOR
TARGET
RESULT
Energy consumption
(GJ/t of product)
20% reduction compared
to the base year 2019
7.1% reduction compared
to the base year 2019
Process waste to landfill
(kg/t of product)
20% reduction compared
to the base year 2019
16.4% reduction compared to the base year 2019
Water consumption
(m3/t of product)
20% reduction compared
to the base year 2019
20.3% reduction compared to the base year 2019
Greenhouse gas emissions
(t/t of product)
20% reduction compared
to the base year 20192
8.8% reduction compared
to the base year 20192
Sustainable products launches include new sustainable product launches, re-launches and concepts related to sustainable products
Target is set for Scope 1 and 2 emissions (emissions from our own operations and purchased energy generation). Due to the greenhouse gas calculation method revision, the greenhouse gas figures for 2019 and 2020 were restated.
Materiality
Identification of the most material aspects of sustainability helps us to prioritize our work and efforts in this area. At Suominen, material sustainability topics are defined according to their significance to Suominen's business and stakeholders' expectations. A materiality assessment was conducted in 2019. The process included a stakeholder survey sent to stakeholders – such as customers, employees, institutional investors, suppliers, industry associations and owners – and interviews with key stakeholders. The current business environment and key market drivers affecting the industries in which Suominen and its customers operate were also reviewed as part of the process. The topics were then assessed on the basis of their importance to Suominen and its stakeholders at an internal workshop involving key experts and management.
As a result of our analysis in 2019, the six most material sustainability topics for Suominen were chosen: eco-friendly products, health and safety, energy efficiency, waste prevention, financial stability and employee engagement. The results of the assessment served as the basis for our sustainability agenda 2020–2025.
In 2021, Suominen conducted the stakeholder survey again to ensure validity of the most important material sustainability topics defined in 2019. The stakeholder survey was conducted in a web-based platform, and it was open to all our stakeholders in the second part of 2021. The results of the survey confirmed that the key objectives and focus areas on our Sustainability Agenda 2020–2025 remain valid and correspond with our stakeholders' expectations.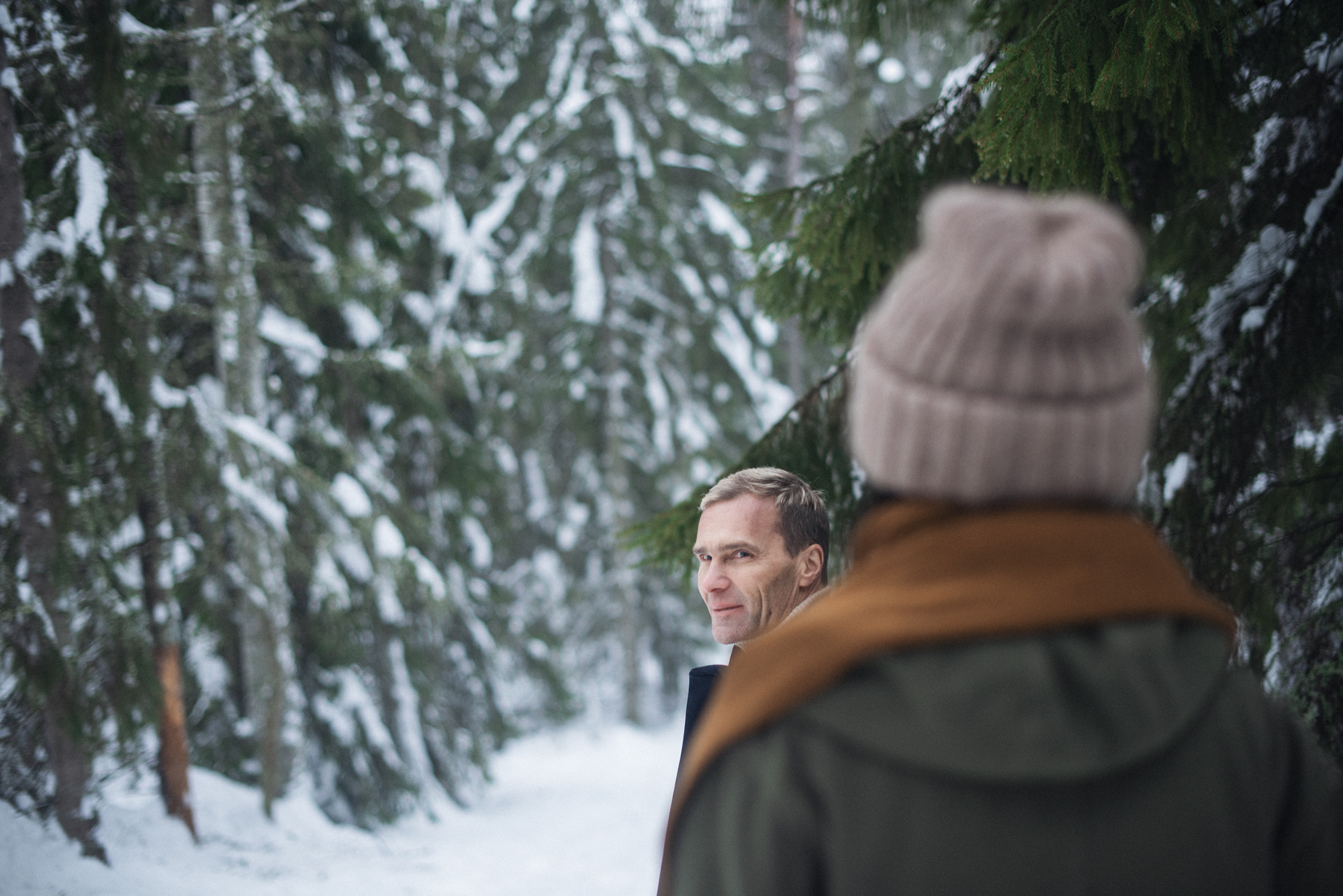 Suominen and UN Sustainable Development Goals
We have identified three SDG's which covers the areas where we can make the biggest contribution and our sustainability agenda guides our work towards these goals.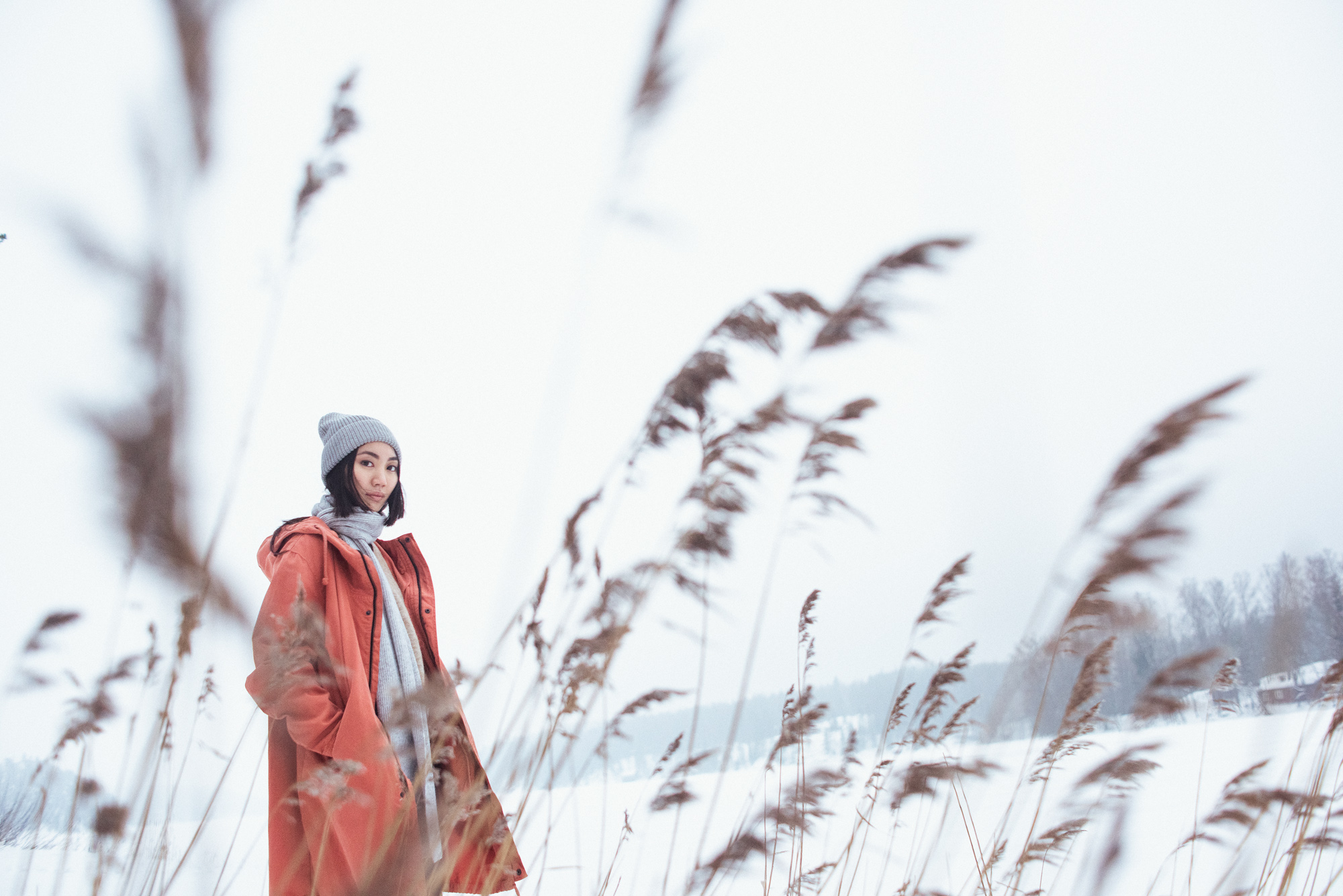 Sustainability reporting
Suominen publishes annually its sustainability report as part of Annual Report. The purpose is to share information for our key stakeholders about Suominen's sustainability approach and progress in sustainability.