People and safety
Occupational safety and overall well-being of employees is a priority for us. We invest in increasing employee engagement and continue to build a high performance culture. We continue to strengthen our safety culture.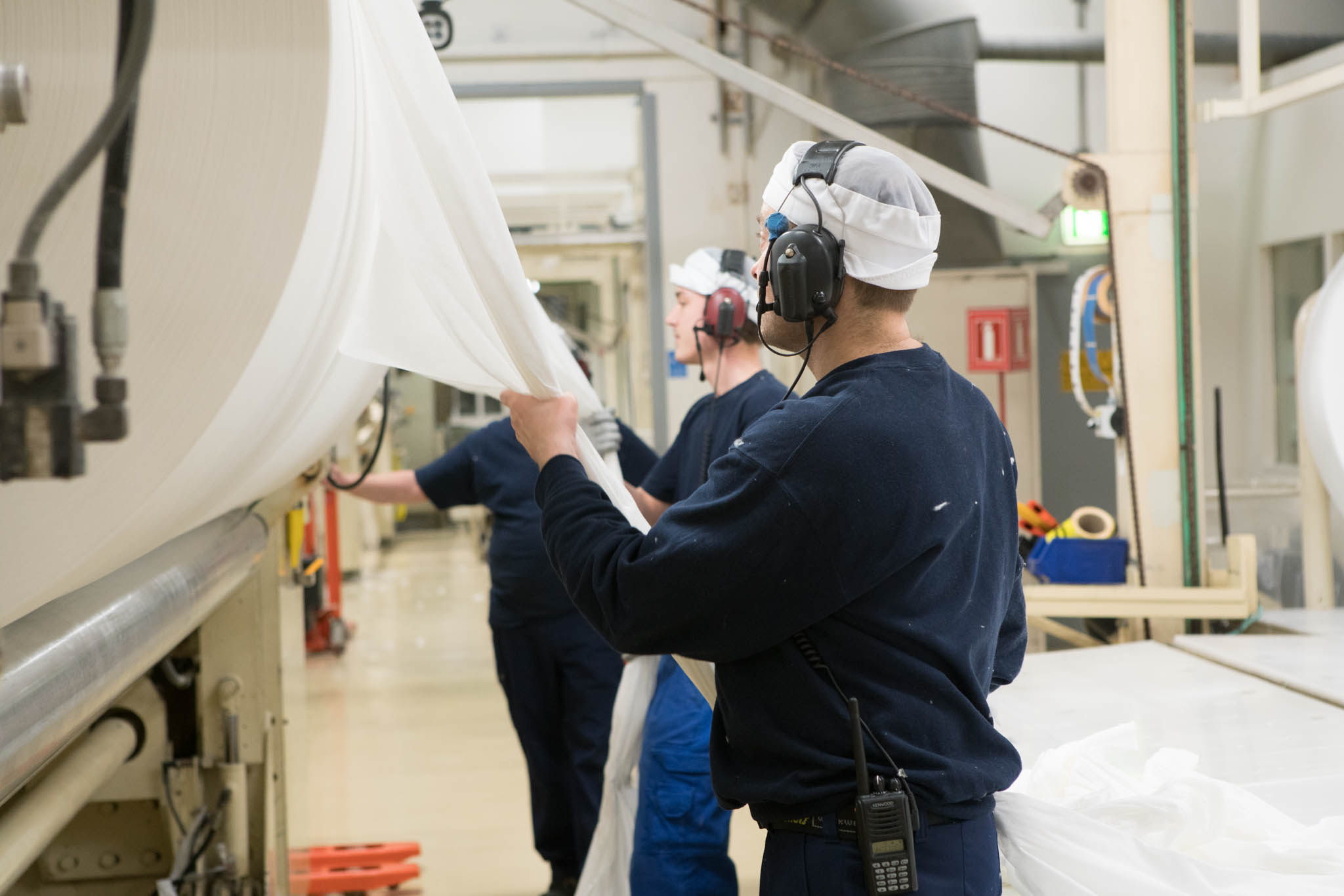 Our people
We continued to develop our people-related processes according to our long-term plan. We developed our practices to identify, foster and reward excellent performance and continued to drive a ­pay‑for‑performance compensation model. In 2022, we had a special focus on blue-collar workers' career development and recognition.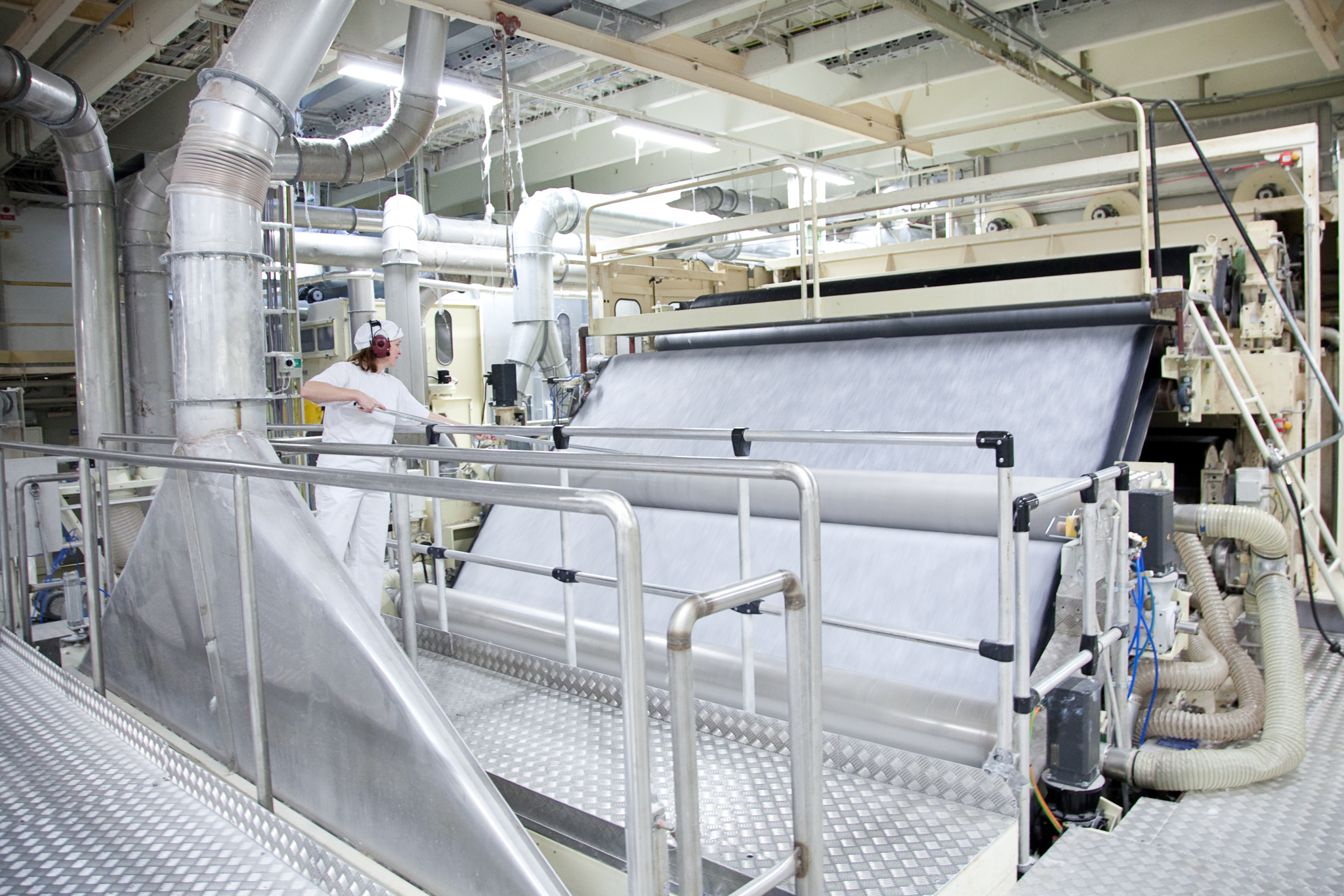 Safety
The health and safety of Suominen's employees is our key priority. We focus on accident prevention and building a strong safety culture. Safety is one of our key people-related targets, and our aim is to have zero lost time accidents.