Stakeholder dialogue
Suominen's stakeholders are entities or individuals that have an impact on or are impacted by our business. Our stakeholder groups differ greatly and thus the focus areas and the channels of communication vary according to each groups' interests and needs. Continuous interaction with our stakeholders is a key aspect in Suominen's approach to sustainability.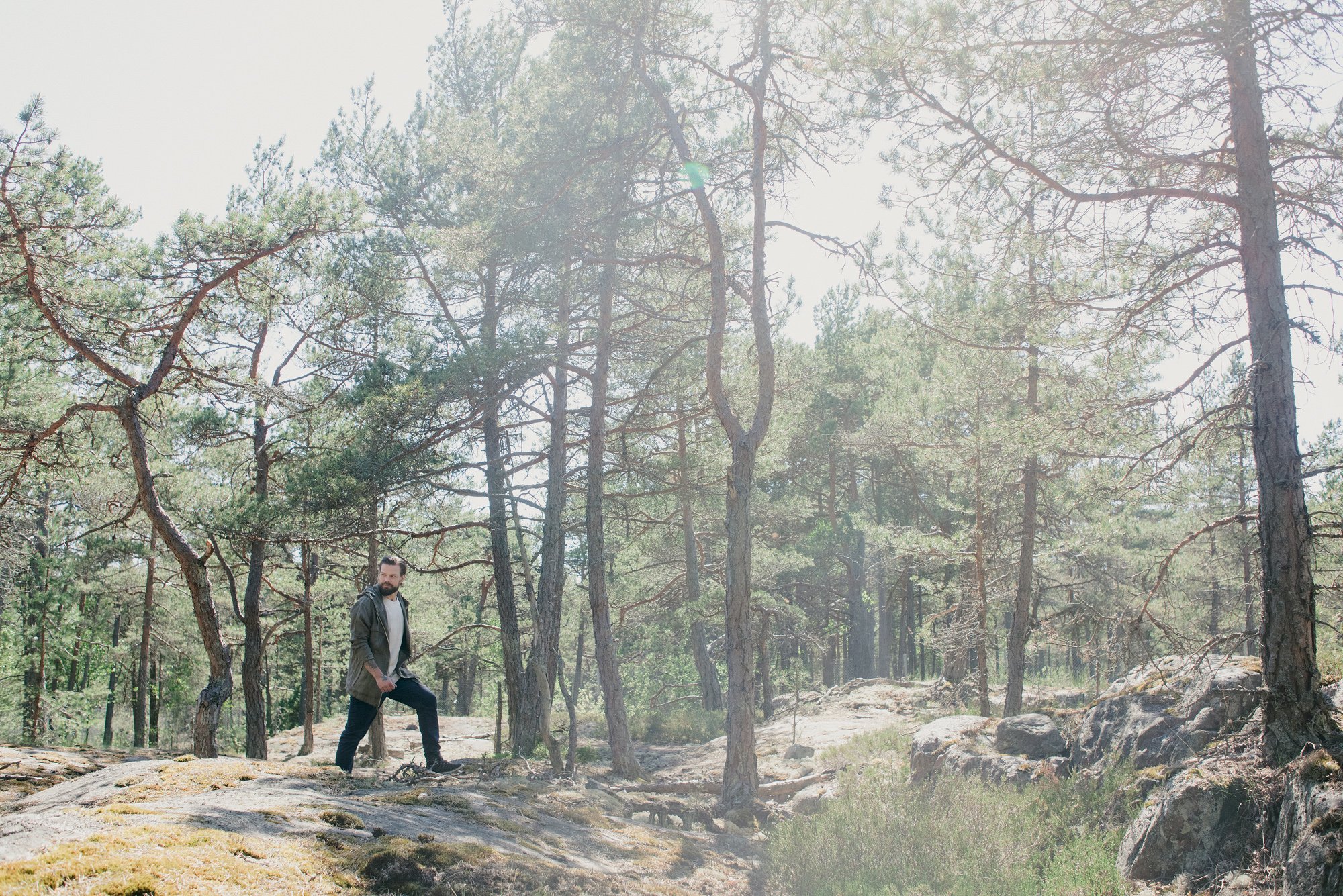 Stakeholder dialogue provides important insights into the expectations and concerns our stakeholders have and helps us to identify the opportunities and risks in our operating environment. We want to engage in open and continuous dialogue with our stakeholders and strive to transparent communication through various channels.
Suominen conducted a sustainability materiality assessment in 2019. The process included a stakeholder survey sent to stakeholders – such as customers, employees, institutional investors, suppliers, industry associations and owners – and interviews with key stakeholders. As a result, the six most material sustainability topics for Suominen were chosen: eco-friendly products, health and safety, energy efficiency, waste prevention, financial stability and employee engagement. The results of the assessment served as the basis for our sustainability agenda 2020–2025.
In 2021, Suominen conducted the stakeholder survey again to ensure validity of the most important material sustainability topics defined in 2019. The stakeholder survey was conducted in a web-based platform, and it was open to all our stakeholders in the second part of 2021. The results of the survey confirmed that the key objectives and focus areas on our Sustainability Agenda 2020–2025 remain valid and correspond to our stakeholders' expectations.