IR principles
The goal of Suominen's investor relations (IR) is to provide reliable, sufficient and up-to-date information to enable the market to set a value on the company's share. Suominen follows the principle of equality in its investor communications.
Suominen regularly arranges investor meetings in connection with the disclosure of financial results. Company representatives also meet with investors in other events organized by the company or other bodies.
Suominen's silent period commences 30+1 days prior to the publishing financial statements release or interim report and ends on the date publishing thereof. No investor meetings are organized during the silent period nor are the Group's financial results or development commented.
Stock exchange releases are published in Finnish and English and are provided simultaneously to key media. The company also publishes all releases without undue delay on its website.
For more detailed information, please see our Disclosure policy.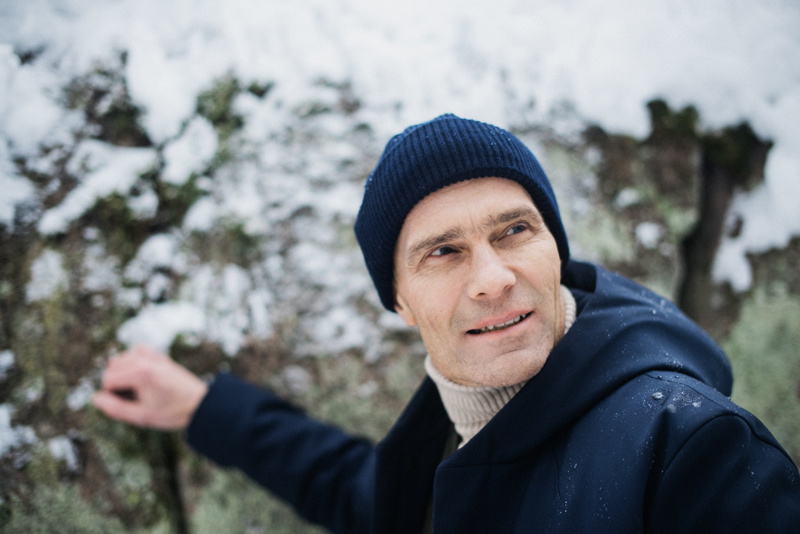 Disclosure Policy
Disclosure Policy describes the key principles that Suominen follows when communicating to the capital market and the media.