Why choose Suominen?
Being a good employer is a strategic priority for Suominen. This means creating positive energy in the workplace, having committed staff, everyone doing as they promise, and providing a fair environment in which everyone is treated equally and fairly.
A safe workplace and employee wellbeing are our top priorities. We encourage everyone to create a positive atmosphere and discuss matters openly. Our working culture is flexible.
Good reasons to choose Suominen
Suominen employs over 700 people in various positions worldwide. We are an optimally sized company with a flat hierarchy in which employees get to know each other. As a truly international company, we have production facilities in eight factories on three continents. Each and every employee is important to us.
Suominen is a listed company and a world leader in the manufacture of nonwovens. Our roots are in the Nordic countries.
Suominen's values — ownership, teamwork, performance and intergrity — are visible in everything we do alongside our various stakeholders.
We have a flexible working culture favorable to achieving a balance between work and leisure.
Our onboarding program has been thanked by new employees
Sustainability has been important to us for many years; we are serious about environmental issues and sustainable development. We are a pioneer in the development of innovative and responsible nonwovens. Read more about our Sustainability Agenda here.
We aim to strengthen our employer brand and become an even more attractive employer.
We want to promote a culture of high performance. Building such culture is a key part of Suominen's new strategy and Sustainability Agenda. We are continuously developing our processes and practices to help us promote and reward excellence. Read more here.
As an employer, Suominen encourages its staff to adopt a culture of continuous learning, by offering training and career opportunities.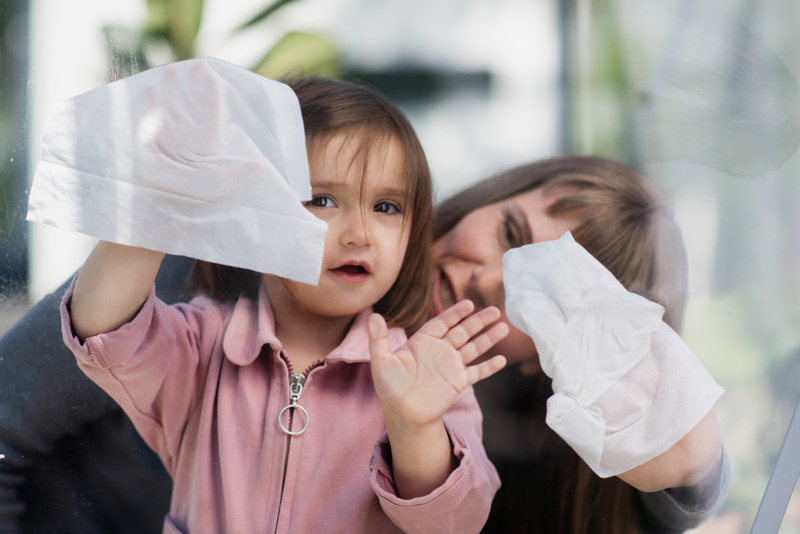 Balance between work and private life
We encourage our employees to lead lives that promote health, safety, wellbeing, and positive energy. Being a great place to work is a strategic focus area for Suominen. We work together with the staff to develop new ideas to improve commitment and wellbeing at work.