Balance between work and private life
We encourage our employees to lead lives that promote health, safety, wellbeing, and positive energy.
We understand that everyone is an individual with varying life situations and needs. Some of our staff are busy parents with small children, while some are concerned about their aging parents. At times like this, for example, it is important to be able to make flexible adjustments between your work and your private life. We aim to find answers to various life situations, for example by making working time arrangements and giving time off, taking local provisions into account.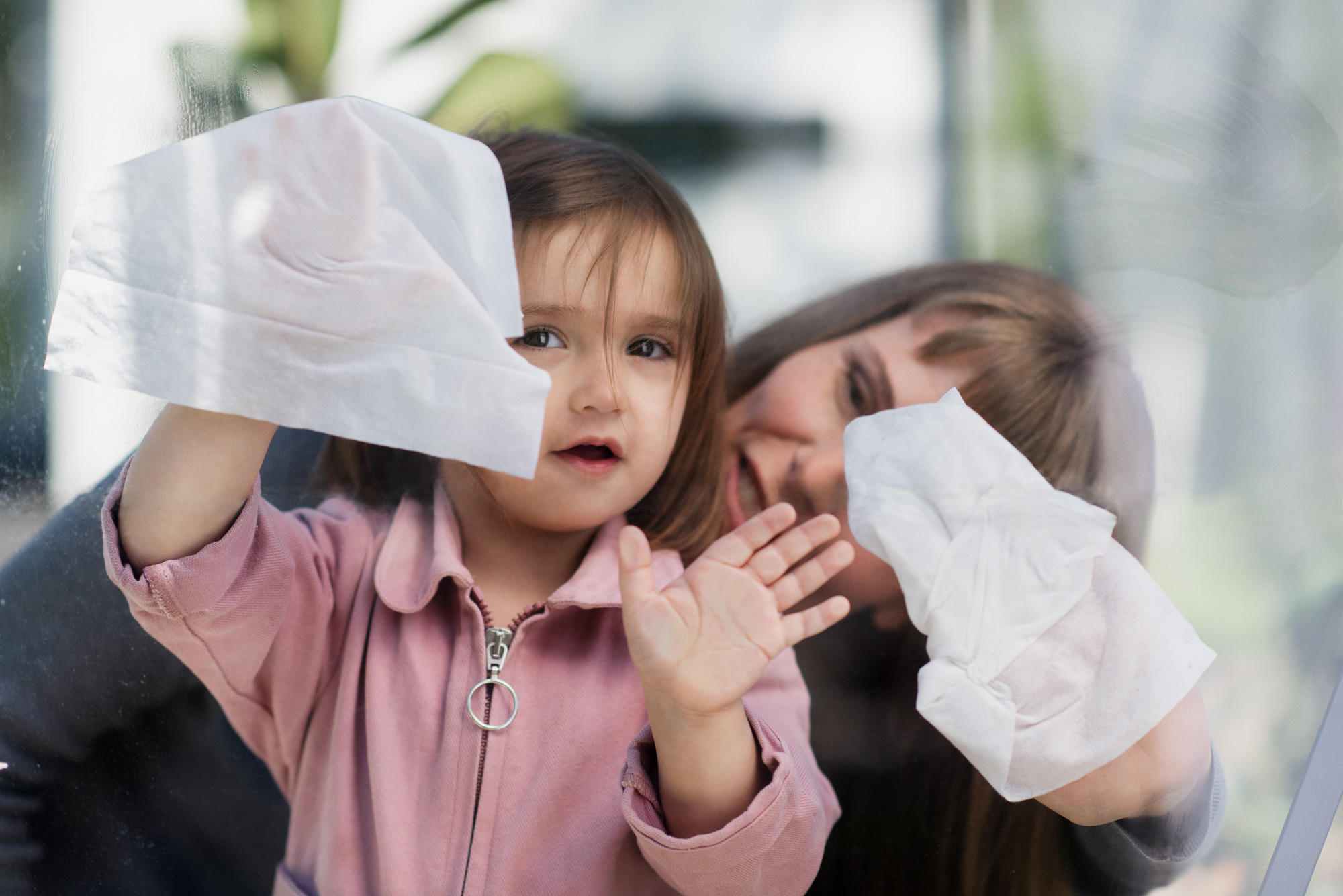 We think it is important for everyone to find the best ways for themselves to balance their work and private lives. Many of our employees are able to work in a hybrid model, that is, to work wherever it is the most practical for them, taking breaks and making use of flextime when necessary.
Our production employees work in shifts, and we monitor closely how they cope with shift work. In many countries, employees can, on the one hand, work shorter hours closer to retirement and, on the other hand, come back from retirement occasionally to help out during peak demand. We encourage people doing shift work to find the best ways for themselves to recover. Long periods of leave for shift workers enable them to do things they love, such as hobbies, travel, or even study.
Being a great place to work is a strategic focus area for Suominen. We work together with the staff to develop new ideas to improve commitment and wellbeing at work. We take a close look at employee survey results and make concrete development plans on their basis. An engaged and motivated staff is very important to us.