What are nonwovens?
In general, nonwoven fabric like material are made from staple fibers, pulp or polymers bonded together by chemicals, mechanical, heat or solvents. They can be manufactured by several technologies like spunbond, wetlaid or spunmelt. Suominen offers nonwoven rolls made with several different technologies depending on the product and location.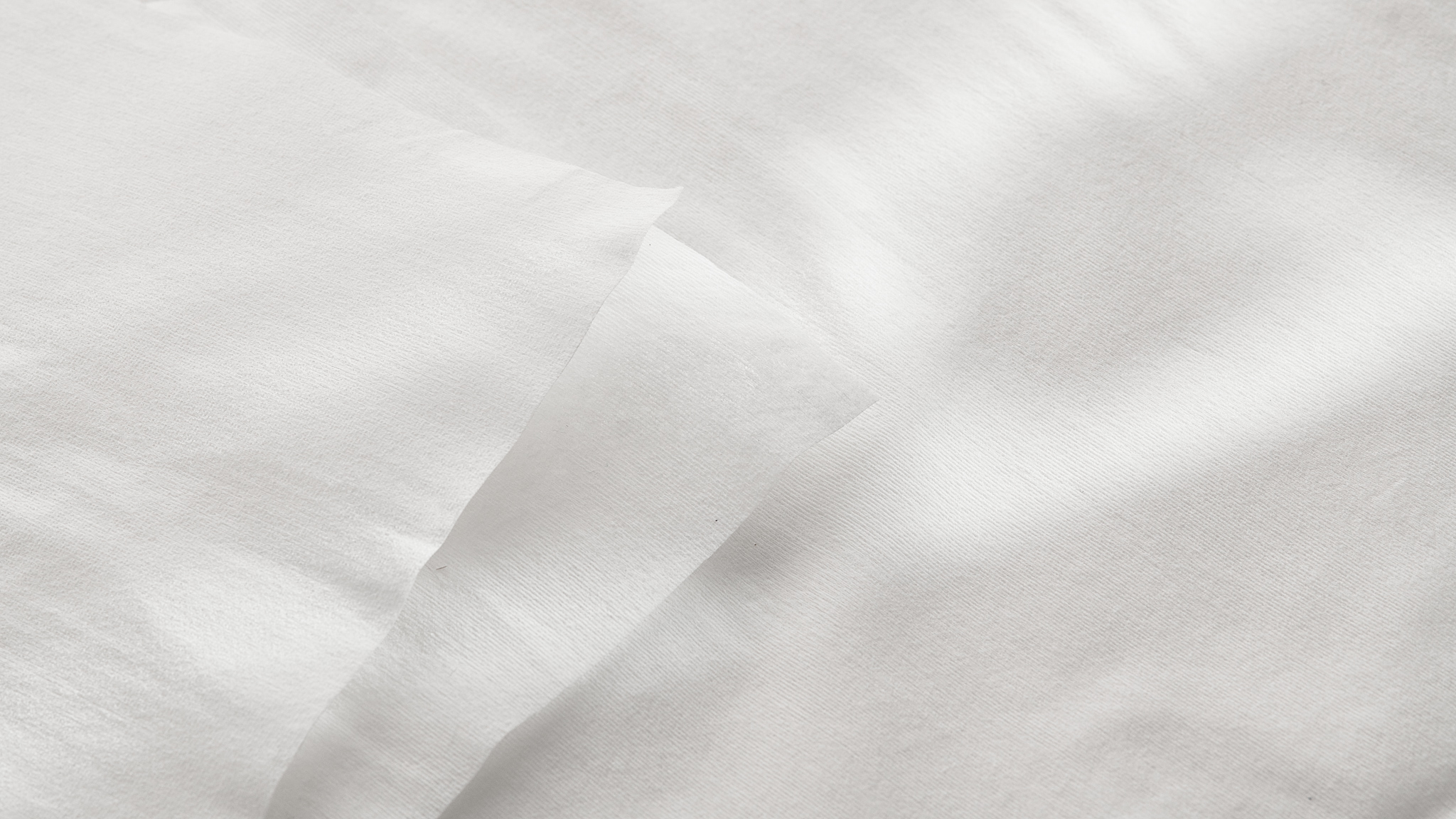 Nonwovens are flat, porous sheets, ranging from thin, light weighted to strong and durable nonwovens. They are made directly from separate fibers, with various raw material options like pulp, polyester, lyocell, recycled materials, or other natural fibers like hemp. They are not made by weaving or knitting and do not require converting the fibers to yarn. Nonwovens market and raw materials evolving towards more solutions that meets today's market requirements in sustainability and efficiency, which may lead to innovations within raw materials, manufacturing or/and end-use.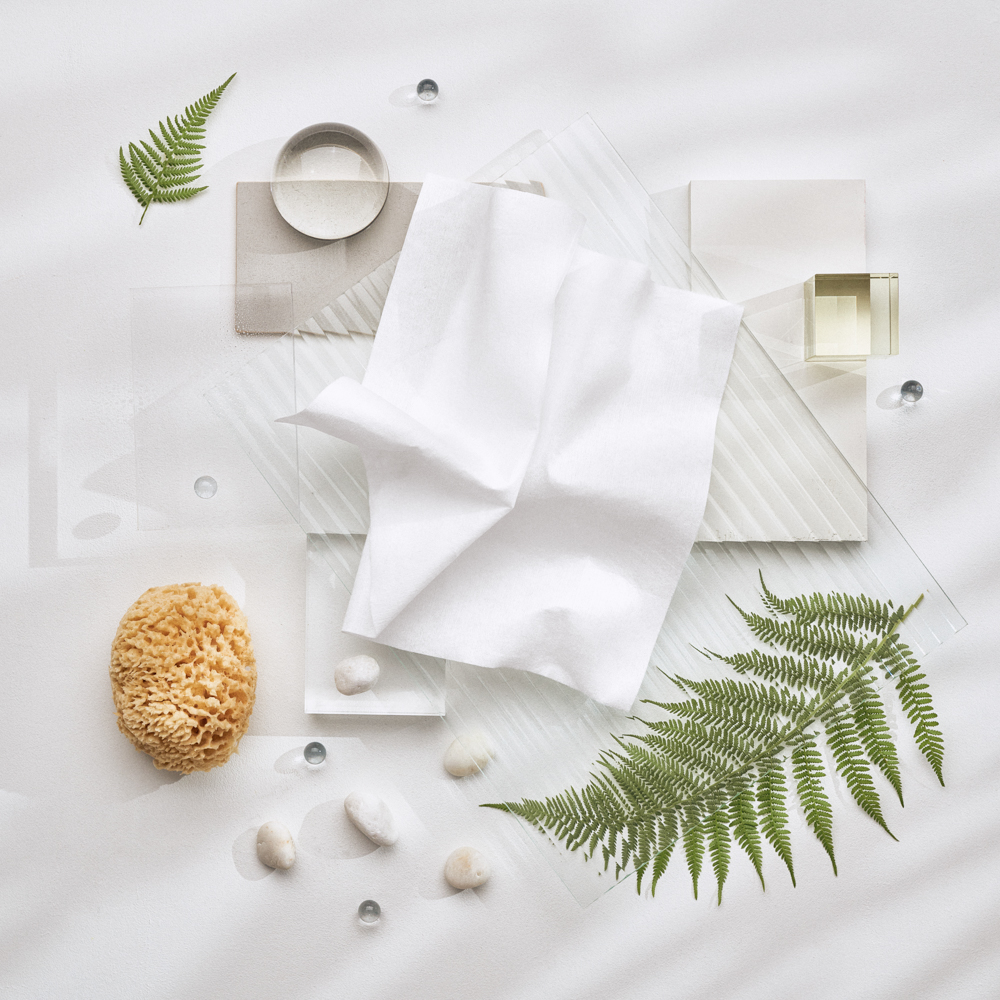 Nonwovens may be limited-life, single-use or very durable fabrics. Nonwoven fabrics provide specific functions such as:
| | |
| --- | --- |
| absorbency | flame retardancy |
| durable | washability |
| liquid repellency | cushioning |
| resilience | filtering |
| stretch | bacterial barriers |
| softness | sterility |
These properties are often combined to create fabrics suited for specific jobs while achieving a good balance between product use-life and cost. They can mimic the appearance, texture and strength of a woven fabric, and can be as bulky as the thickest paddings.
Wipes are an essential part of consumers' daily lives in many different ways. Based on how they are used and what kind of characteristics they possess, they are classified into different categories. Consumer nonwovens are divided into different categories, such as personal care, household, moist toilet tissue, workplace, baby, hygiene and medical.