Suominen as a company
Suominen manufactures nonwovens as roll goods for wipes and other applications. Our vision is to be the frontrunner for nonwovens innovation and sustainability. The end products made of Suominen's nonwovens are present in people's daily life worldwide. Suominen's net sales in 2022 were EUR 493.3 million and we have around 700 professionals working in Europe and in the Americas. Suominen's shares are listed on Nasdaq Helsinki.
Suominen's business areas
Suominen's business areas are Europe and Americas. In 2022, Americas business area's net sales were EUR 288.0 million and the Europe Business area's net sales were EUR 205.5 million.
Locations
Suominen's global manufacturing platform comprises seven production plants on three continents.
Sites
Alicante, Spain (Alicante Nonwovens S.A.U.)
Bethune, SC, US (Bethune Nonwovens Inc.)
Cressa, Italy (Cressa Nonwovens S.r.l.)
Green Bay, WI, US (Green Bay Nonwovens Inc.)
Nakkila, Finland (Suominen Nonwovens Ltd.)
Paulínia, Brazil (Suominen Brasil Indústria e Comércio de Não-Tecidos Ltda.)
Windsor Locks, CT, US (Windsor Locks Nonwovens Inc.)
Organization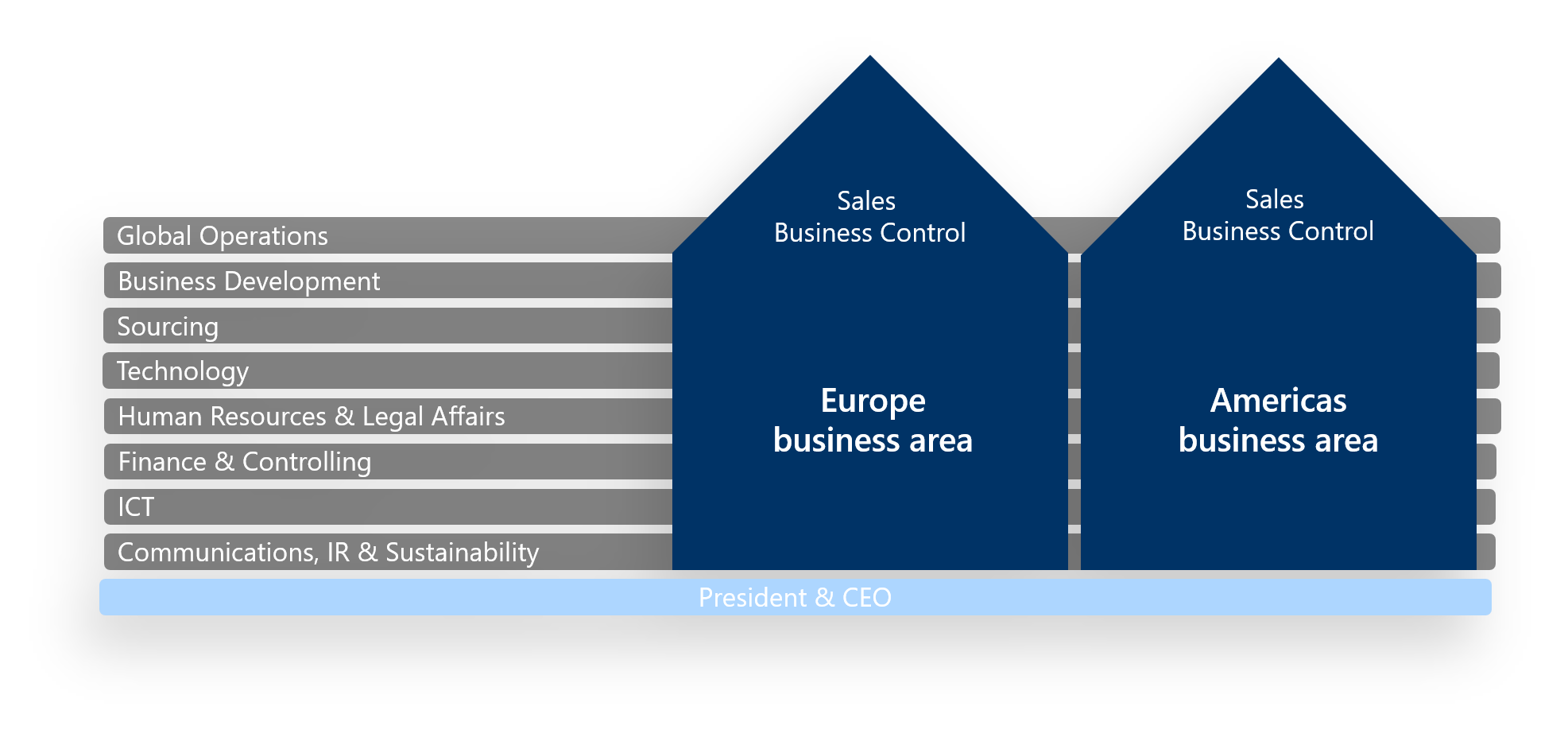 How Suominen creates value
Suominen is a nonwovens manufacturer operating in global markets. Suominen creates value by taking fiber raw materials and turning them into nonwovens that our customers convert into both consumer and professional end products.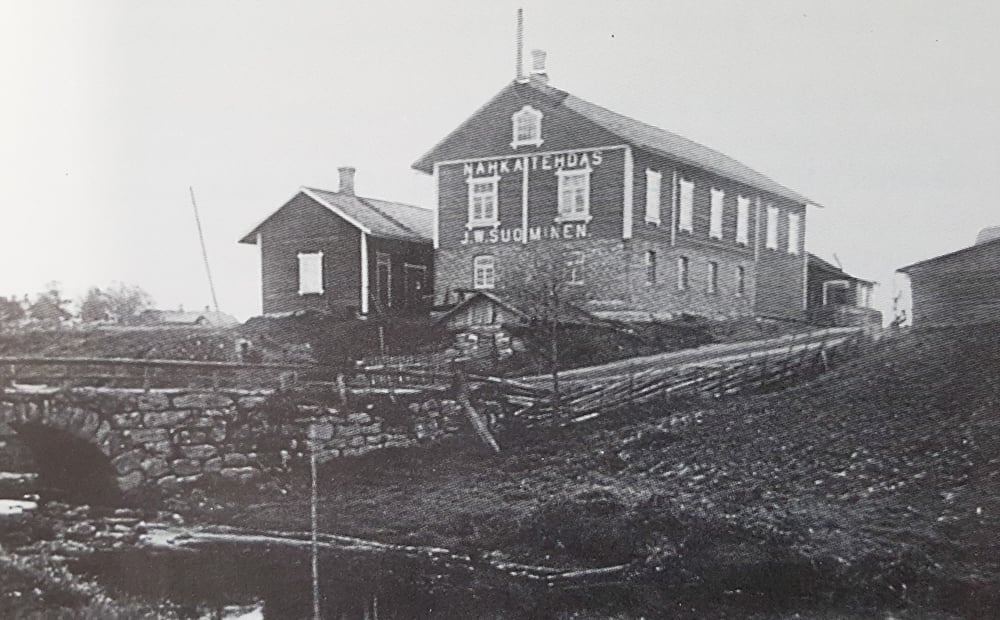 Our history – built by entrepreneurs
In 1898, J. W. Suominen started up a small tannery, which marked the beginning of Suominen's story.