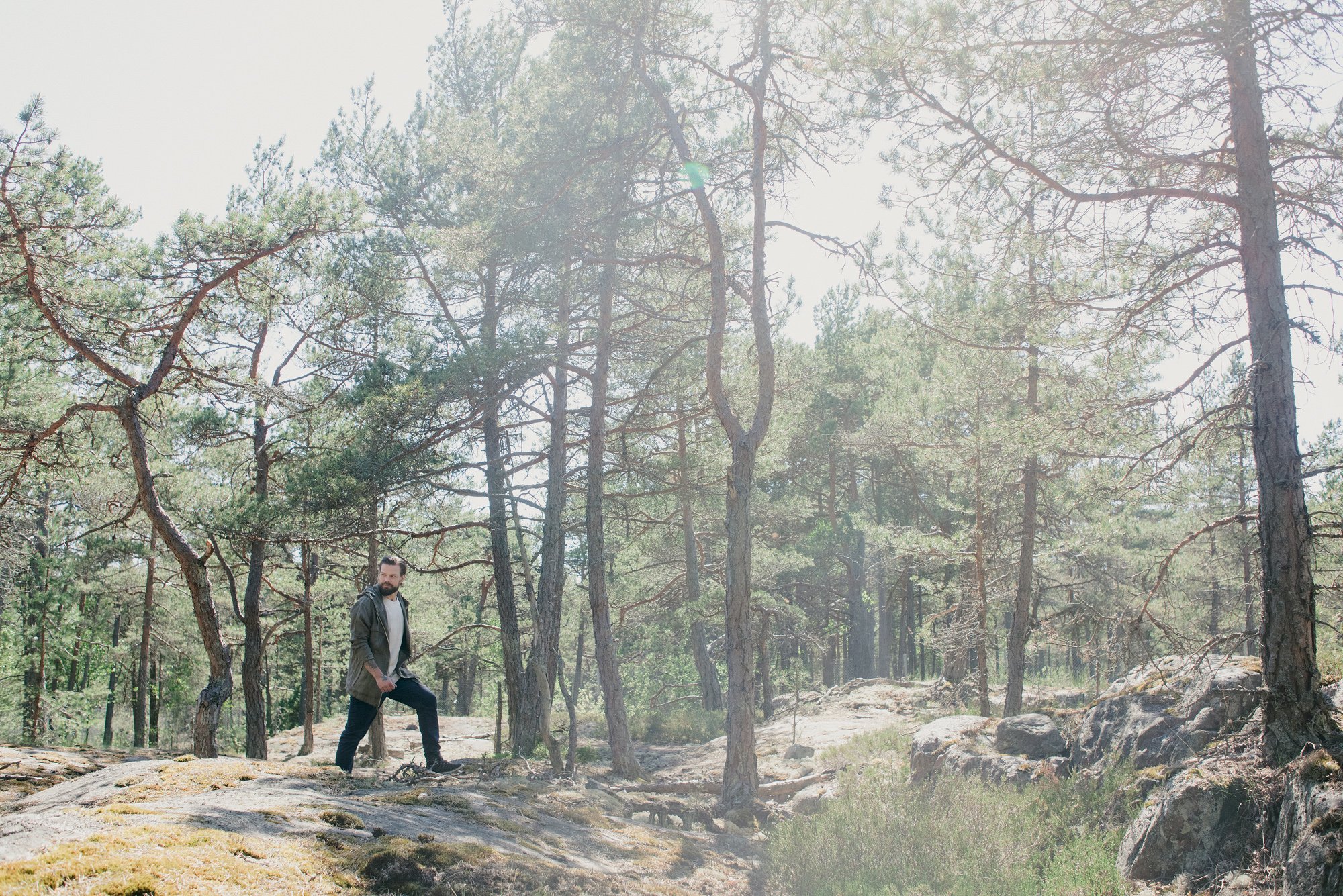 SUOMINEN SUSTAINABILITY &
NEW FIBER SEMINAR
February 28 – March 1, 2023
Nakkila, Finland
Suominen Sustainability & New Fiber Seminar brings together professionals from across the nonwoven production value chain, from fiber production to converters. The seminar program includes inspiring presentations and a visit to the Suominen piloting facility and brand-new Green Lab. The Seminar is also a great place for networking, you can engage in inspiring conversations during the seminar days and dinner at the historic Villilä Manor.
The seminar is by invitation only.
Program
Tuesday February 28

12:00 noon

Lunch

1:00 p.m.

Welcome & Opening
Focus on Sustainability & New fibers

1:20 p.m.

Market outlook

2:00 p.m.

What does the buzzword "carbon footprint" mean in the nonwoven industry?
Noora Rantanen, Manager, Sustainability & Marketing, Suominen

2:40 p.m.

Coffee break

3:10 p.m.

Bast Fibre Technologies Inc.
Sero Hemp Fibre: Engineered by Nature; Enhanced by BFT; Desired by Consumers
Jason Finnis, Executive VP, Chief Innovation Officer (BFT Co-Founder)

3:50 p.m.

SPINNOVA
Mission to produce Most Sustainable Fiber in the World with Unique Technology
Timo Hiekkaranta, Director Nonwovens
Enja Kim, Senior Fibre Application Specialist

4:30 p.m.

Lenzing
Lenzing's Climate Action Plan: Introducing Carbon neutral VEOCEL™ fibers on the Road to Zero
Miray Acar, Head of Marketing&Branding EU/AM/MEA
Jürgen Eizinger, Senior Commercial Director EU/AM/MEA


5:15 p.m.

Day one wrap-up

6:00 p.m.

Welcome drinks (sponsored by Lenzing) and Dinner at Villilä Manor

9:00 p.m.

Transportation to the hotel
Wednesday March 1

Breakfast & check-out at the hotel

8:00 a.m.

Transportation to the seminar venue

8:45 a.m.

Get ready for the tour & safety instructions

9:00 a.m.

Pilot tour and demo
Bast Fibre Technologies' sero™ hemp fibres and Patterning demo

10:00 a.m.

Green Lab visit
Disintegration test

11:00 a.m.

Day two wrap-up

12:00 noon

Transportation to Helsinki-Vantaa Airport
The program may be subject to change.
Contacts
Mari Rahkola
Senior Manager, Business Development
mari.rahkola@suominencorp.com