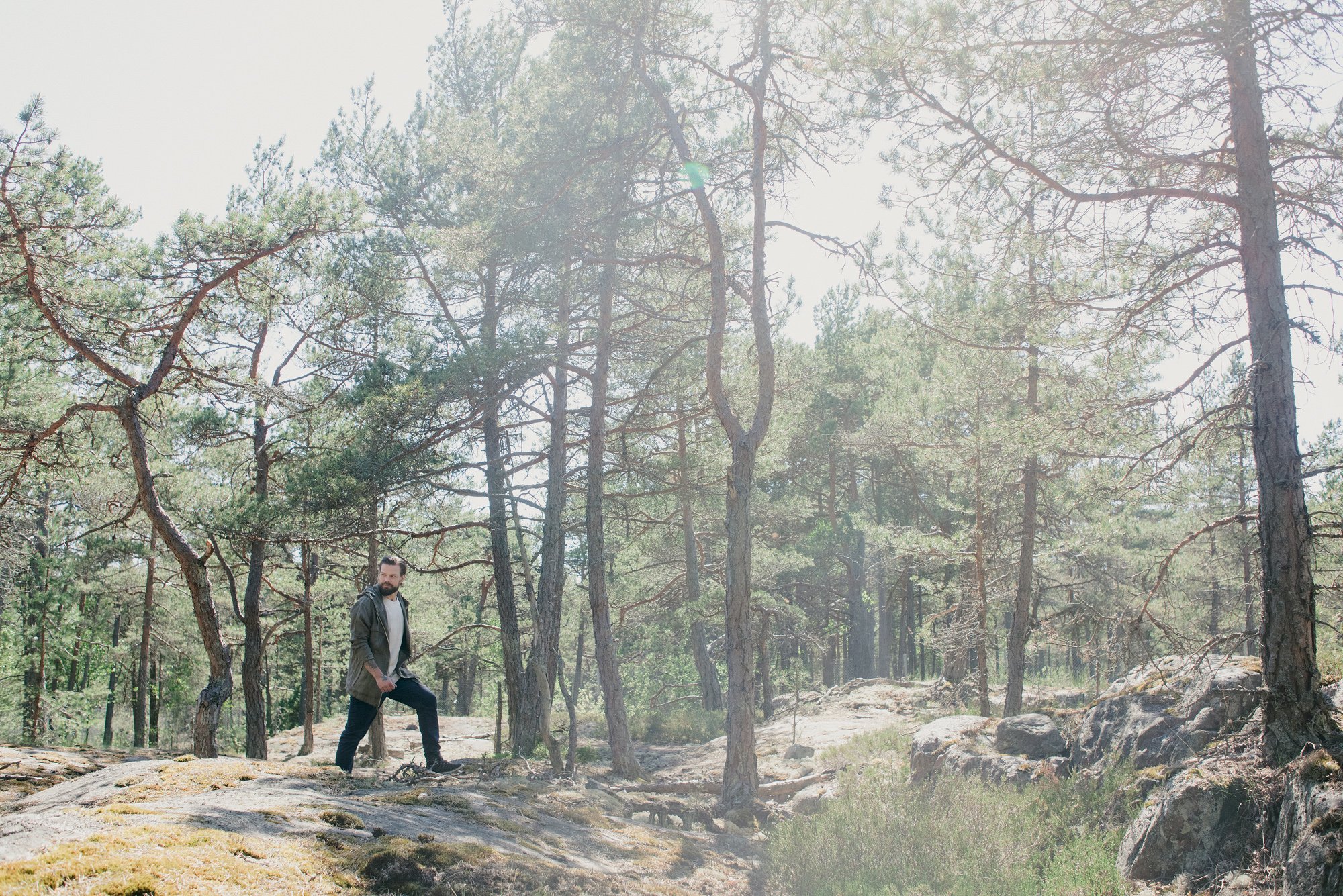 SUOMINEN SUSTAINABILITY &
NEW FIBER SEMINAR
February 28 – March 1, 2023
Nakkila, Finland
Suominen Sustainability & New Fiber Seminar brings together professionals from across the nonwoven production value chain, from fiber production to converters. The seminar program includes inspiring presentations and a visit to the Suominen piloting facility and brand-new Green Lab. The Seminar is also a great place for networking, you can engage in inspiring conversations during the seminar days and dinner at the historic Villilä.
The seminar is by invitation only.
Program
Tuesday February 28

12:00 noon

Lunch

1:00 p.m.

Welcome & Opening
Focus on Sustainability & New fibers

1:20 p.m.

An outlook at the future legislative frameworks for wet wipes
Gil Stevens, External Relations & Sustainability Director, EDANA

2:00 p.m.

What does the buzzword "carbon footprint" mean in the nonwoven industry?
Noora Rantanen, Manager, Sustainability & Marketing, Suominen

2:40 p.m.

Coffee break

3:10 p.m.

Bast Fibre Technologies Inc.
Sero Hemp Fibre: Engineered by Nature; Enhanced by BFT; Desired by Consumers
Jason Finnis, Executive VP, Chief Innovation Officer (BFT Co-Founder)

3:40 p.m.

SPINNOVA
Mission to produce Most Sustainable Fiber in the World with Unique Technology
Timo Hiekkaranta, Director, Nonwovens
Enja Kim, Senior Fibre Application Specialist

4:10 p.m.

Lenzing
Lenzing's Climate Action Plan: Introducing Carbon neutral VEOCEL™ fibers on the Road to Zero
Miray Acar, Head of Marketing&Branding EU/AM/MEA
Jürgen Eizinger, Senior Commercial Director EU/AM/MEA


4:40 p.m.

OrganoClick AB
Plastic free binders for a sustainable future
Mårten Hellberg, CEO


5:10 p.m.

Day one wrap-up

6:00 p.m.

Welcome drinks (sponsored by Lenzing) and Dinner at Villilä Manor

9:00 p.m.

Transportation to the hotel
Wednesday March 1

Breakfast & check-out at the hotel

8:00 a.m.

Transportation to the seminar venue

8:45 a.m.

Get ready for the tour & safety instructions

9:00 a.m.

Pilot tour and demo
Bast Fibre Technologies' sero™ hemp fibres and Patterning demo

10:00 a.m.

Green Lab visit
Disintegration test

11:00 a.m.

Day two wrap-up

12:00 noon

Transportation to Helsinki-Vantaa Airport
The program may be subject to change.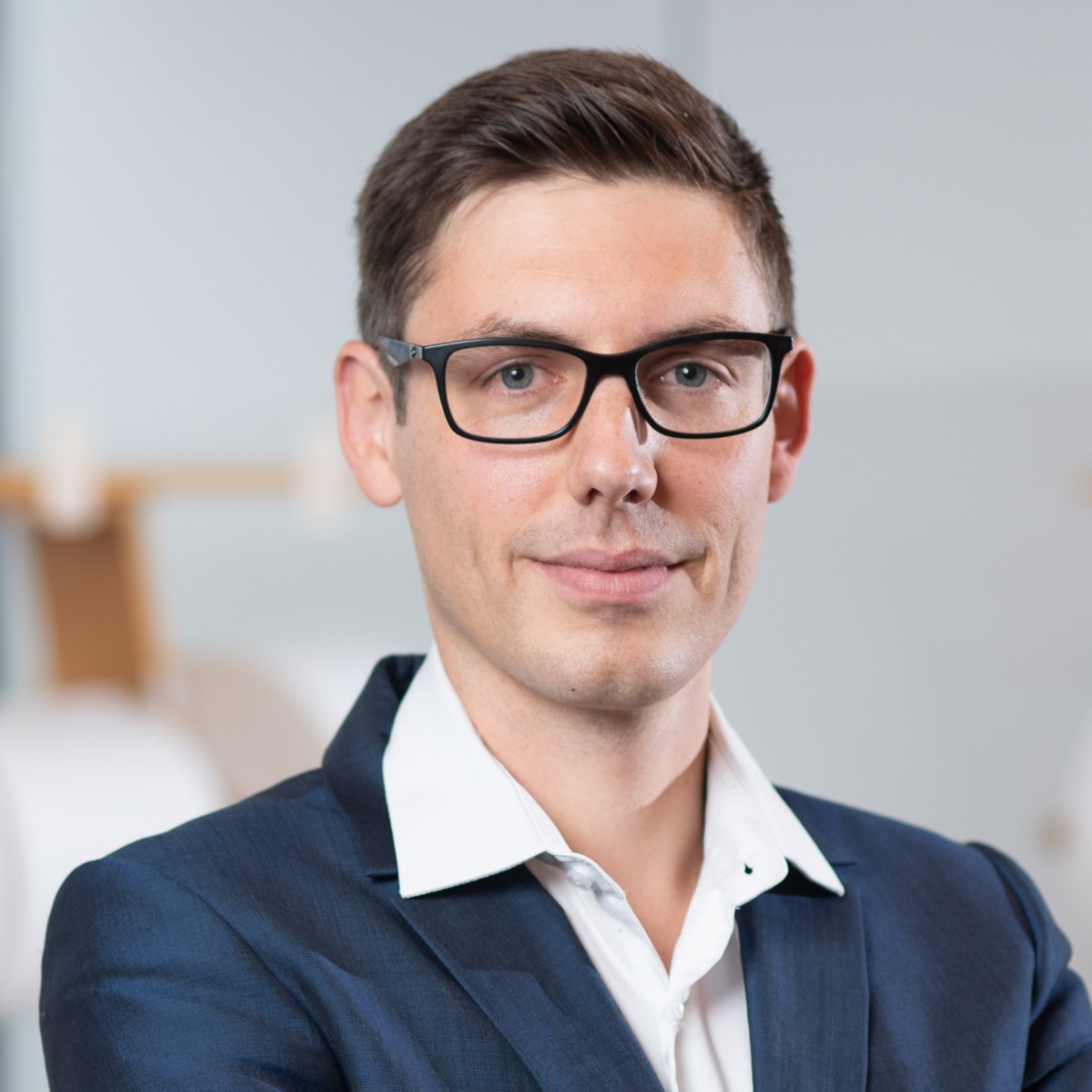 Gil Stevens
External Relations & Sustainability Director
EDANA
With a Master's Degree in Product Development and in Environmental Science, Gil started his career as product engineer in the building industry. Pursuing his passion for sustainability, Gil joined a CSR consultancy where he supported organisations with the implementation of circular economy principles and the development and integration of a sustainability strategy. At the beverage group Spadel, Gil's responsibilities included the coordination of local CSR representatives at the various European sites and external CSR communication. During his career, Gil also concluded an Executive MBA programme at the Antwerp Management School. Gil currently has responsibility for managing sustainability and maintaining external relations for EDANA.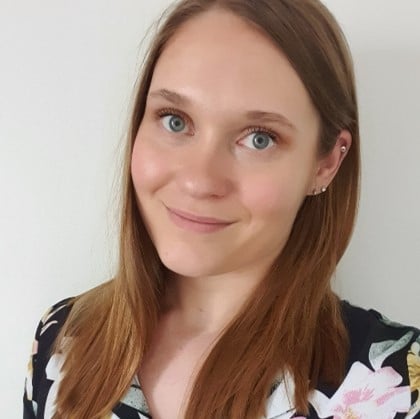 Noora Rantanen
Manager, Sustainability & Marketing
Suominen Corporation
As a Manager, Sustainability & Marketing, Noora drives various corporate level sustainability projects and initiatives, develops product sustainability and coordinates Suominen's sustainability agenda. She is also responsible for Suominen's marketing communications, company brand and corporate level events. Noora works together with sales and other functions in diverse marketing and sustainability related topics. Noora holds a M.Sc. (Tech) degree in Environmental Management and is specialized in climate change related solutions.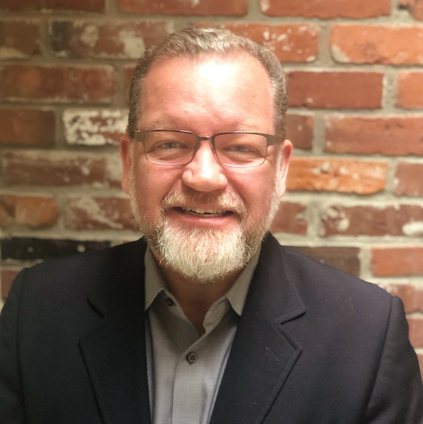 Jason Finnis
Executive VP, Chief Innovation Officer, BFT Co-Founder
Bast Fibre Technologies Inc.
Jason Finnis is a 30-year veteran of the hemp and natural fibre industries with hands-on experience in all aspects of the value chain. He has a strong background in fibre innovation and is adept at developing intellectual property that leverages the inherent qualities of bast fibres and brings performance and sustainability to the nonwoven and textile industries.
Timo Hiekkaranta
Director, nonwovens
Spinnova
Timo has long experience in specialty paper and nowoven business in various international top management roles. At Spinnova his responsibility is to manage and develop the business of the sustainable Spinnova fiber for nonwoven applications. He holds M.Sc. Degree in Economics.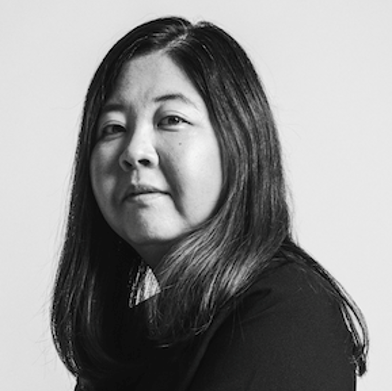 Enja Kim
Senior Fibre Application Specialist
Spinnova
As a Senior Fibre Application Specialist, Enja Kim leads fibre application development projects in nonwoven & technical fields, develops fiber properties & post-processing for scale-up plant in Spinnova. Enja has 15 years of R&D, technical customer service and business development experiences in fiber, nonwoven and specialty paper areas in Asia and Europe. Enja holds a M.Sc. (Tech) degree in Chemistry and Materials Sciences.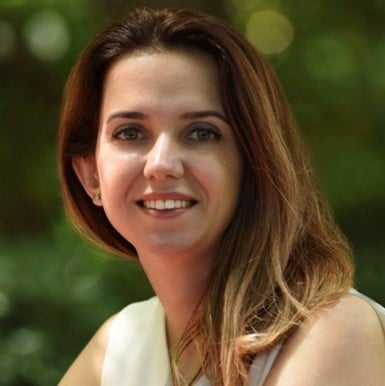 Miray Acar
Head of Marketing&Branding EU/AM/MEA
Lenzing Group
As Head of Marketing&Branding EU/AM/MEA, Miray Acar leads the marketing & branding department of Lenzing's Nonwovens division in the biggest region. Miray has been working at Lenzing Group since the year 2018. She has 15 years of marketing experience in several FMCG companies and had research studies at ETH Zurich after getting her M.Sc. degree on Material Science&Engineering.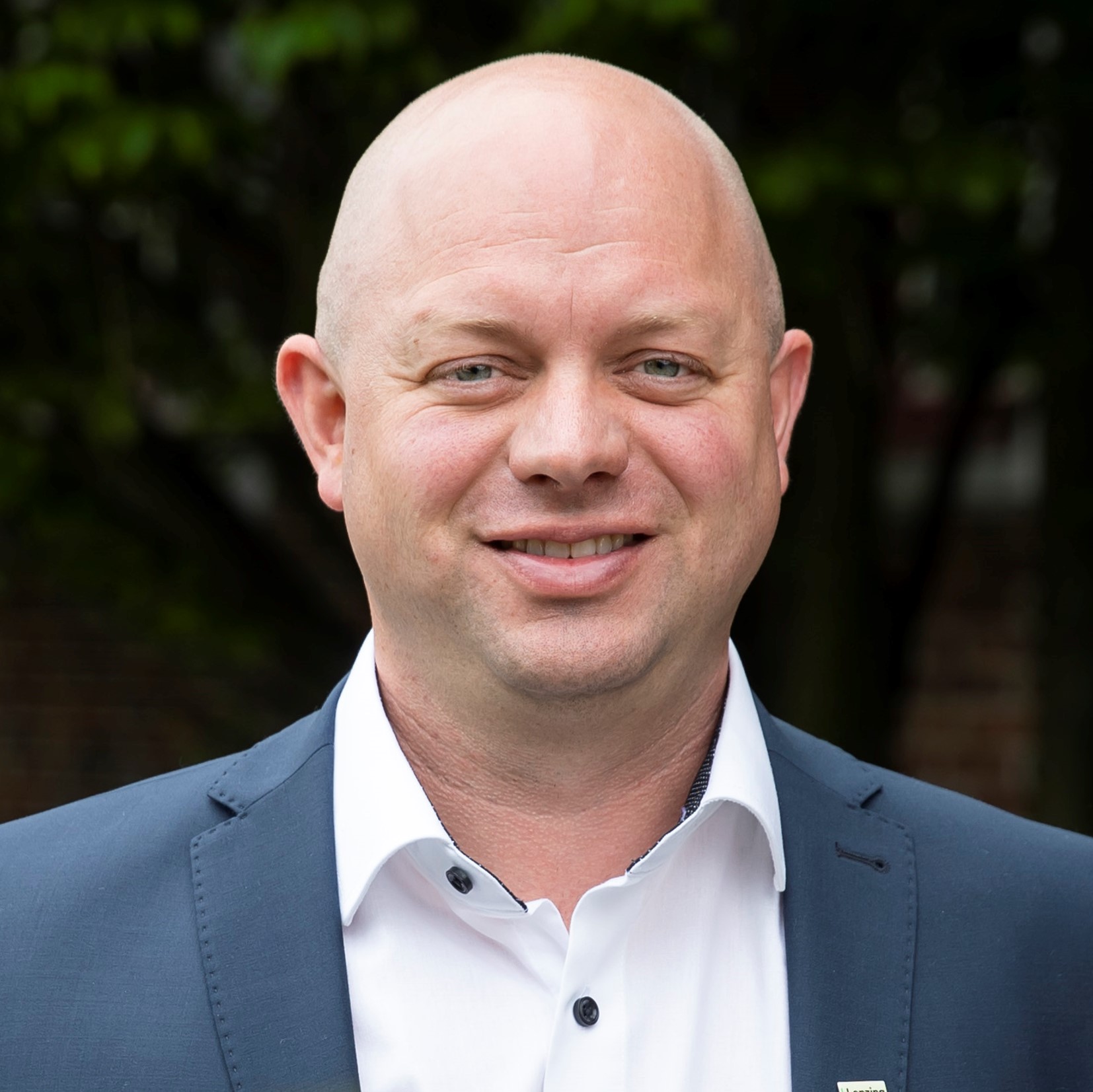 Jürgen Eizinger
Senior Commercial Director EU/AM/MEA
Lenzing Group
As Senior Commercial Director EU/AM/MEA, Jürgen Eizinger is in charge of securing Lenzing's success of Nonwovens business in the biggest region. Jürgen has been working with the Lenzing Group since the year 2001. During that time he was not only located in multiple locations around the world but also had the opportunity to dive into different areas across the Lenzing Group ranging from various commercial roles to engineering and Technical Customer Service. Being part of the fiber industry for almost 20 years, he has experienced the increasing importance of sustainability related issues in convenience products such as wipes first-hand and is an advocate for strong collaboration and partnership to shape the future of nonwovens.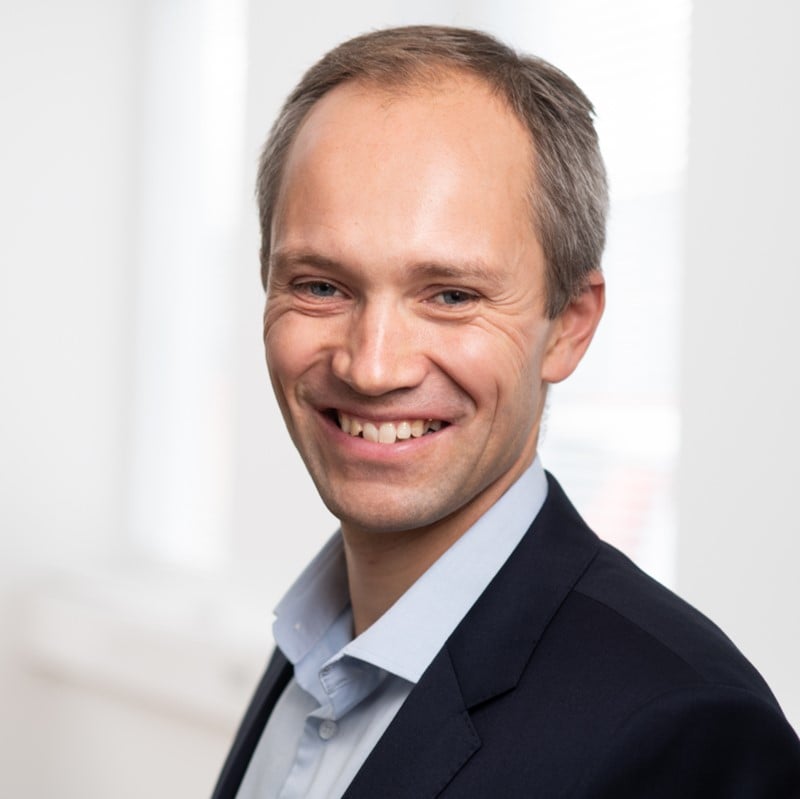 Mårten Hellberg
CEO, OrganoClick AB
Mårten has an M.Sc. in Molecular Biotechnology from Uppsala University and a Bachelor's degree in Business from Stockholm University. He is one of the founders of OrganoClick and has been the company's CEO since the company was founded in 2006. Previously, he had a successful canoeing career, and was a member of the Swedish national canoe team for 12 years. He sits on the boards of OrganoWood AB and Svenska Aerogel AB.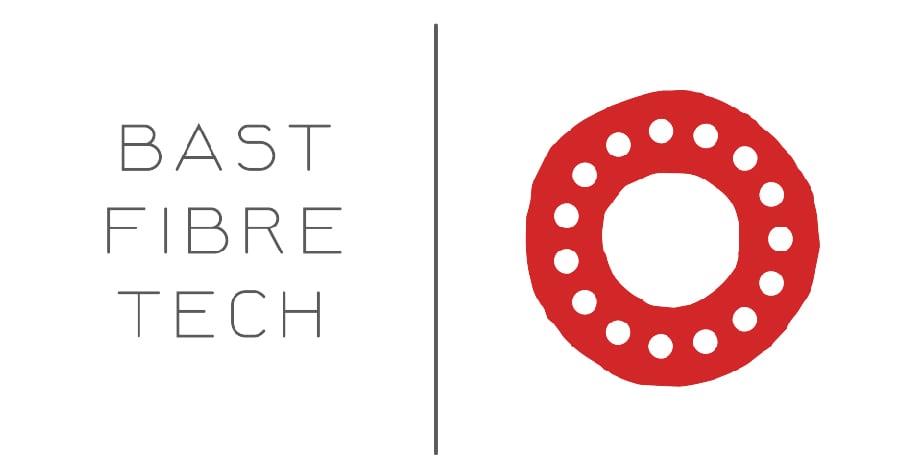 Bast Fibre Technologies Inc.
Bast Fibre Technologies Inc. (BFT) is a triple-bottom-line cleantech fibre engineering firm that places equal emphasis on social, environmental, and fiscal responsibility. Using advanced fibre processing technology, BFT transforms raw fibres from cotton, hemp, and flax plants to meet the exacting standards required by nonwoven customers.

EDANA
EDANA is an international association that has served the nonwovens and related industries since 1971. Based in Brussels and representing over 320 companies with a global reach, EDANA reflects and caters to the changing dynamics and priorities of the nonwovens industry.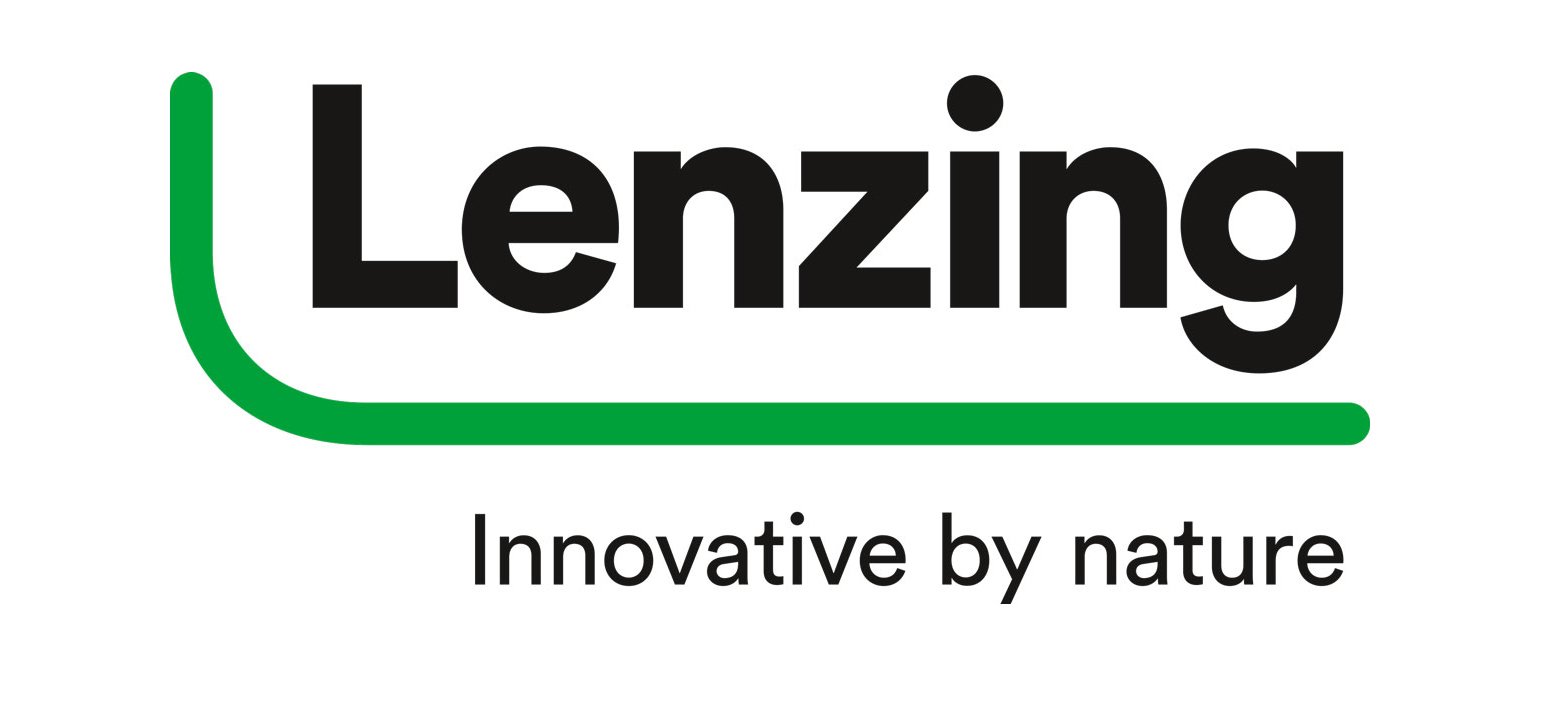 Lenzing Group
The Lenzing Group stands for ecologically responsible production of specialty fibers made from the renewable raw material wood. As an innovation leader, Lenzing is a partner of global textile and nonwoven manufacturers and drives many new technological developments.
The Lenzing Group's high-quality fibers form the basis for a variety of textile applications ranging from elegant clothing to versatile denims and high-performance sports clothing. Due to their consistent high quality, their biodegradability and compostability Lenzing fibers are also highly suitable for hygiene products and agricultural applications.
The business model of the Lenzing Group goes far beyond that of a traditional fiber producer. Together with its customers and partners, Lenzing develops innovative products along the value chain, creating added value for consumers. The Lenzing Group strives for the efficient utilization and processing of all raw materials and offers solutions to help redirect the textile sector towards a closed-loop economy. In order to reduce the speed of global warming and to accomplish the targets of the Paris Climate Agreement and the "Green Deal" of the EU Commission, Lenzing has a clear vision: namely to make a zero-carbon future come true.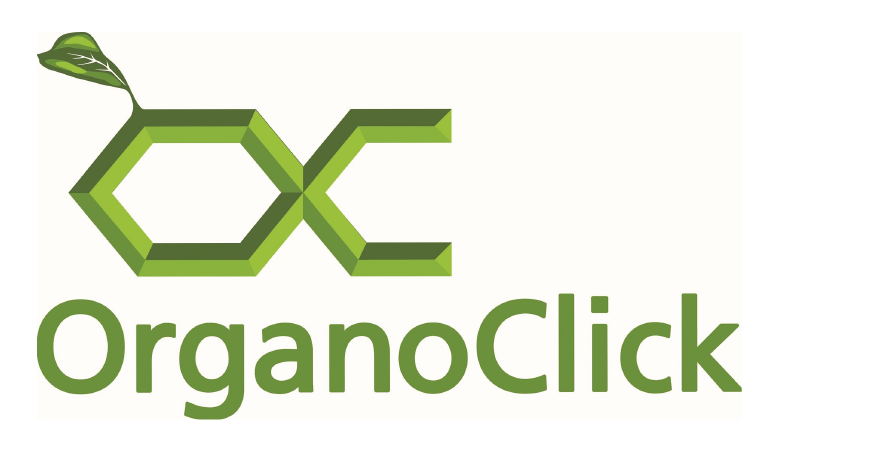 OrganoClick AB
OrganoClick is a Swedish greentech company that with innovative green chemistry modify biofibers by mimicking nature's own solutions. With our technology we develop green chemical products that replaces toxic chemicals and fossil plastics. One example is our biobased, and home compostable binders for nonwovens completely free from plastics. We call our concept Made Green Inside by OrganoClick®.

Spinnova
Spinnova transforms the way textiles are manufactured globally. Based in Finland, Spinnova has developed breakthrough technology for making textile fibre out of wood or waste, such as leather, textile or food waste, without harmful chemicals. The patented SPINNOVA® fibre creates zero waste and side streams or microplastics, and its CO2 emissions and water use are minimal. SPINNOVA® materials are quickly biodegradable and circular. Spinnova is committed to using only sustainable raw materials such as FSC certified wood and waste. Spinnova's shares (SPINN) are listed on the Nasdaq Helsinki First North Growth Market.
Contacts
Mari Rahkola
Senior Manager, Business Development
mari.rahkola@suominencorp.com