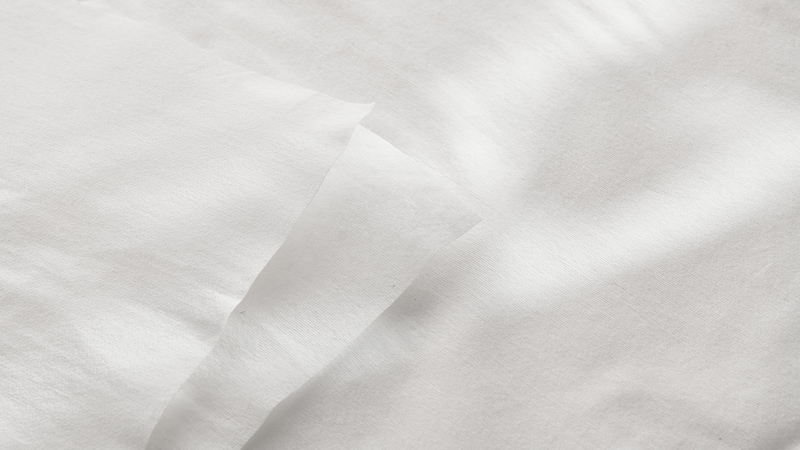 BIOLACE® Ultrasoft provides premium softness with excellent cleanability for sensitive skin when dry or wet.
BIOLACE® Ultrasoft
Benefits
Dry and wet softness
Plastic free
Biodegradable and compostable
Superior cleanability
Excellent absorbency
Standard 100 by OEKO-TEX®
Related news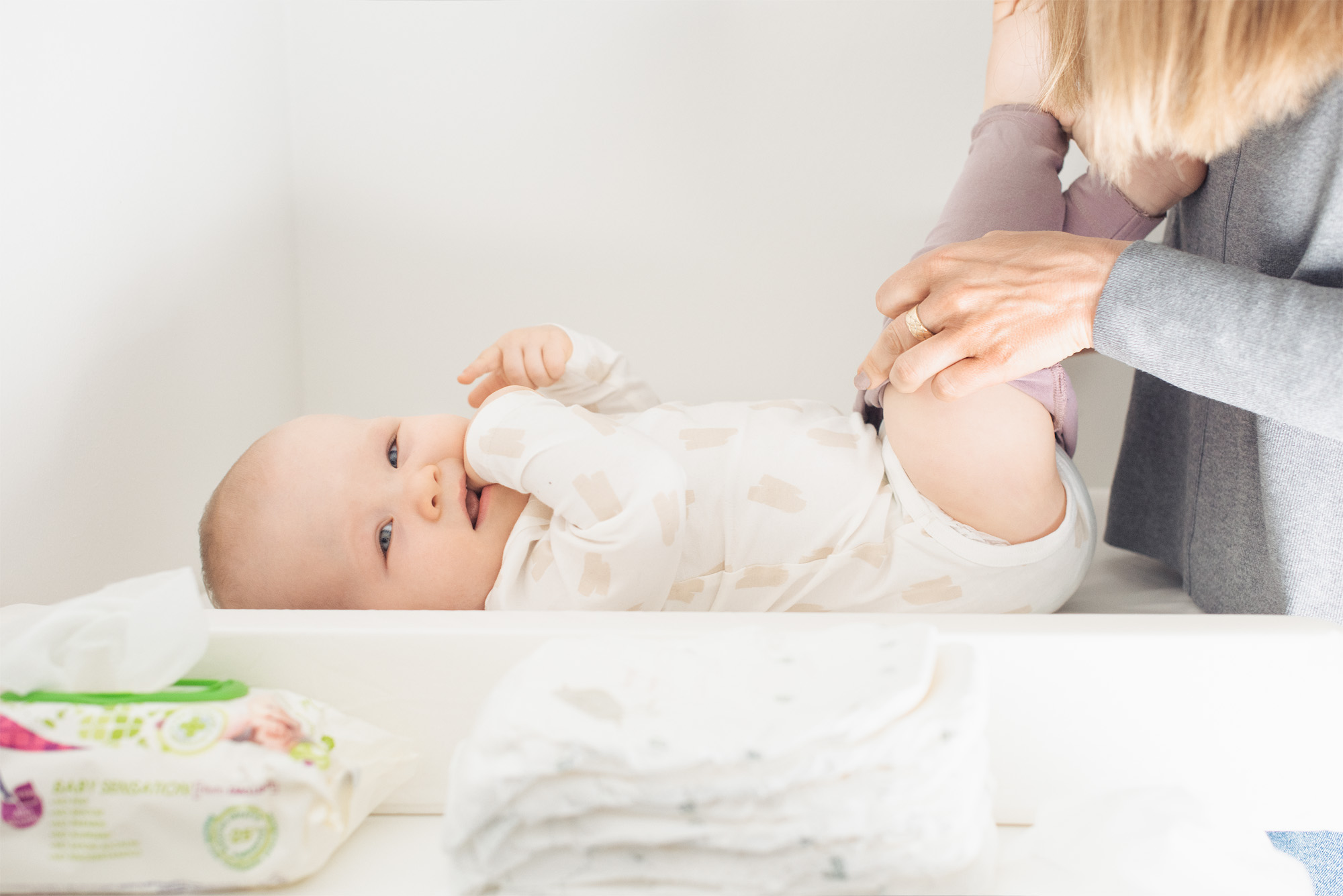 Introducing new BIOLACE® Ultrasoft
Suominen believes skin wellness is a critical first step to feeling your best and being confident about your products. In addition, with the confident products, it is important to follow sustainability expectations that are pushing beauty brands to new, more sustainable solutions.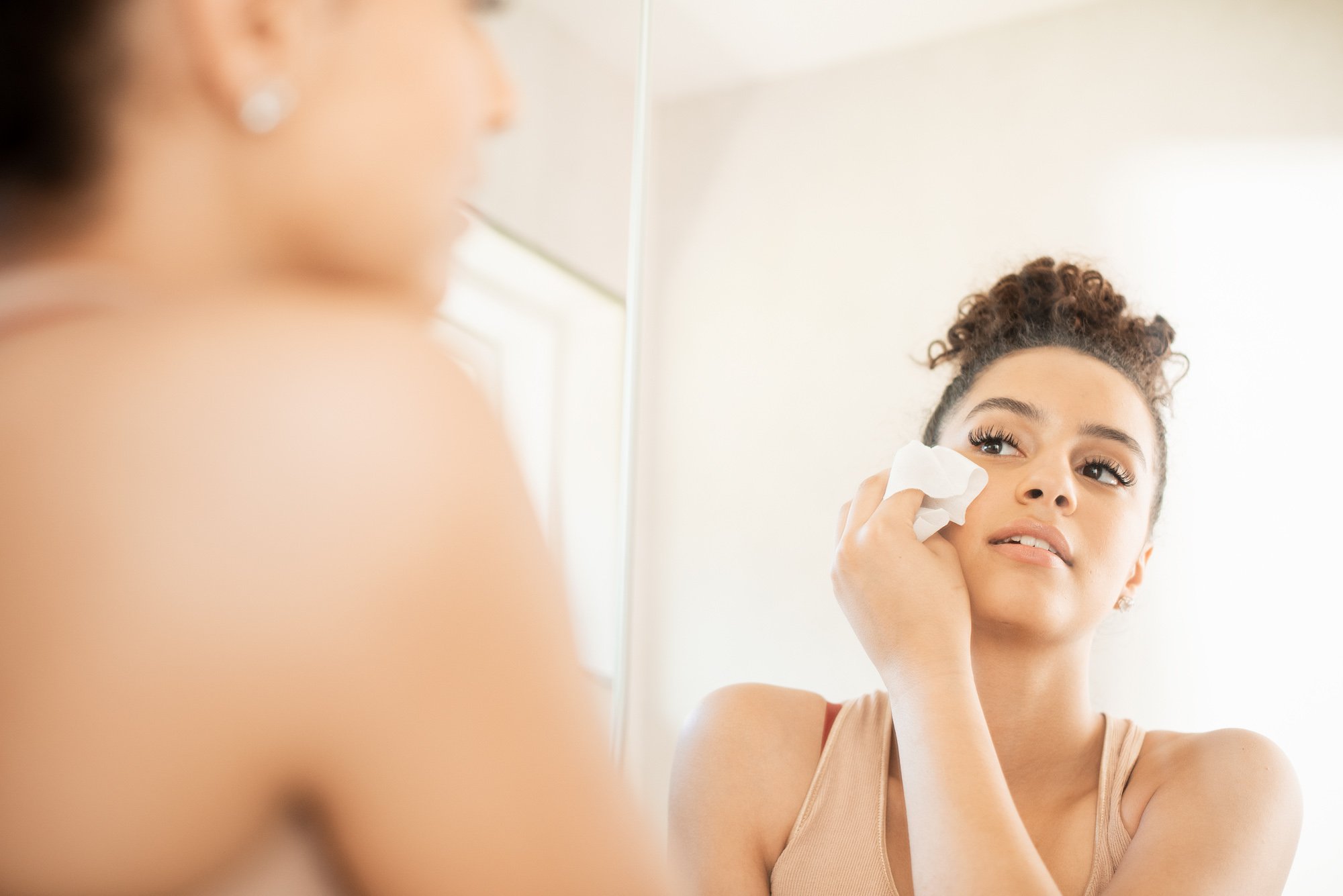 Suominen launches BIOLACE® Ultrasoft, a plant-based nonwoven for sensitive skin
Suominen launches BIOLACE® Ultrasoft, a nonwoven for personal care and baby products made of plant-based, biodegradable, plastic-free, and compostable raw materials.
Contact us
Jon Arendt
Senior Manager, Category Management, Americas
jon.arendt@suominencorp.com
Marika Mäkilä
Senior Manager, Category Management, Europe
marika.makila@suominencorp.com
---



Marika Mäkilä
Senior Manager, Category Management, Europe
marika.makila@suominencorp.com