Introducing new BIOLACE® Ultrasoft
Suominen believes skin wellness is a critical first step to feeling your best
and be
ing
co
nfident
about your products
.
In
addition,
with the confident
products
,
it is important to follow sustainability expectations
that are pushing beauty brands to new, more sustainable solutions
.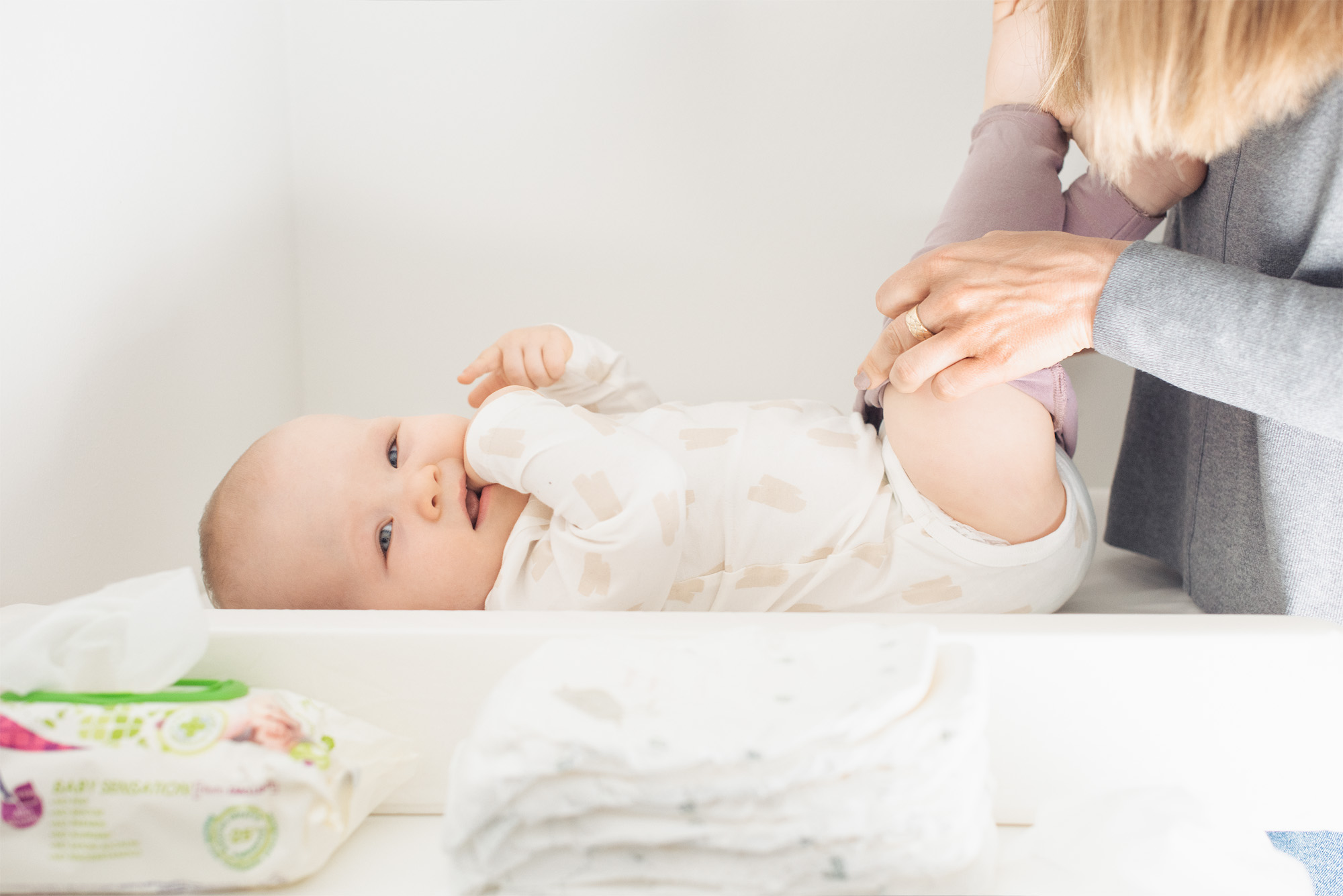 Baby and personal care markets are making a turn in consumer expectations and growing the market for more sustainable products for sensitive skin without compromising on high quality. By using plant based and plastic-free raw materials, Suominen has developed a product to match the values and expectations of consumers. Consumers are looking at the entire supply chain, so it is important for Suominen to create products that reduce CO2 already in the earlier stage of the supply chain.
BIOLACE® Ultrasoft – premium softness from plant-based raw materials
BIOLACE® Ultrasoft is everything the baby and personal care industry could wish for; to accomplish the cushiony softness, it is made of plant based, plastic free, biodegradable, and compostable raw materials, which makes it an environmentally friendly choice.
Its exceptional softness and absorption capacity is much higher when comparing to typical sustainable or renewable nonwovens, which makes it an excellent choice for personal care and consumers looking for products for caring for sensitive skin or if they are just looking for premium softness.
"BIOLACE® Ultrasoft has also high quality cleanability making it a perfect choice for cleaning a baby's delicate skin or your own face as it is so gentle. These features are exactly what consumers wish for from a sustainable and perfectly soft product," says Johanna Sirén, Manager, Category Management.
BIOLACE® Ultrasoft's developed structure and composition enable 25% higher cleaning efficiency compared to same basis weight 100% viscose spunlace and even 38% improvement if compared to polyester wipes.
*Static dirt pick-up test measures the ability of a wet wipe to pick up dirt from a surface.
As a result of changing market needs, Suominen has developed a product that matches the need for efficient cleaning, gentle touch, and great absorption. BIOLACE® Ultrasoft creates also a pure and clean feeling, along with an environmentally friendly approach.
All products in Suominen's sustainable BIOLACE® product family are made exclusively from renewable plant based raw materials and are biodegradable and compostable.