Suominen's HYDRASPUN® Circula is a shortlist candidate for the INDEX™23 Awards
EDANA's INDEX™23 Awards are the highest accolade for excellence in the nonwovens value chain. The shortlist contains the best examples from the industry, highlighting creativity and innovation from businesses of all sizes, and across all parts of the nonwovens supply chain.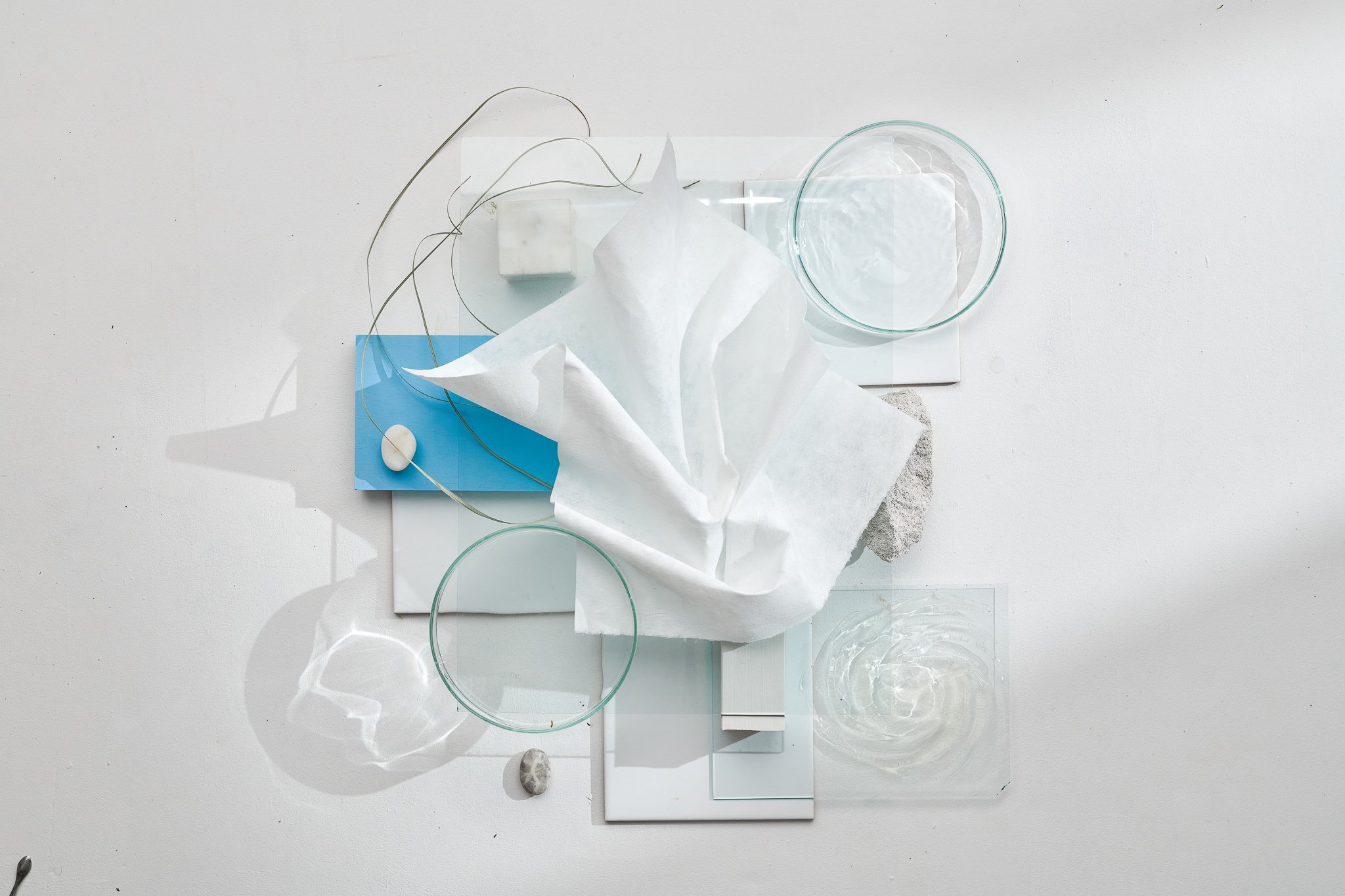 HYDRASPUN® Circula was developed specifically for moist toilet tissues, but can be used in multiple applications.
HYDRASPUN® Circula caught the jury's attention for its innovative use of post-consumer waste, and its ability to demonstrate that innovations in nonwovens can support the circular economy and sustainable production. This product is an addition to Suominen's wide portfolio of different kinds of sustainable products.
HYDRASPUN® Circula is Suominen's first ever moist toilet tissue nonwoven made with recycled paper, and one of the first nonwovens on the market to be produced with recycled paper and virgin cellulosic fibers. The product is available in Europe.
HYDRASPUN® Circula was developed specifically for moist toilet tissues, but can be used also in multiple other applications. It is biodegradable and meets EDANA/INDA GD4 flushability assessment according to internal testing. The product is environmentally friendly and supports the circular economy. HYDRASPUN® Circula was created in cooperation with Codi Group, one of the leading wet wipes producers in Europe.
The shortlisted entries will be displayed at the INDEX™ Innovation Lab, an INDEX™23 exhibition on April 18 – 23, 2023 in Palexpo, Geneva, on showcasing how innovation and sustainability are driving the nonwovens industry forward.
You can meet Suominen team at INDEX™23, the world's leading nonwovens exhibition. We are more than happy to meet you at the fair and schedule an appointment for a meeting. You can find the contact persons on the INDEX™23 website of Suominen.
The press release from EDANA regarding the shortlist for the INDEX™23 Awards is available here.
More information:
Johanna Kivistö
Manager, Category Management, Europe
johanna.kivisto@suominencorp.com