Shifting to fossil free electricity at Suominen's Paulínia site
Suominen continues its active work in reducing its greenhouse gas emissions (GHG) as its Paulínia site is also now shifting to fossil free electricity.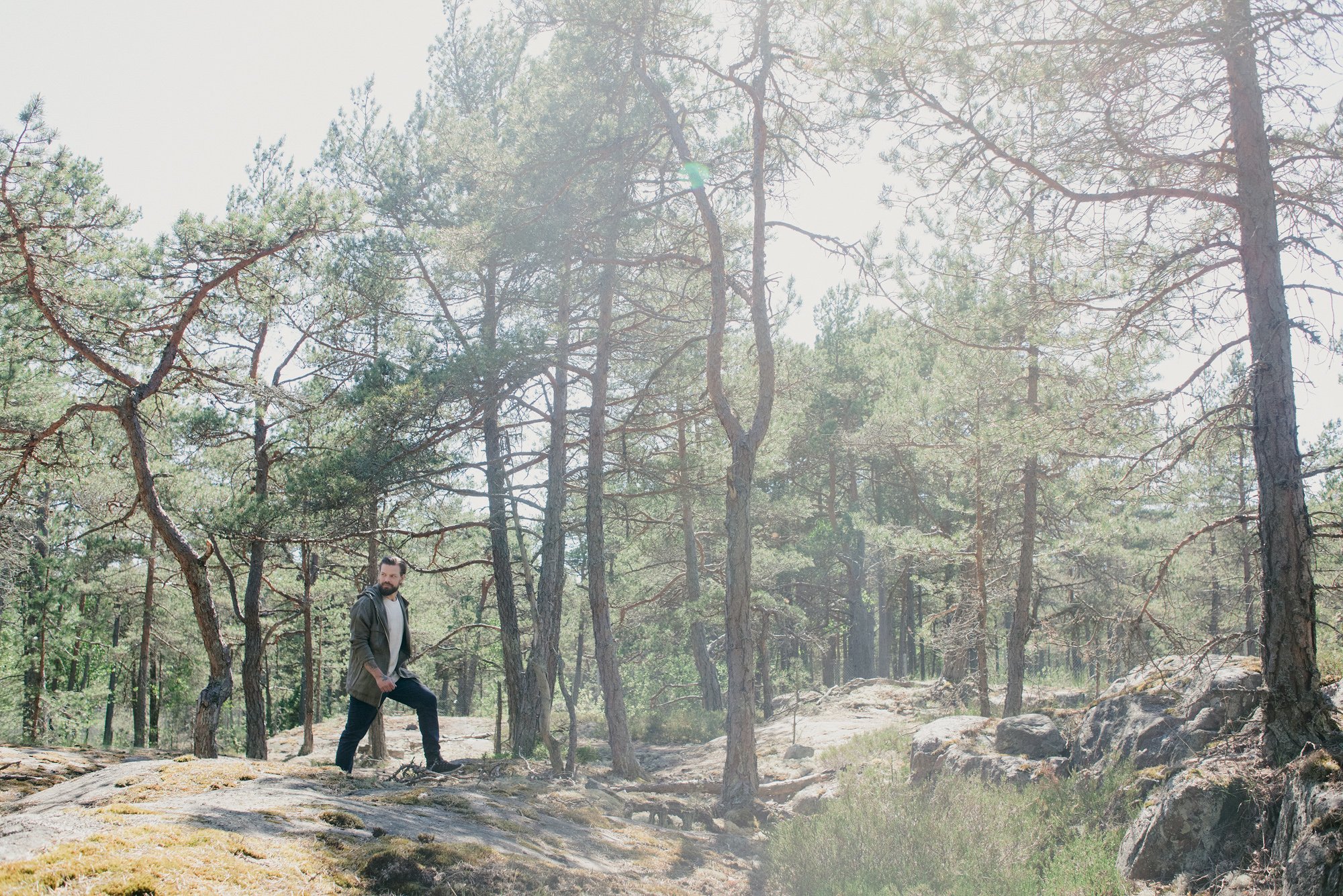 "Suominen shifted entirely to fossil free electricity in all our European plants in 2021 and now we are continuing our journey. We are constantly looking for various ways to decrease the greenhouse gas emissions from our operations. In 2022 we also installed a solar panel plant with over 2200 solar panels to our Alicante site," says Juan Carlos Esteve, Director, HSEQ.

Reducing the environmental impact of our operations ensures that we can offer more sustainable products to our customers. By shifting to fossil-free electricity sources, we can significantly reduce the carbon footprint of our products. As part of our sustainability work, we are calculating the carbon footprint of our nonwovens as well as corporate level emissions annually.

Suominen has a long history of developing products that combine sustainability, quality, and performance. Suominen's sustainable product portfolio combines our nonwovens with the lowest environmental impacts. The portfolio consists of products made of renewable, recycled and/or plastic-free raw materials as well as compostable and totally dispersible nonwovens suitable for every purpose.

Sustainability is at the core of our strategy. Suominen aims to reduce its energy and water consumption, landfill waste, and greenhouse gas emissions respectively by 20% per ton of product by 2025, compared to the base year of 2019. In 2022, our greenhouse gas emissions decreased by 20% per ton of product.