Suominen launches an investment program to execute its growth strategy
Helsinki, Finland, 2014-12-04 12:15 CET (GLOBE NEWSWIRE) -- Suominen Corporation Stock Exchange Release 4 December 2014 at 1.15pm EET

SUOMINEN LAUNCHES AN INVESTMENT PROGRAM TO EXECUTE ITS GROWTH STRATEGY

Suominen, a leading supplier of nonwovens, launches a growth investment program to execute its strategy for 2015 – 2017. The first initiatives in this medium-term plan will be implemented at Suominen's plants in Alicante, Spain and Paulinia, Brazil. In addition, Suominen is evaluating its opportunities to increase the production capacity of its Nakkila plant in Finland.

The value of these three growth initiatives totals approximately to EUR 4 million and they all enhance Suominen's ability to further increase the share of value adding products in company's portfolio.

In Alicante, the investment is targeted to serve the globally growing markets of industrial wiping and medical nonwovens. Through the investment in Paulinia, Suominen expands its product offering and further strengthen its position in the growing South American wipes market and will enable supply to medical and hygiene nonwovens segments.

"I am delighted to announce these very first steps in Suominen's growth investment plan. When completed, these investments will in their part enhance our ability to supply products of superior value to its customers. The investments benefit both Convenience and Care business areas: they will further strengthen our leading position in wiping markets and provide us a with clearly enhanced opportunities to grow the Care business area", says Nina Kopola, President & CEO of Suominen Corporation.


Suominen Corporation
Nina Kopola, President & CEO

For additional information, please contact:
Nina Kopola, President & CEO, tel +358 10 214 300
Timo Hiekkaranta, SVP, Convenience, tel. +358 50 305 3024 (available today after 9.30 EET)
Lynda A. Kelly, SVP, Care, tel. +1 860 970 5988 ( available today after 7 am EST)


Distribution:
NASDAQ OMX Helsinki Ltd.
Main media
www.suominen.fi

Suominen in brief

Suominen manufactures nonwovens as roll goods for wipes as well as for medical and hygiene products. The end products made of Suominen's nonwovens - wet wipes, feminine care products and swabs, for instance - bring added value to the daily life of consumers worldwide. Suominen is the global market leader in nonwovens for wipes and employs approximately 600 people in Europe and in the Americas. Suominen's net sales in 2013 amounted to MEUR 373.7 and operating profit excluding non-recurring items to MEUR 19.4 (continuing operations). The Suominen share (SUY1V) is listed in NASDAQ OMX Helsinki Stock Exchange. Read more at www.suominen.fi.
Regulatory information, European Regulatory News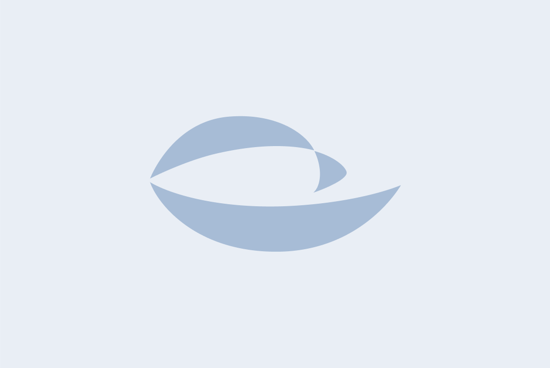 STOCK EXCHANGE RELEASE
September 4, 2023
Composition of Suominen's Nomination Board
Directors and Officers, European Regulatory News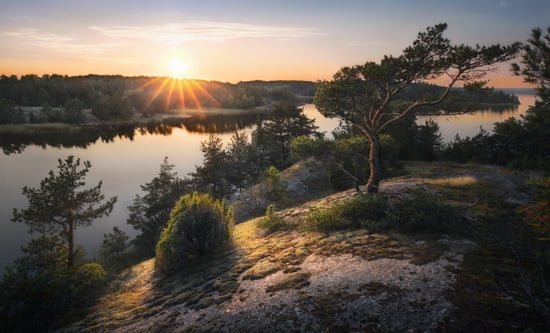 STOCK EXCHANGE RELEASE
August 22, 2023
Lynda Kelly to leave Suominen, Markku Koivisto appointed interim SVP, Americas
Interim report, European Regulatory News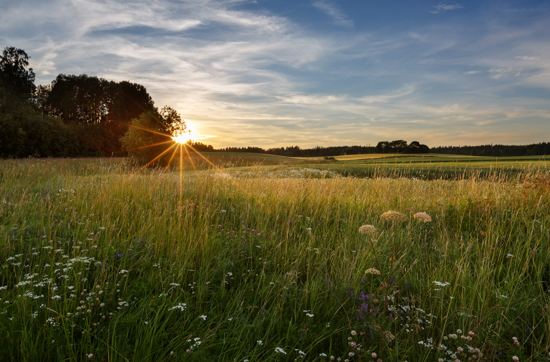 STOCK EXCHANGE RELEASE
August 9, 2023
Suominen Corporation's Half-Year Financial Report for January 1 – June 30, 2023: Challenging H1/2023, outlook unchanged