Suominen issued a capital loan
SUOMINEN ISSUED A CAPITAL LOAN                                                  


Suominen Corporation today issued a capital loan of EUR 10 million in accordance
with the Finnish Companies Act, chapter 12. The loan will strengthen Suominen's 
capital structure. The loan is private placement subscribed by Finnish          
institutional and professional investors, Pohjola Bank plc acting as arranger.  
The loan will be repaid in five annual instalments, and the coupon is 11.5 per  
cent.                                                                           


In Tampere, 5 March 2008                                                        


SUOMINEN CORPORATION                                                            

Board of Directors                                                              




Additional information:                                                         
Mr. Kalle Tanhuanpää, President and CEO or Mr. Arto Kiiskinen, Vice President   
and CFO, tel. +358 (0)10 214 300.

Regulatory information, European Regulatory News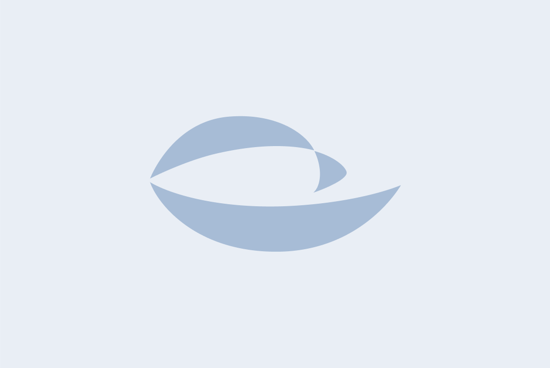 STOCK EXCHANGE RELEASE
September 4, 2023
Composition of Suominen's Nomination Board
Directors and Officers, European Regulatory News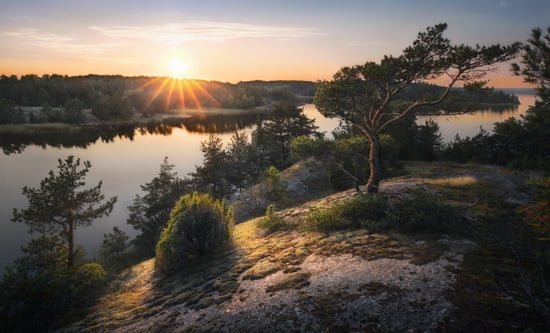 STOCK EXCHANGE RELEASE
August 22, 2023
Lynda Kelly to leave Suominen, Markku Koivisto appointed interim SVP, Americas
Interim report, European Regulatory News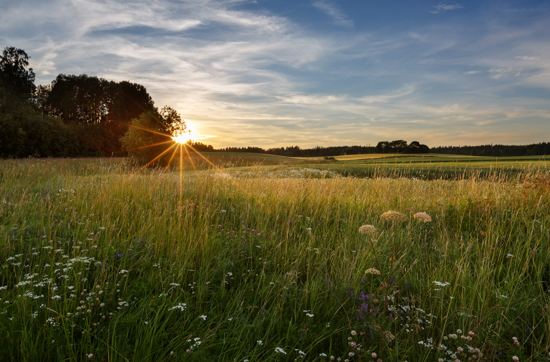 STOCK EXCHANGE RELEASE
August 9, 2023
Suominen Corporation's Half-Year Financial Report for January 1 – June 30, 2023: Challenging H1/2023, outlook unchanged