Nicola Picchi
Senior Manager, ICT
My name is Nicolas, I live in France and I have been working for Suominen ICT Department since 2013. I have made my scholarship with economy but IT has always been my passion. I have started my Career as Technician and I have climbed the ladders for being first an IT Specialist, Engineer and then I focused more into IT Management Area. I have been working for ICT my whole Career, almost 20 years already.
Before Suominen I used to work for Company Cap Gemini as a Consultant being involved in a big migration project between Suominen and Ahlstrom. After the project, Suominen HR asked me if I would be interested in joining Suominen and here I am. Currently I am working as Senior Manager, Infra and Local Services. I am a guy working in the background by ensuring that all our IT-systems are working.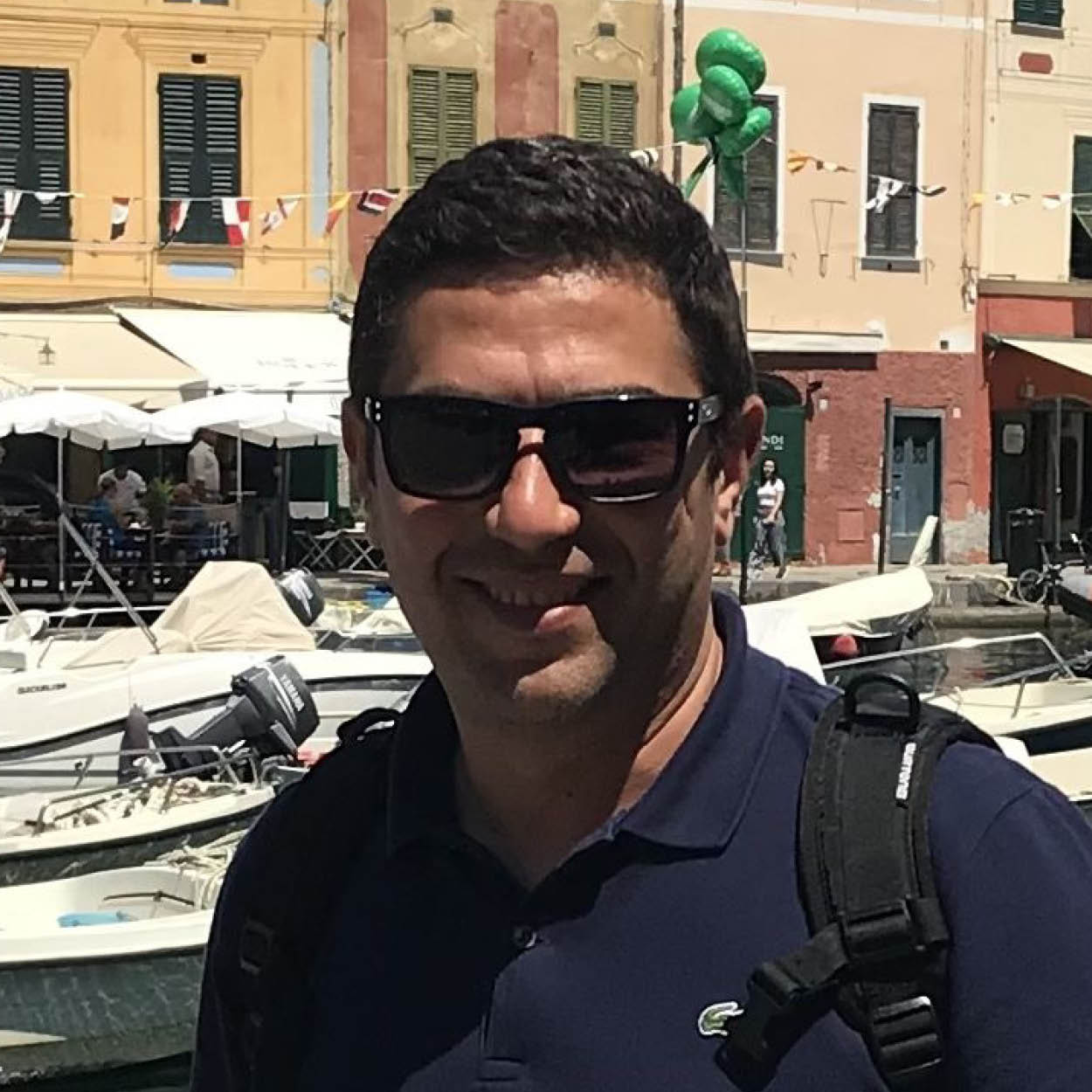 Nicola Picchi
Suominen had a small office in Lyon in France but during the past four years I have been working from my home office. I am in contact with my Team Members several times a day and the connections and tools are very good. So in that sense I am not feeling remote at all. The only challenge is that sometimes it is a bit difficult to draw the line between work and free time when you are a remote worker in Global ICT Team. However, I have learned the best practices over the years.
My usual working day begins by checking the status of all the global servers, then I check my emails and I´ll try to prioritize my day between meetings, projects and any issues which may occur. We are a small team and as such we all wear many hats. It is very enjoyable and all days are different.
The best at Suominen is the size of the Company. Suominen is agile, flexible, there are not too many layers in decision making and proper decisions are made quickly. I really enjoy that. Human aspect is also enjoyable because you know almost everyone. Relationships and people are not just numbers, you need to understand their jobs and requirements too.