Suominen at IDEA 2022
Suominen Nonwovens will attend the world's leading nonwovens exhibition, IDEA®22, taking place in Miami Beach, Florida from 28th to 31st of March.
Make sure you put our booth number in your mind and come visit us!
The fair floor plan and more information about us can be found on our IDEA®22 page
In addition to our sustainable products, we will talk about New Fiber Center and our upcoming launches. Stay tuned for more news!
We are more than happy to meet you at the fair and schedule an appointment for a meeting. Don't hesitate to contact any of us!
| | | |
| --- | --- | --- |
| Daniel Beckwith | Manager, Key Accounts, Americas | daniel.beckwith@suominencorp.com |
| Jennifer Ponti | Senior Manager, Key Accounts, Sales | jennifer.ponti@suominencorp.com |
| Sarah Daly | Manager, Key Accounts, Americas | sarah.daly@suominencorp.com |
| Federico Fusetti | Senior Manager, Key Accounts, Europe | federico.fusetti@suominencorp.com |
| Jaume Molina | Manager, Key Accounts, Europe | jaume.molina@suominencorp.com |
---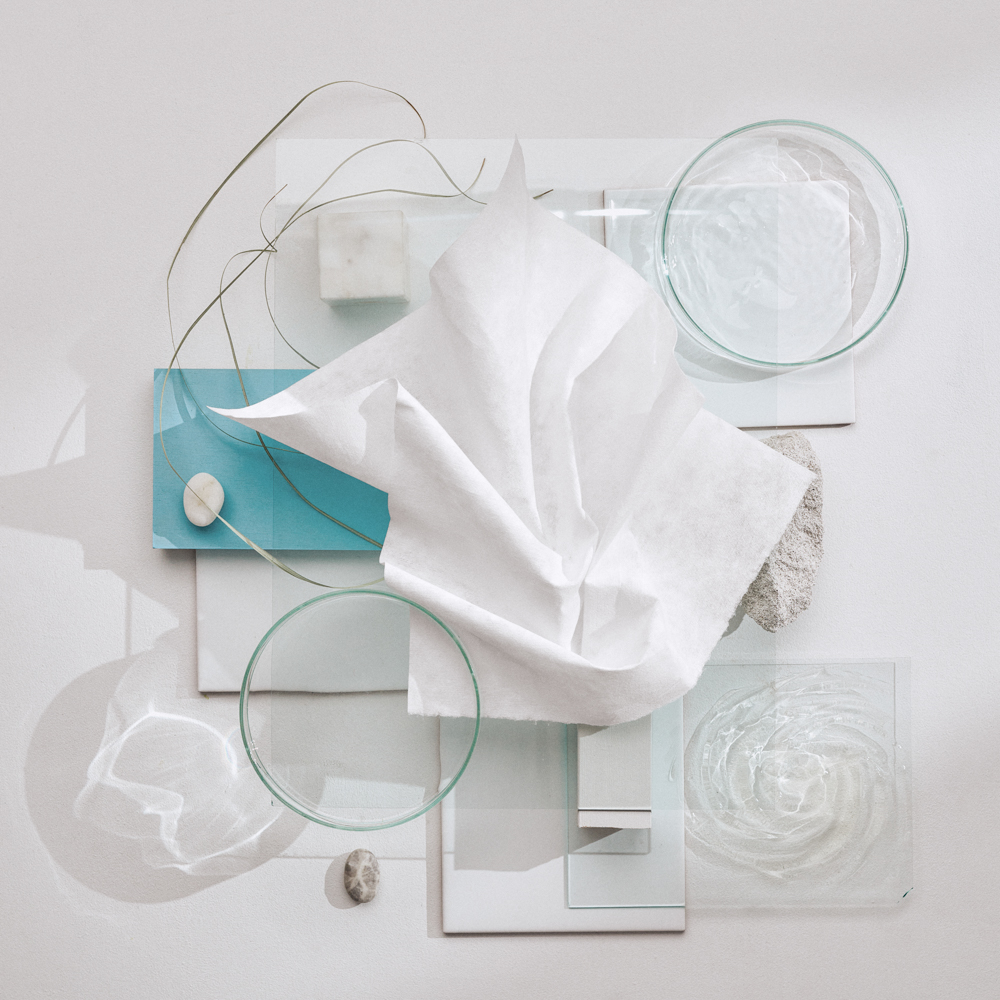 HYDRASPUN® Aquaflo selected as a finalist in the IDEA®22 Nonwoven Product Achievement Awards
We are pleased to announce our product HYDRASPUN® Aquaflo has been selected as a finalist in the IDEA®22 Nonwoven Product Achievement Awards.
HYDRASPUN® Aquaflo is a nonwoven made of sustainable and cellulosic fibers. Suominen's product HYDRASPUN® Aquaflo passed the stringent standards for dispersibility set by both the International Water Service Flushability Group (IWSFG) and INDA/EDANA (GD4) in independent testing.
---
Run with Suominen
Make yourself feel better. Add a Suominen run or walk to your morning.
Join us on Wednesday morning
March 30, 2022
SLS Miami Beach hotel

During our time in IDEA®22, we would like to invite you to start your day with either a stimulating 5k jog or a refreshing walk along the beautiful Miami Beach area with the Suominen team.

If you wish to join us, please meet our team at 7.00 am at the SLS Miami Beach Hotel on Wednesday morning.
Be quick and reserve your spot here!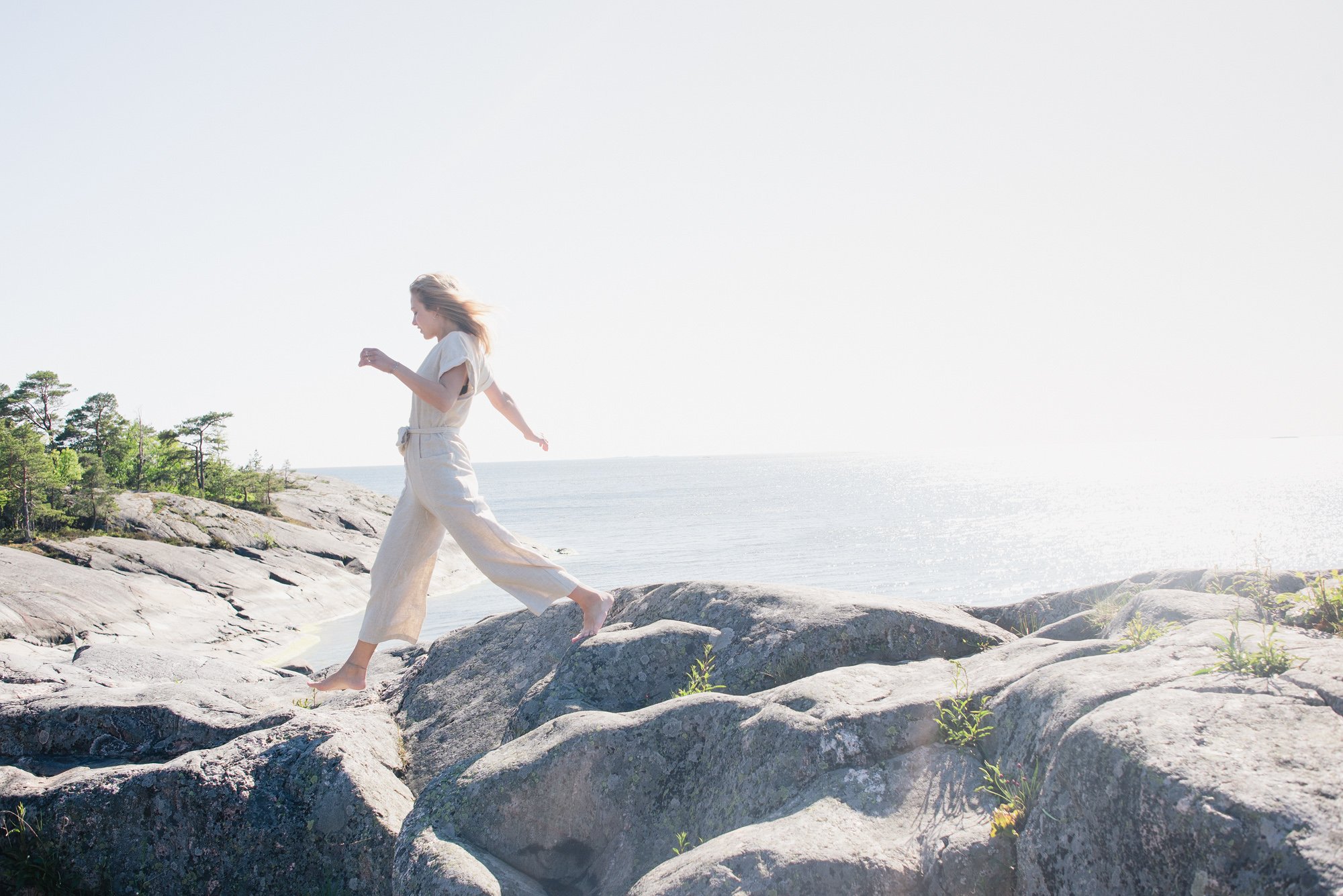 ---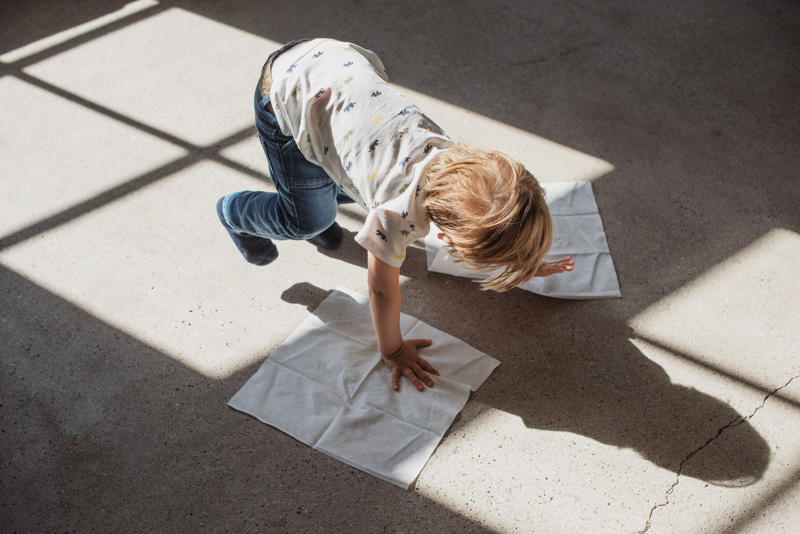 Our products
We create innovative and sustainable nonwovens for wipes, hygiene products and medical applications. Our sustainable product portfolio consists of products made of renewable, recycled and/or plastic-free raw materials as well as compostable and totally dispersible nonwovens.
Latest videos
Suominen's New Fiber Center way of working aims for the collaboration and onboarding of novel sustainable fibers. The approach combines the capabilities and technologies and close cooperation with partners. The pilot lines at our Nakkila and Windsor Locks support Suominen's innovation work by, for example, enabling the testing of prototypes. Together with our partners, we investigate and run trials with fibers that typically have not been used in the nonwovens industry. We currently have several interesting fibers in our pipeline such as recycled content, natural, and 100% cellulosic.
New Fiber Center video on YouTube
An installation by an artist and experimental designer Megan McGlynn is set on display in Glasshouse Helsinki, a retail environment that opened its doors to visitors today in the center of Helsinki. The main material of the installation is from Suominen's sustainable product portfolio: a biodegradable nonwoven made of cellulosic fibers. The installation is called Geo Pilvi and consists of eight folded structures that hang from the ceiling of Glasshouse Helsinki. "The organic curves of these clouds are created entirely from straight geometry, referencing their surrounding architecture as well as nature," McGlynn describes.
Suominen's nonwoven used in art installation at Glasshouse Helsinki video on Youtube