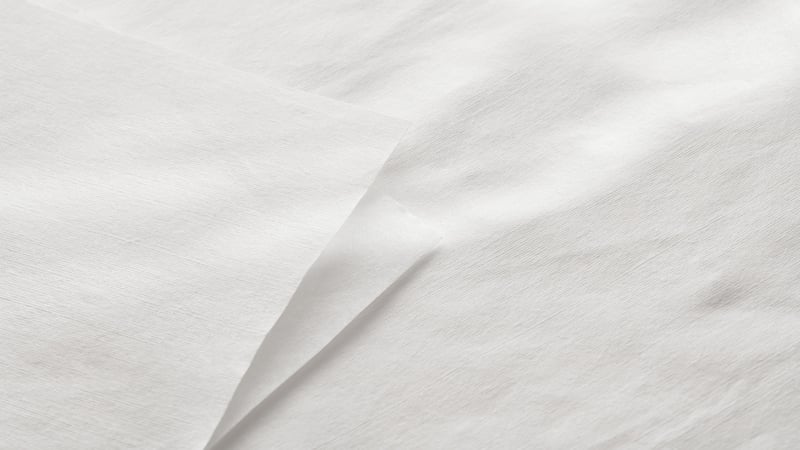 HYDRASPUN® Select has excellent tensile strength in addition to good dispersibility and softness.
HYDRASPUN® Select
Benefits
High MD/CD strength
Increased softness
In line with industry INDA/EDANA standards for flushability
FSC®
PEFC
Exceeds GD4 Guidelines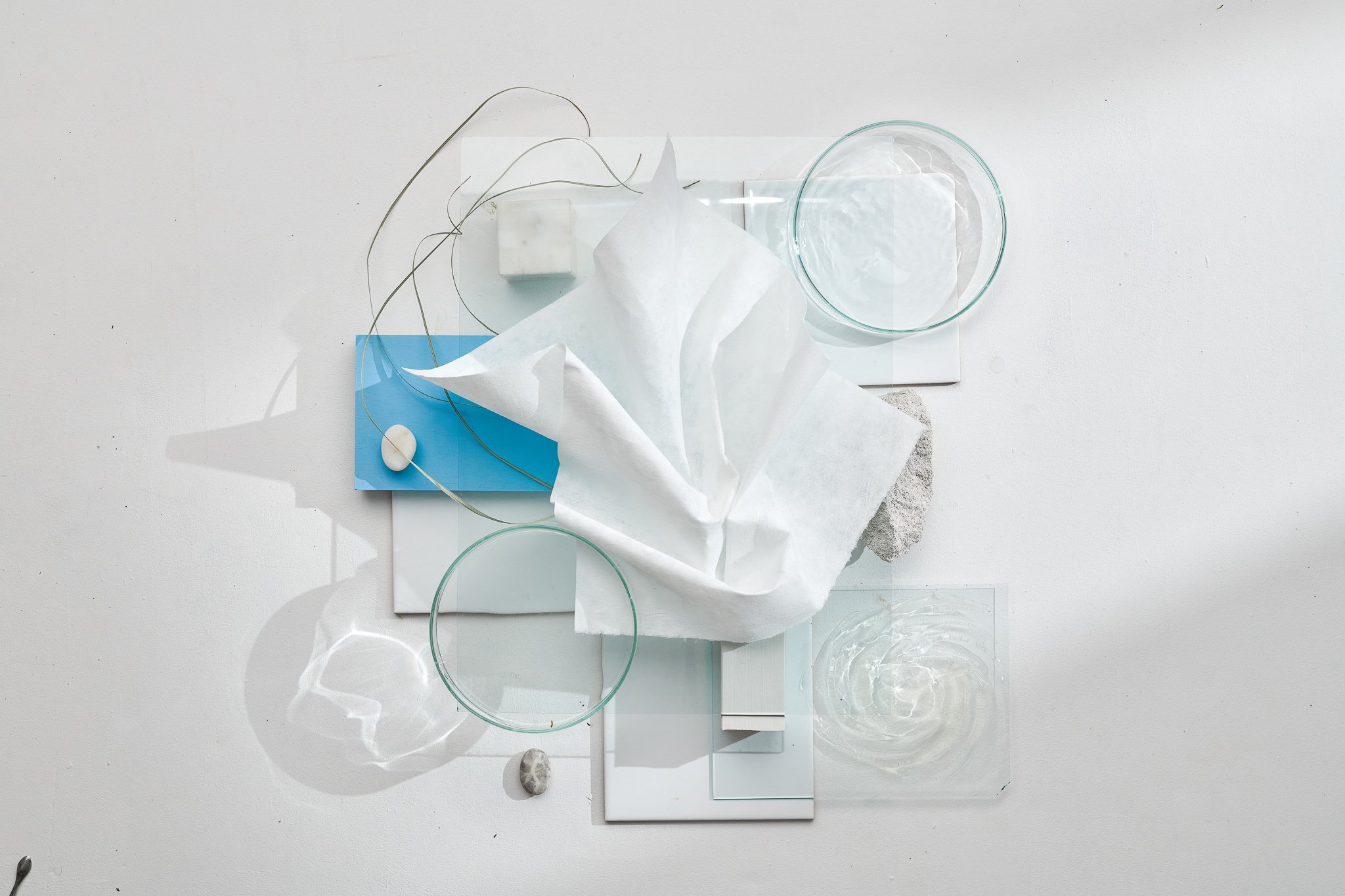 Suominen's HYDRASPUN® product family – Leading expertise in moist toilet tissues
Suominen takes many steps to ensure product quality – we want to offer our customers the best. Research and development are the backbone of our business, and quality testing is an integral part of successful product development. Our US based testing facilities dive deep into the dispersibility performance of Suominen's moist toilet tissues.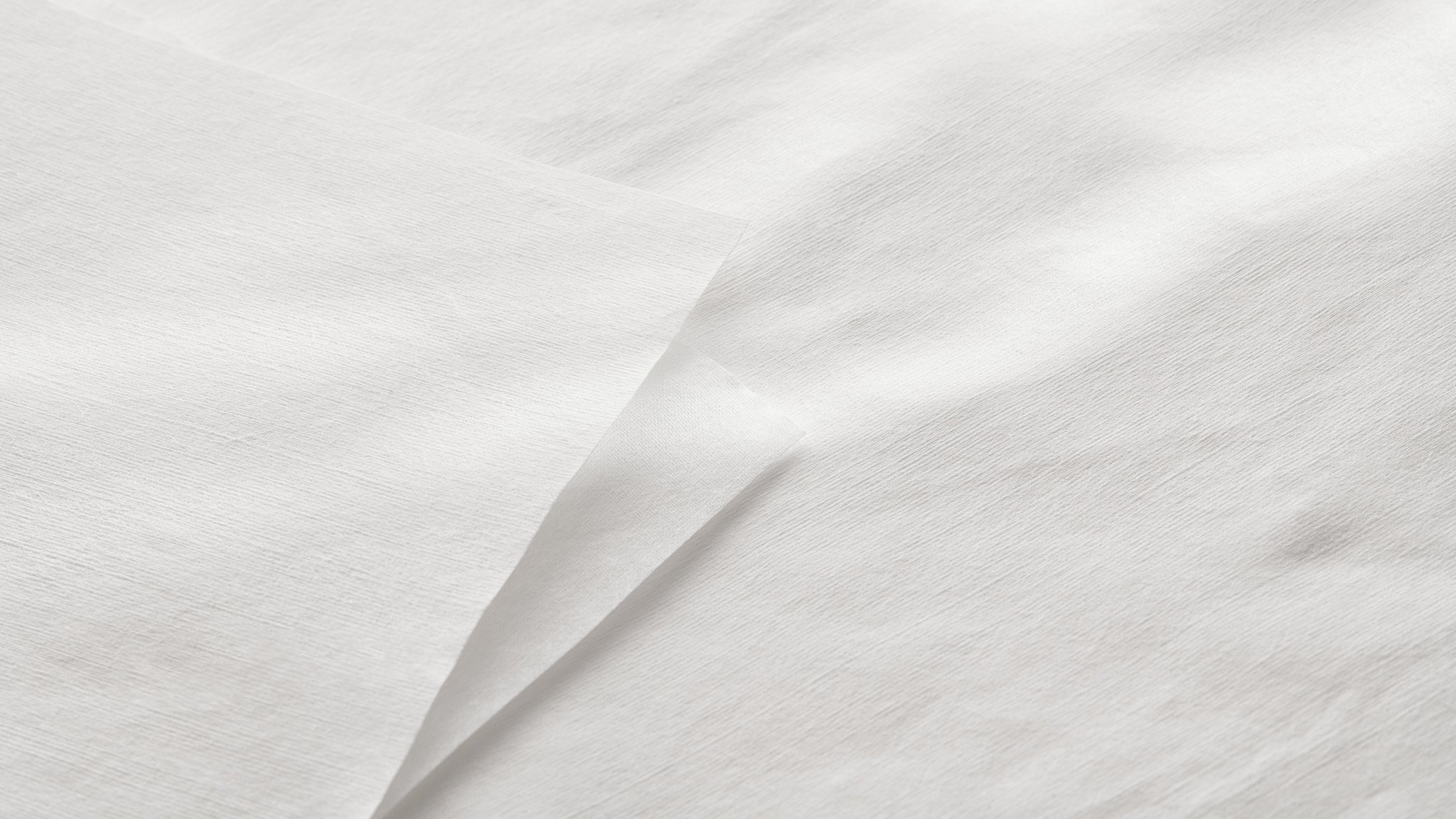 HYDRASPUN® Select offers balance between strength, softness and flushability
Suominen invented, patented, and introduced its HYDRASPUN® flushable products to the market in the 1990s and has remained a global market leader in flushable moist toilet tissues. Read more about HYDRASPUN® Select.
Contact us
Andrew D. Charleston
Manager, Category Management, Americas
andrew.charleston@suominencorp.com
Johanna Kivistö
Manager, Category Management, Europe
johanna.kivisto@suominencorp.com