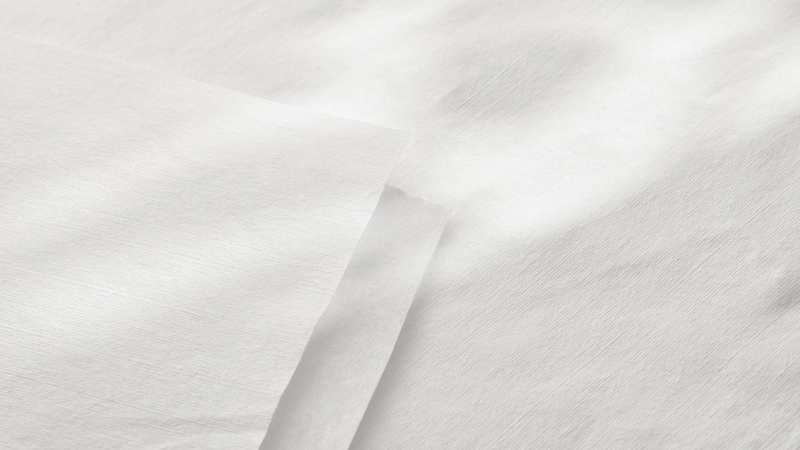 HYDRASPUN® Regal
Benefits
Cellulosic raw materials
Exceptional dispersibility
High-level texture and feel
Plastic free
Fine to Flush by Water UK
FSC®
PEFC
STANDARD 100 by OEKO-TEX®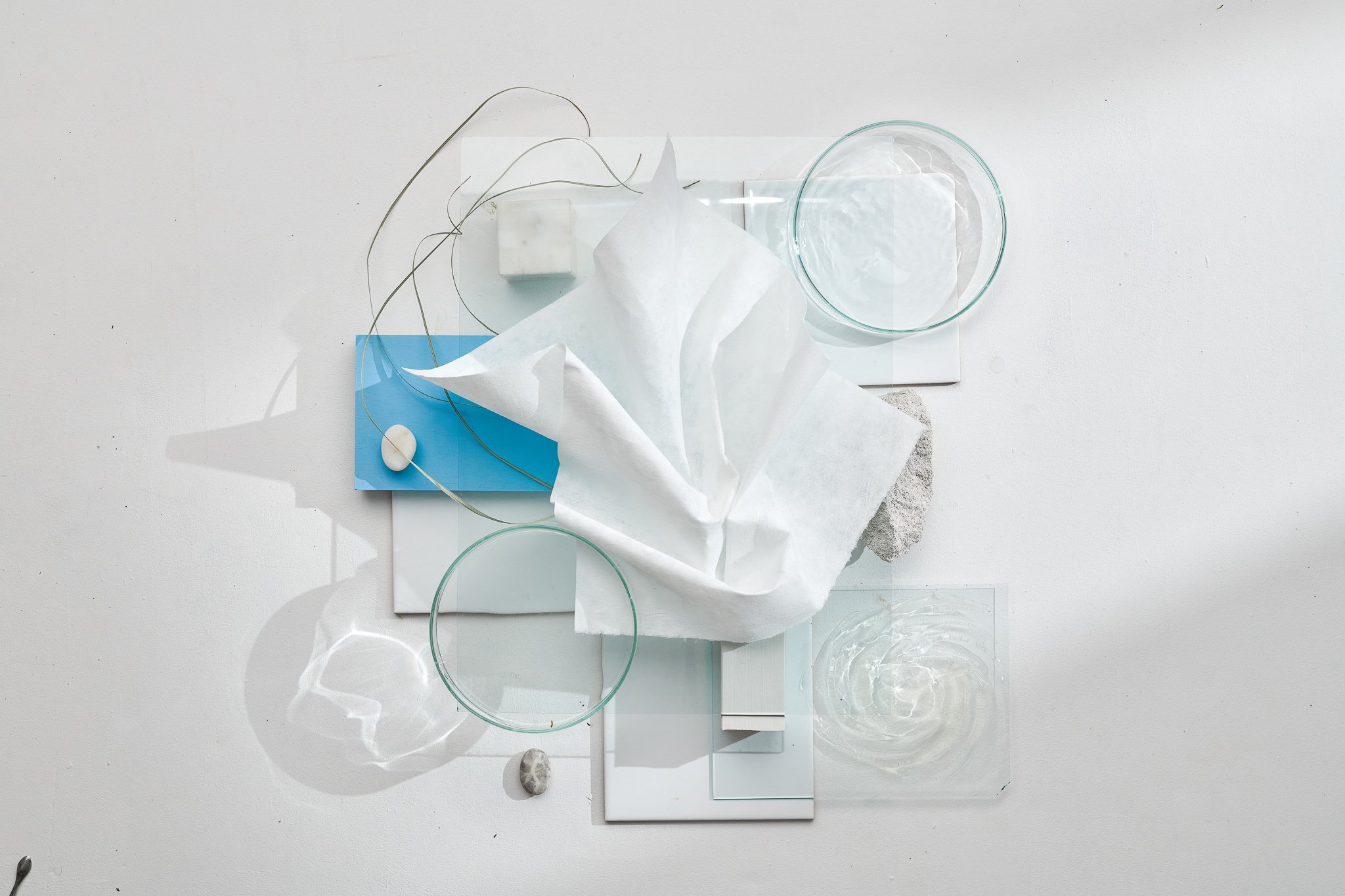 Suominen's HYDRASPUN® product family – Leading expertise in moist toilet tissues
Suominen takes many steps to ensure product quality – we want to offer our customers the best. Research and development are the backbone of our business, and quality testing is an integral part of successful product development. Our US based testing facilities dive deep into the dispersibility performance of Suominen's moist toilet tissues.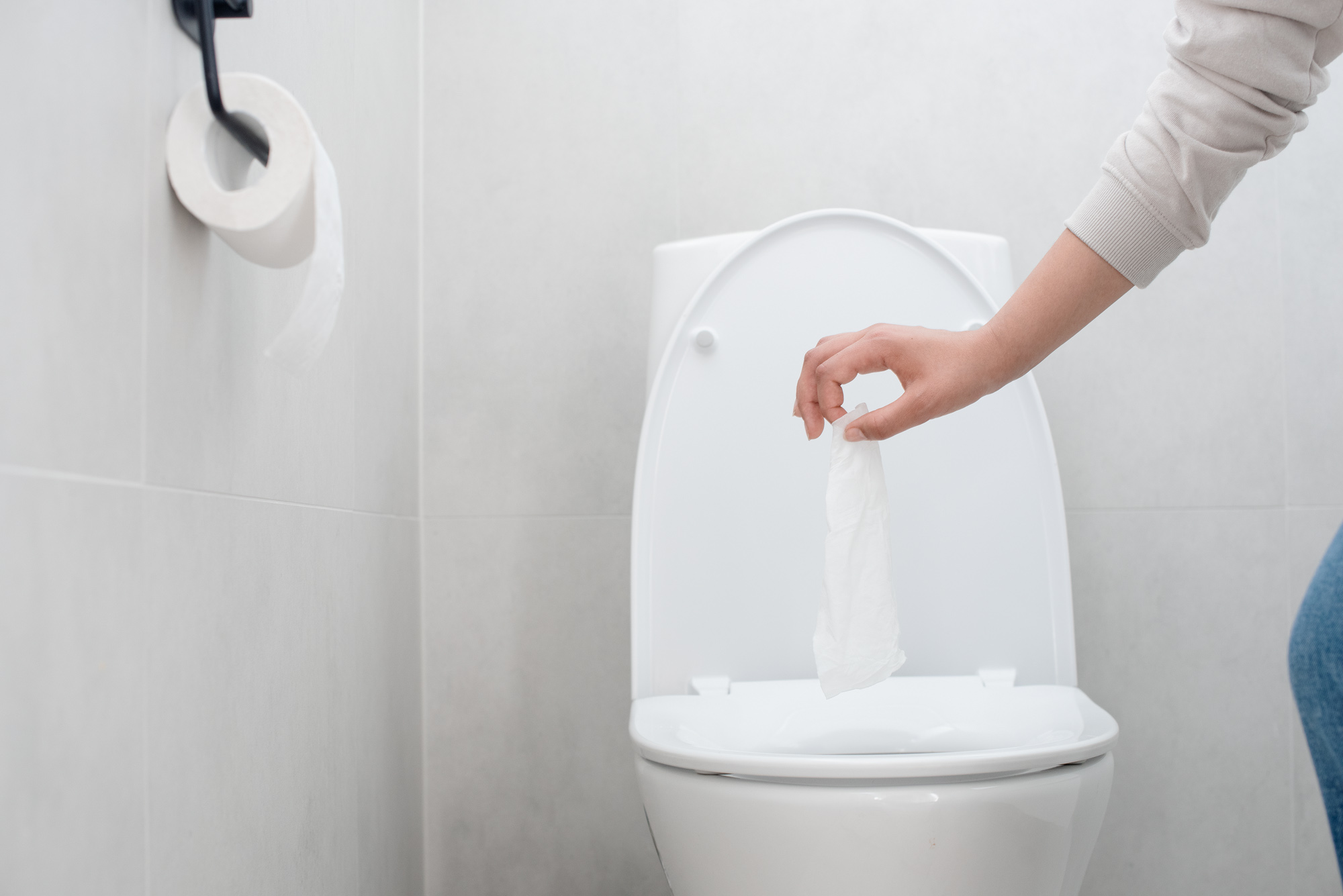 Suominen's HYDRASPUN® Regal receives Fine to Flush certification granted to a nonwoven substrate manufacturer
HYDRASPUN® Regal is a tangible expression of Suominen's vision to be the leader in nonwovens innovation and sustainability. Increased flushable wipe use has boosted environmental concern in the marketplace. The concern has been under scrutiny already for several years. As many media ask: are flushable wipes flushable? Our answer to this is yes.
Contact us
Andrew D. Charleston
Manager, Category Management, Americas
andrew.charleston@suominencorp.com
Johanna Kivistö
Manager, Category Management, Europe
johanna.kivisto@suominencorp.com