Suominen's HYDRASPUN® Regal receives Fine to Flush certification granted to a nonwoven substrate manufacturer
HYDRASPUN® Regal is a tangible expression of Suominen's vision to be the leader in nonwovens innovation and sustainability. Increased flushable wipe use has boosted environmental concern in the marketplace. The concern has been under scrutiny already for several years. As many media ask: are flushable wipes flushable? Our answer to this is yes.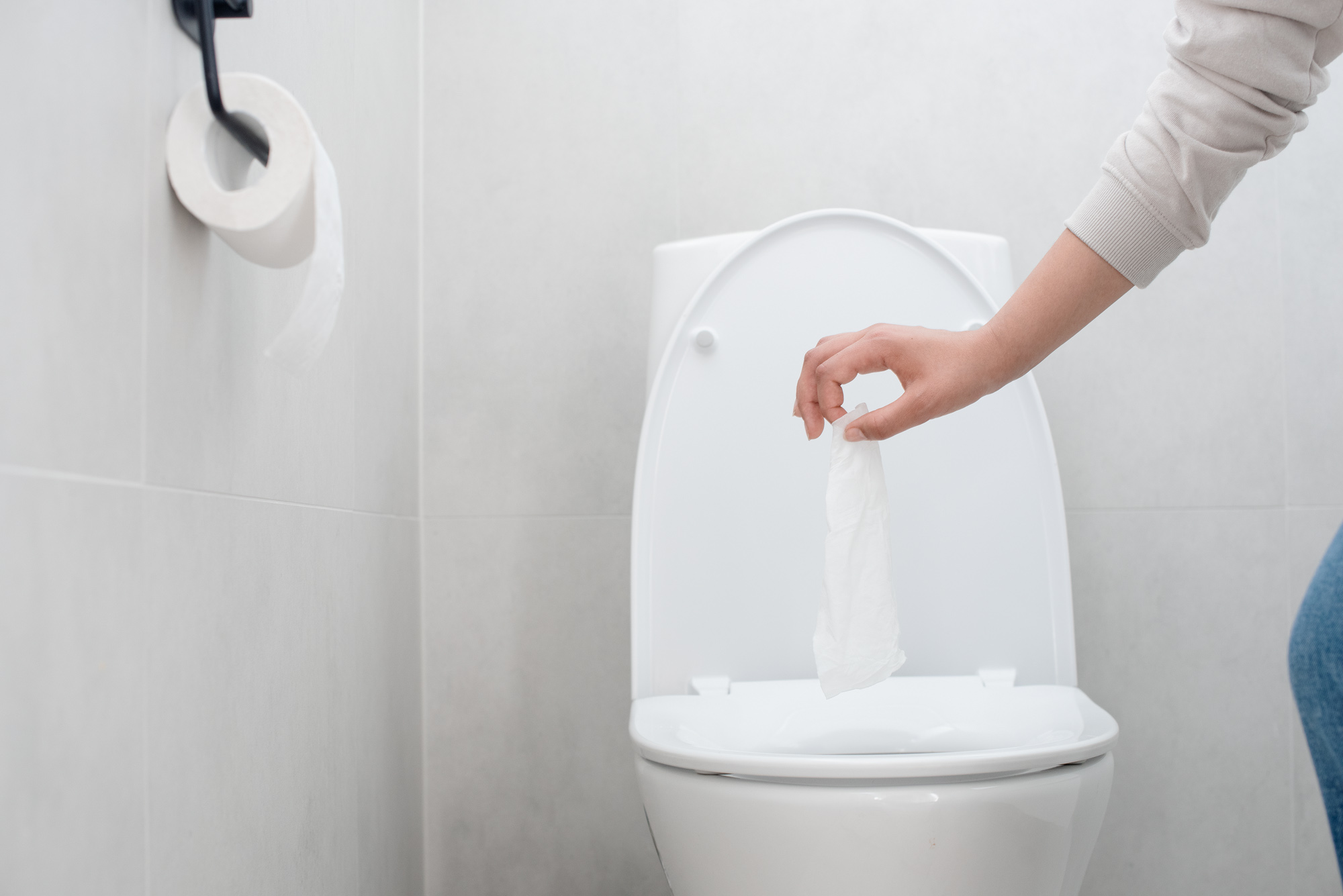 Suominen's HYDRASPUN® Dispersible products were invented, patented and introduced to the market in the 1990's and since that day have effectively been the global market leader in flushable moist toilet tissues. The market grew quite steadily but then, in the early 2000's, with the introduction of moist toilet tissue, the market expanded massively, and a number of other companies joined in supplying this growing market. Nowadays the market is led by strict flushability standards that meet today's consumer needs for flushable wipes.
HYDRAPSUN
®
Regal meets the needs of the conscious consumer
"HYDRASPUN® Regal has been developed to broaden our portfolio with the product meets the latest dispersibility standards in the UK and it has passed Fine to Flush standards. Receiving yet another Fine to Flush certification from the Water UK is a remarkable achievement for Suominen", says Johanna Kivistö, Category Manager.

Flushability standards are getting more recognized globally and they are developed to meet the strictest guidelines.
HYDRASPUN® Regal only contains cellulosic fibers and therefore does not contain any plastic. Due to its premium touch and optimal strength, it gives the user a feel of using something unique and worth buying. HYDRASPUN® Regal has also low-level carbon footprint due to its high pulp content. In addition to giving the feel of something unique, it fills the need for sustainable wipe by being produced from biodegradable and plant based raw materials.