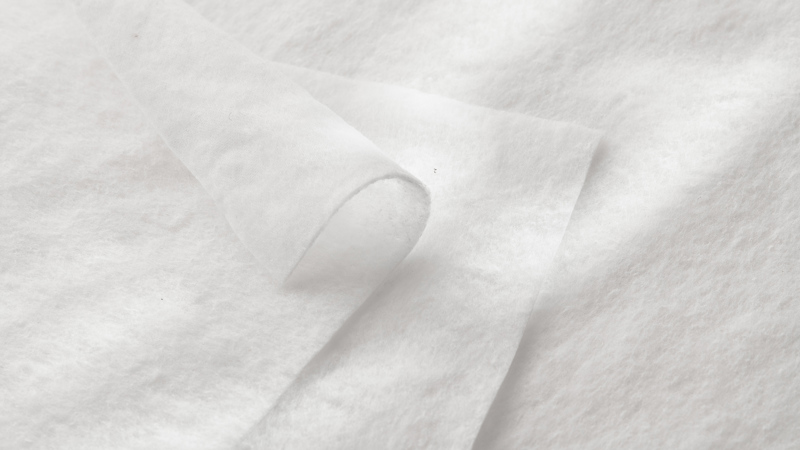 BIOLACE® Cotton is very soft, thick and lofty nonwoven made of pure cotton.
BIOLACE® Cotton
Benefits
Biodegradable
Plastic free
Skin-friendly and provides excellent cushioning
Soft and thick
Good absorbency
Related news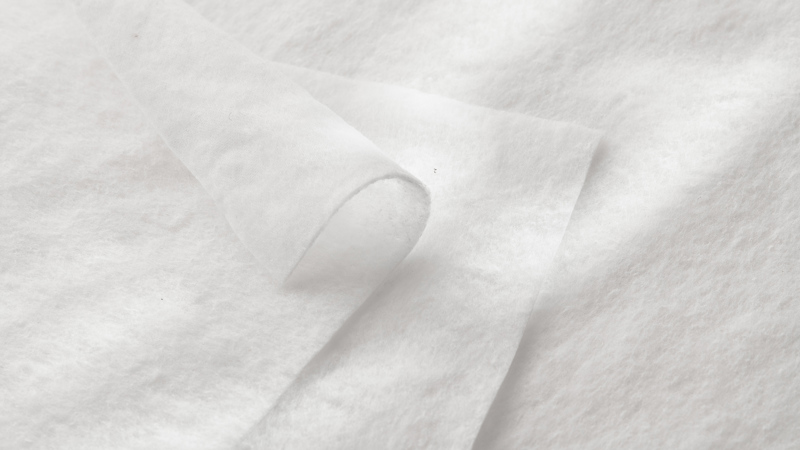 BIOLACE® Cotton, versatile nonwoven
Cotton is widely known as a raw material for textiles, but its features make it also ideal for versatile nonwovens. BIOLACE® Cotton delivers extreme absorbency combined with ultra-softness and low linting characteristics. In addition to all the unique features, it is a sustainable, plastic free solution. Making it an ideal solution for several professional and personal care applications.
Contact us
Marika Mäkilä
Senior Manager, Category Management, Europe
marika.makila@suominencorp.com