BIOLACE® Cotton, versatile nonwoven
Cotton is widely known as a raw material for textiles, but its features make it also ideal for versatile nonwovens. BIOLACE® Cotton delivers extreme absorbency combined with ultra-softness and low linting characteristics. In addition to all the unique features, it is a sustainable, plastic free solution. Making it an ideal solution for several professional and personal care applications.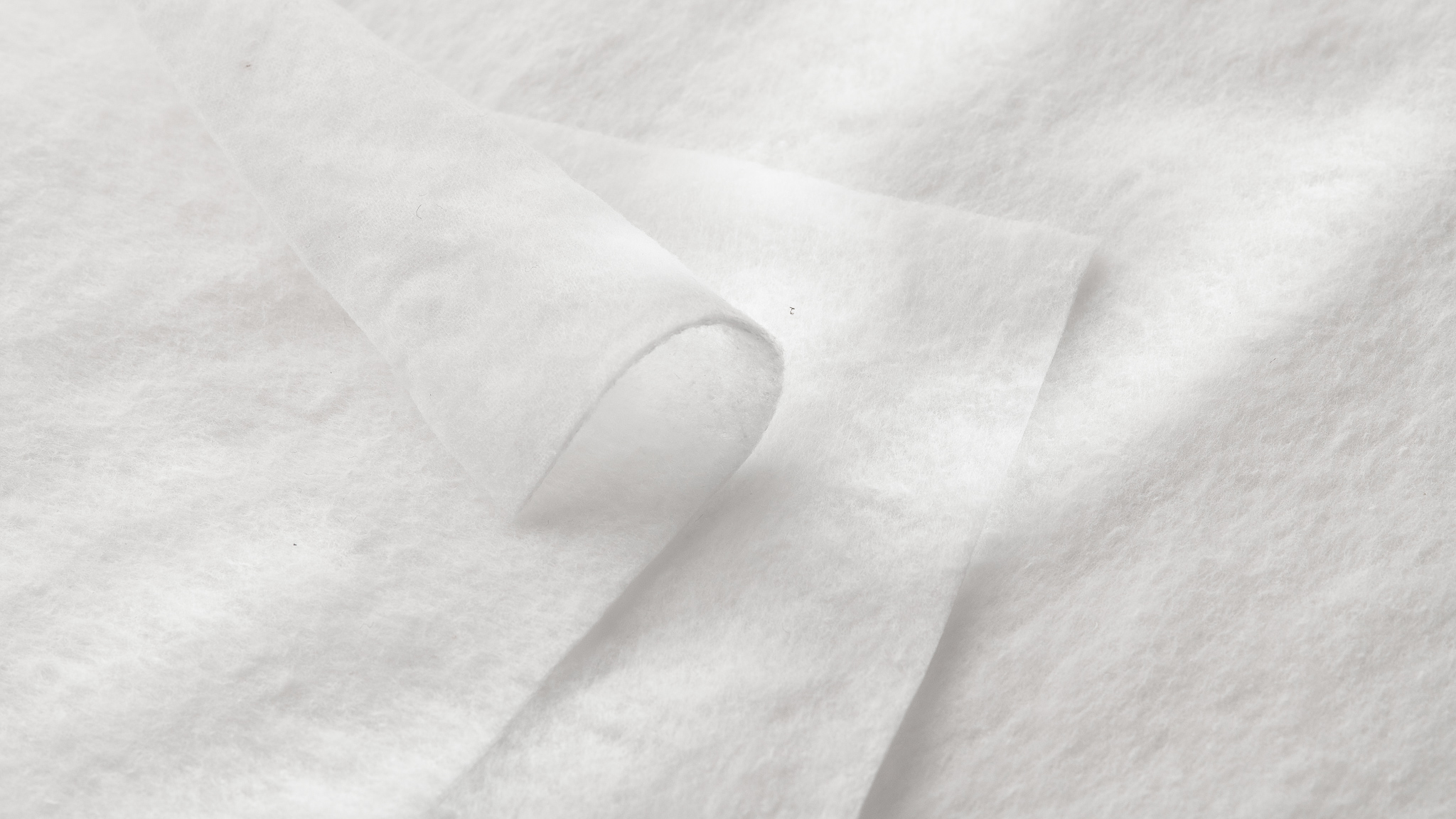 100% BIOLACE® Cotton has a distinct and unique fiber structure that allows the material to adhere to itself; this feature combined with its excellent wicking properties, keeps moisture away from the skin helping to prevent rash, sores, or lesions. These two special features provide lasting comfort and make 100% BIOLACE® Cotton the perfect solution for an under-cast padding application.
"BIOLACE® Cotton is used in many professional applications especially in personal care. One such application is to utilize its exceptional absorbent capacity and wicking capability to absorb various formulations and dyes to protect a patron's eyes during hair treatments. This helps to ensure a drip free, luxurious salon and spa experience," says Tara Millar, Category Manager Americas
The usage of BIOLACE® Cotton material is truly versatile; it suits applications from beauty to medical or even print press cleaning and embalming. Suominen's sales account managers are happy to help you for more details about BIOLACE® Cotton.