From a tannery to a global nonwovens company - Suominen celebrates its 125th anniversary
Suominen celebrates its 125-year history this year. Founded by Mr. Juho Wiktor Suominen in 1898 as a tannery workshop in Nakkila, Finland, the company has grown into a global market leader in nonwovens for wipes and one of the world's largest producers of spunlace nonwovens over the decades.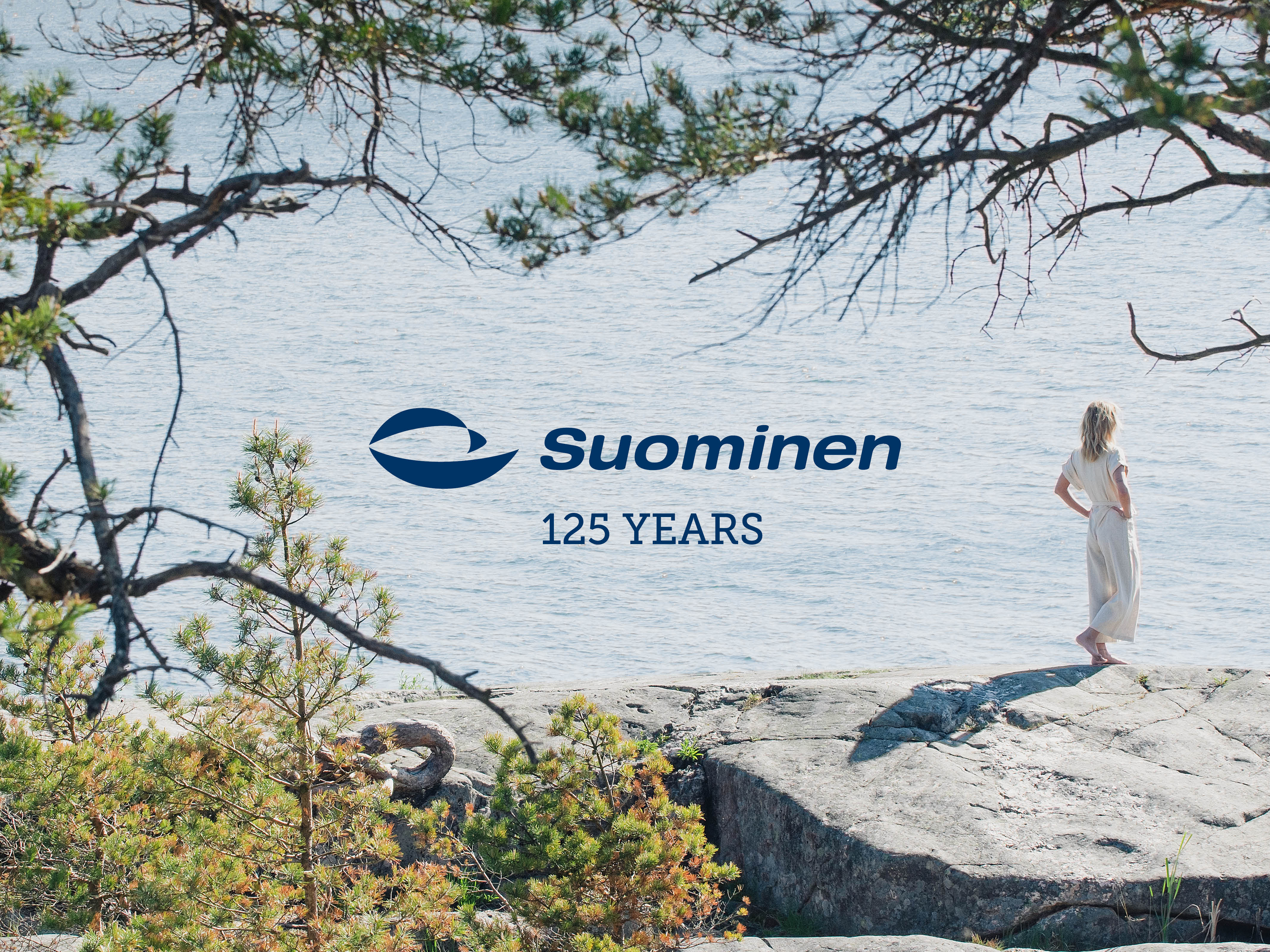 Juho Wiktor Suominen's company started out handcrafting leather for local shoemakers, but by 1908, thanks to increasing demand from the shoe industry in Finland, the company was already operating a factory-like tannery powered by a steam engine. Since then, the company has evolved and adapted to changing markets during the years and decades.
Suominen produced its first nonwovens in 1965. The first nonwoven products were wall-to-wall carpets and wadding filling for the clothing and furniture industry. The nonwoven business grew larger than the leather treatment business in terms of sales figures only a few years later.
From 2014 onwards Suominen has been purely a nonwovens company. Today, Suominen's nonwovens are used for wipes and other applications and the end products made of Suominen's nonwovens are present in people's daily lives worldwide.
"We can be proud of the long history of Suominen. The company has shown its ability to evolve when the world around changes. We will continue to drive the same entrepreneurship and business spirit as the founder Juho Wiktor Suominen had to ensure the company's success going forward. Today we have around 700 professionals working together towards our vision to be the frontrunner for nonwovens innovation and sustainability," says Tommi Björnman, President & CEO, Suominen Corporation.
From a tannery to a global nonwovens company