Carbon neutral fibers now available to Suominen's customers in North America
Certified carbon neutral VEOCEL™ Lyocell fibers have so far been available in Suominen's European plants. We are excited to announce that we will now be expanding availability to the North American market.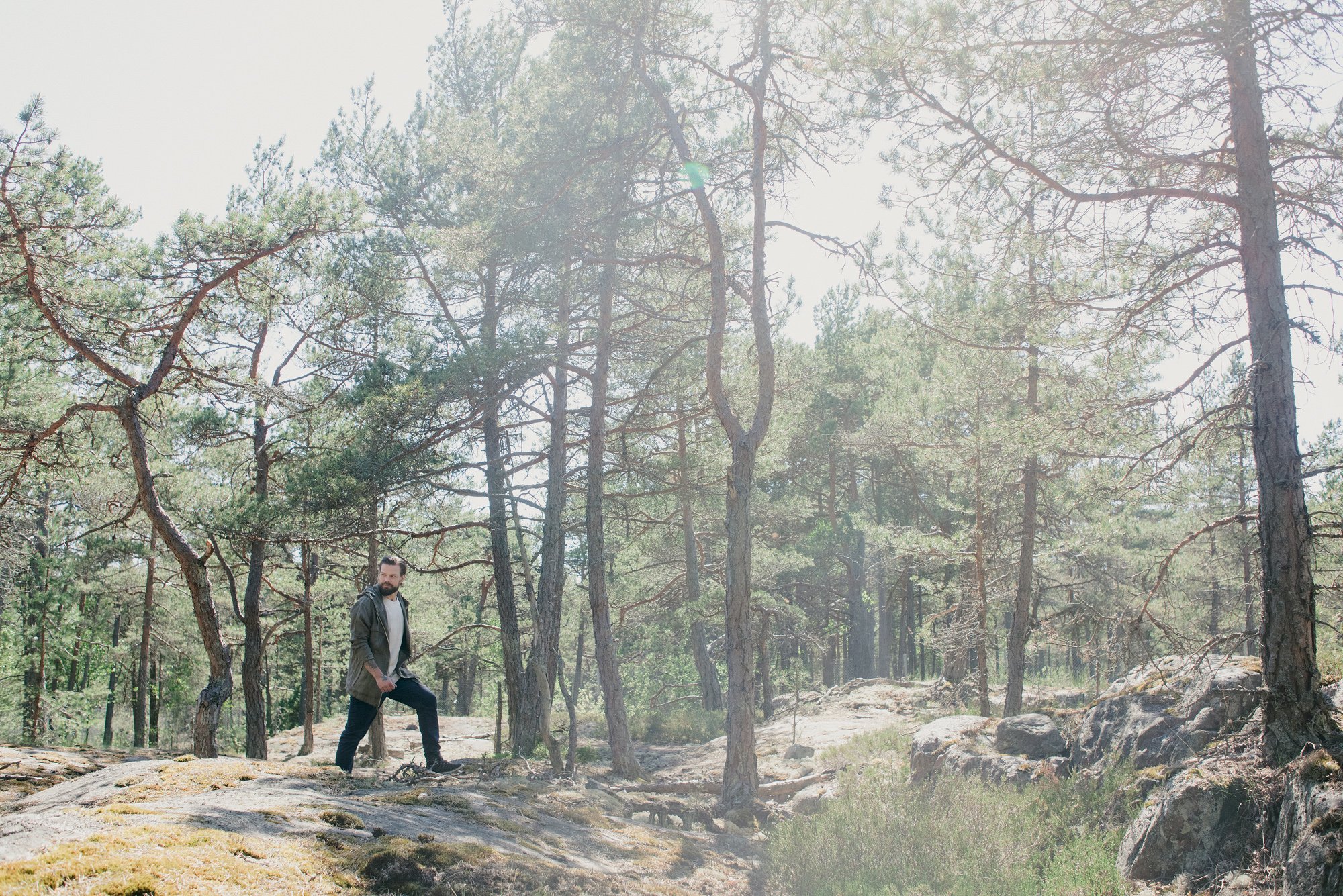 The expansion of a carbon neutral VEOCEL™ Lyocell fibers to a new and significant market area supports Suominen's position as the leader in sustainable nonwovens as we are now able to offer carbon neutral fibers to our North American customers.
VEOCEL™ Lyocell fibers will be available through our long-term partner Lenzing. Suominen was the first nonwoven supplier to start using carbon neutral VEOCEL™ Lyocell fibers in early 2022.
Partners in sustainability
The usage of carbon neutral VEOCEL™ Lyocell fibers in nonwovens production will enable Suominen to continue to build upon our already successful range of sustainable products made from renewable raw materials with a smaller carbon footprint.
Suominen's strategy is centered around sustainability. Teaming up with other industry experts helps us fulfil our vision to become the frontrunner for nonwovens innovation and sustainability.
Game changing carbon neutral fibers
Carbon neutrality means that the greenhouse gas emissions generated from the product are first calculated, then reduced where possible and lastly unavoidable emission are compensated via certified carbon offset projects. The amount of compensation needs to be at least the same volume as the greenhouse gases released into the atmosphere.
Lenzing's VEOCEL™ Lyocell fibers offer a 30% lower carbon footprint than the group average for Lyocell fibers. The remaining emissions will be compensated through the support of verified carbon offset projects. Read more:
Lenzing introduces carbon neutral lyocell fibers from U.S. specialty production site
VEOCEL™ Cares For The Climate: Reduce Carbon Footprint With Sustainable Fibers