HYDRASPUN® Aquaflo wins Innovation Award at IDEA®22 Conference
Suominen's HYDRASPUN® Aquaflo product won the Nonwoven Product Achievement Award at the IDEA®22 Conference held in Miami on March 28–31, 2022.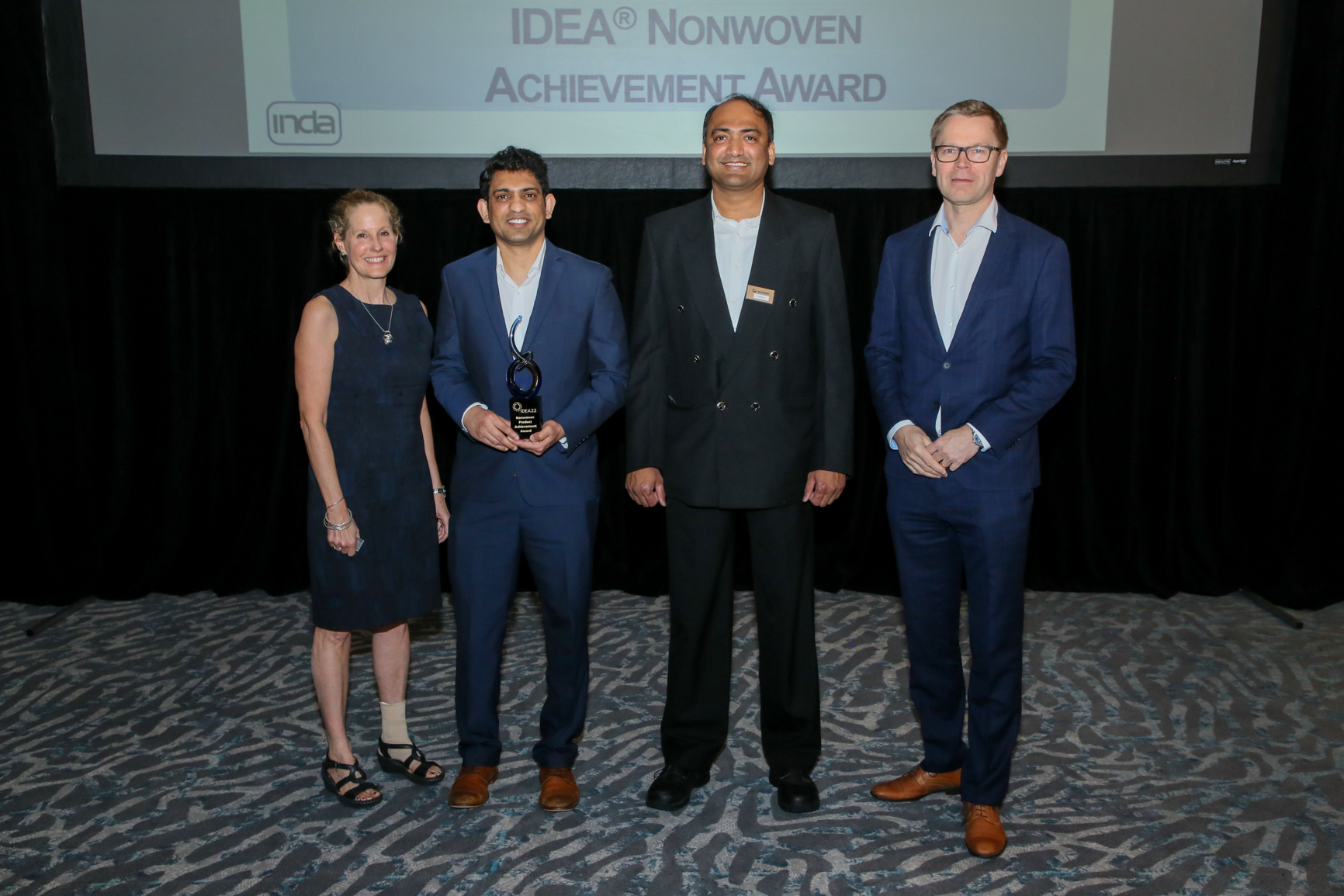 Lynda Kelly, Avinav Nandgaonkar, Pramod Shanbhag and Markku Koivisto
HYDRASPUN® Aquaflo was selected from the three finalists in the nonwovens category and acknowledges the contribution the product makes in the area of sustainability.
"This is a great award and it's especially rewarding for Suominen to be recognized throughout the industry for our commitment to improving our impact on the environment", says Andrew Charleston, Category Manager, Americas.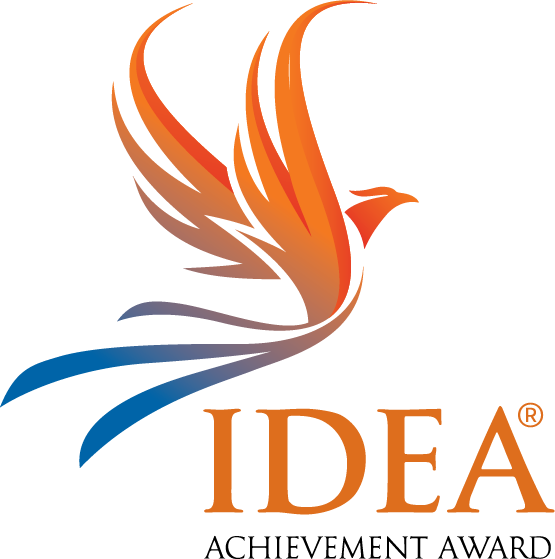 With HYDRASPUN® Aquaflo Suominen has raised the moist toilet tissue segment to a new level while being a market leader in flushable wipes. HYDRASPUN® Aquaflo passes the stringent standards for dispersibility set by both the International Water Service Flushability Group (IWSFG) and INDA/EDANA (GD4) in independent testing.
"HYDRASPUN® Aquaflo represents years of research, development and collaboration among many functions across our global organization and we're extremely proud of the success we've achieved", says Avinav Nandgaonkar, R&D Manager.