Suominen shifting to fossil-free electricity in Europe
As part of our active work to reduce greenhouse gas (GHG) emissions, Suominen is shifting entirely to fossil-free electricity in all its European plants. "This shift is one of the measures we are taking to reduce our GHG emissions in the future," says Juan Carlos Esteve, Director, HSEQ.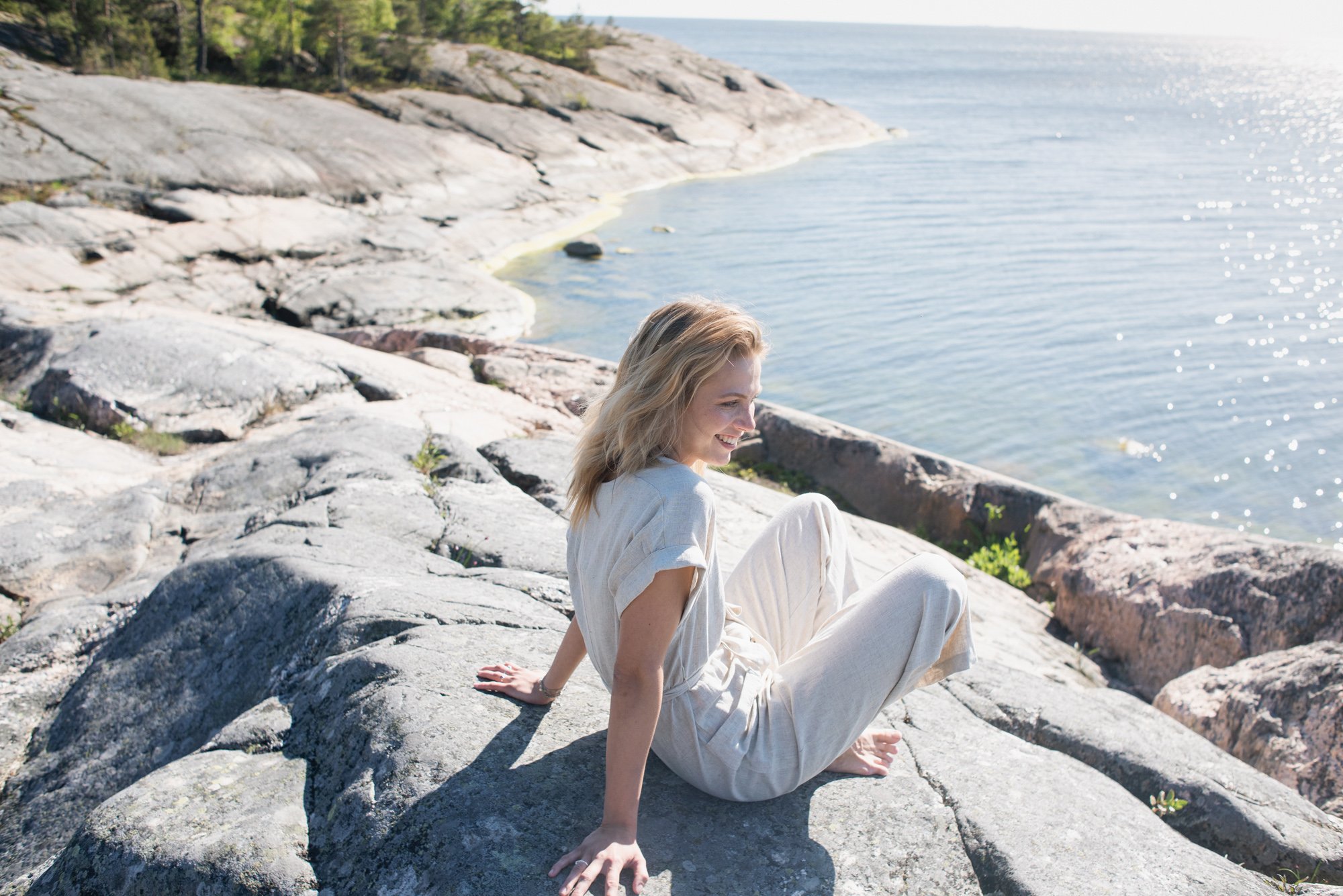 We are constantly looking for various ways to decrease the greenhouse gas emissions from our operations. "The shift towards sustainable energy sources is a huge step forward for us, but other measures remain important as well. For example, improvements in the energy efficiency have a direct impact on our emissions," Esteve explains.
Reducing the environmental impact of our operations ensures that we can offer more sustainable products to our customers. "By shifting to fossil-free electricity sources, we can significantly reduce the carbon footprint of our products. As part of our sustainability work, we are calculating the carbon footprint of our nonwovens as well as corporate level emissions annually," says Noora Rantanen, Sustainability and Marketing Manager.
Suominen has a long history of developing products that combine sustainability, quality, and performance. Suominen's sustainable product portfolio combines our nonwovens with the lowest environmental impacts. The portfolio consists of products made of renewable, recycled and/or plastic-free raw materials as well as compostable and totally dispersible nonwovens suitable for every purpose.