Suominen products for sustainable floorcare
Demanding times require products that meet consumers' needs for functionality and hygiene without forgetting the environment. Suominen introduces a wide range of sustainable nonwovens for cleaning hard surfaces like floors in a home environment without compromise.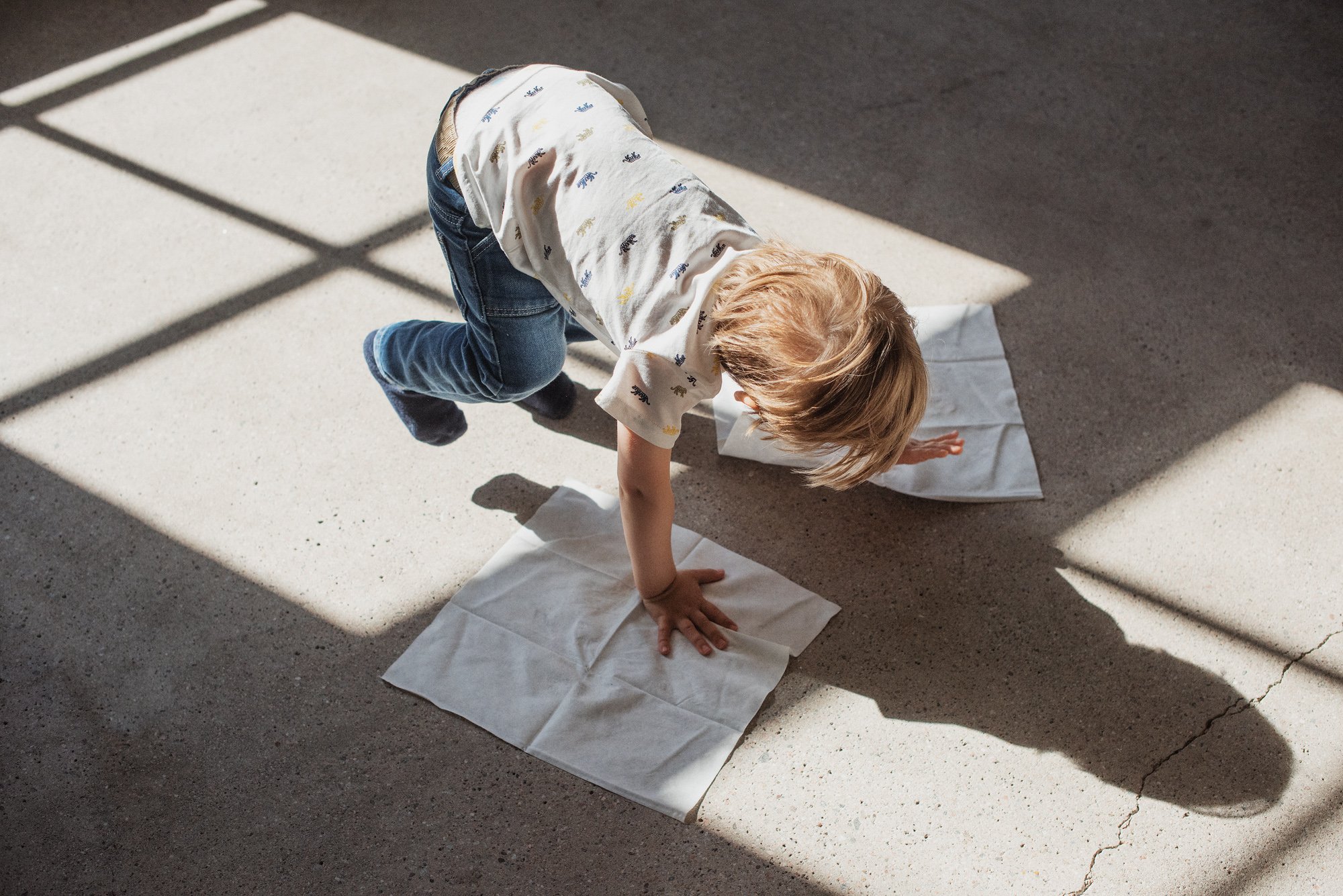 BIOLACE® as a baseline for the sustainable products
Innovation around sustainability is certainly nothing new for Suominen. Over ten years ago, we launched our compostable and biodegradable BIOLACE® product family. It is solely produced from renewable raw materials utilizing both natural and man-made cellulose-based resources with a range of basis weights and blends to different well also for floor cleaning.
The BIOLACE® product line is suitable for several end-uses as it combines different plant based raw materials with developed functionalities required in wipes and hygiene articles. Disposable wipes promote hygienic cleaning as a new fresh wipe taken from the package hasn't suffered from washing and doesn't have contaminations from previous uses. As BIOLACE® products are compostable and biodegradable also the environment outside the home is being well considered.
BIOLACE® Air provides an excellent cleaning experience due to high pulp content and higher basis weight. Adding 3D texture to its high lotion release and quick absorption it makes a perfect solution for different floor materials. Thanks to its cleanability features, BIOLACE® Air is an excellent choice when in need of a dry floor wiper.
BIOLACE® Pure has a 3-layer structure made of natural cellulosic fibers with a pulp core that guarantees optimal liquid management and distribution. The textile-like nonwoven has a superior cleanability compared to standard sustainable solutions due to the high surface area. Besides, BIOLACE® Pure has a high lotion load and less fluid migration in the package due to the multiple layers so each wipe guarantees the same cleaning results.
BIOLACE® Bamboo is a tree free and plastic free alternative for sustainable cleaning. Due to its very low linting, and superior absorption and dirt pick-up properties it can be considered a premium sustainable product especially for hard surface cleanings like floors and shiny surfaces.
Variety of standards supporting sustainability
Different aspects of sustainability are important to Suominen and Suominen's customers. Suominen has developed a wide range of sustainable nonwovens that meet various sustainability needs. Suominen's sustainable product portfolio consists of products made from renewable, recycled, and/or plastic-free raw materials, as well as products that are biodegradable and compostable. These offer at the same time the possibility for a lower CO2 footprint compared to traditional nonwovens made of oil-based raw materials. The importance of certificates has increased significantly over the years. Suominen offers products on request with the chain of custody certifications for FSC®, PEFC & SFI®, as well as skin-safety certifications like STANDARD 100 by OEKO-TEX® and compliance with claims and labels such as TCF, Asthma&Allergy and Nordic Swan Ecolabel.