Comprehensive sustainable offering to meet varying needs
There is a clear need to develop more sustainable alternatives. Suominen's current sustainable product portfolio consists of products made of renewable, recycled, and/or plastic-free raw materials as well as compostable and totally dispersible nonwovens.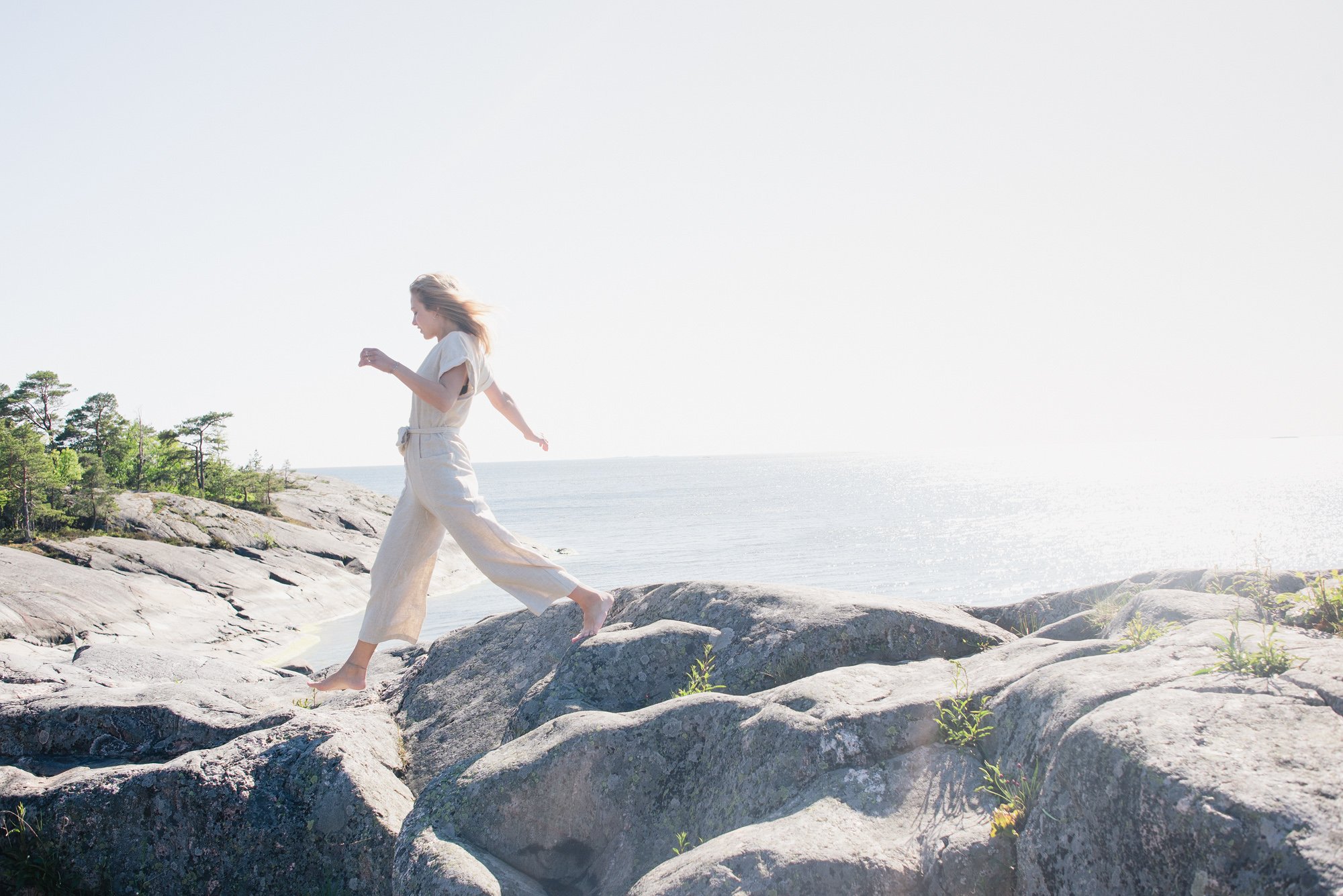 "By offering solutions in several sustainability categories, we can meet the varying needs of our customers and the different end-user groups – without compromising quality," says Lynda Kelly, SVP, Americas & Business Development, Sales.
Suominen defines the sustainability categories, and the explanation of key terms as follows:
Compostable nonwovens are produced by using only fibers from renewable resources that are compostable according to international compostability standards.
Flushable products comply with or exceed the latest industry flushability standards and are biodegradable and dispersible in water.
Renewable means that all the raw materials used are from renewable sources. We offer nonwovens made from a wide variety of renewable fibers, from biobased plastics to natural fibers.
Plastic-free nonwovens contain raw materials made of biodegradable fibers of a natural origin, such as viscose, pulp, and cotton.
Recycled content means that the nonwoven contains at least 15% of recycled fibers. These include mostly thermoplastic fibers, like rPET, when they are recycled in origin. Also, cotton may be included if it is recycled from a post-industrial – pre-consumer – cotton source.
Products with different sustainability-related features are available in three product families: BIOLACE®, HYDRASPUN®, and BioGENESIS®.
Both biodegradable and compostable, the BIOLACE® family of plastic-free nonwovens is produced solely from renewable raw materials, natural fibers, or fibers from renewable sources, and offers solutions for several types of end uses.
Products made from flushable nonwovens, like moist toilet wipes or make-up wipes, offer hygienic, practical, and convenient solutions for personal hygiene. Suominen's HYDRASPUN® family offers a wide range of products meeting the highest standards of flushable nonwovens.
The BioGENESIS® family of biodegradable, plastic-free products is made of renewable wood-based fibers. BioGENESIS® nonwovens meet the toughest strength and superior cleanability requirements for household or professional wipes.
As stated earlier, many of our time's most significant global challenges and concerns are related to environmental issues, such as the very topical marine plastic pollution problem and the overuse of natural resources. At the same time, hygiene requirements are increasing, and thus the demand for hygiene products is growing – and must be met in a sustainable way.
"At Suominen, we are very inspired to come up with new solutions that reduce environmental impact," says Miika Nikinmaa, R&D Manager.
In addition, to be transparent about sustainability, Suominen offers third-party certifications for certain products. Certifications such as FSC® and STANDARD 100 by OEKO-TEX® are part of Suominen's sustainable portfolio offering and we are happy to tell more about our certified products.