Committed to a better climate
Climate change is one of the megatrends which demands ambitious business adjustments and changes in 'business as usual' thinking from all of us. Climate change is a global phenomenon due to a growing volume of greenhouse gas emissions (GHGs) which Suominen has also committed to reduce in its operations. One of Suominen's Sustainability Agenda 2020-2025 target is to reduce 20% of our GHG emissions (Scopes 1 and 2 considered) per ton of product compared to the base year 2019. As a step towards more sustainable manufacturing, Suominen has shifted purchased electricity in all European plants to fossil free based electricity sources. This action decreases both our company level and product level greenhouse gas emissions.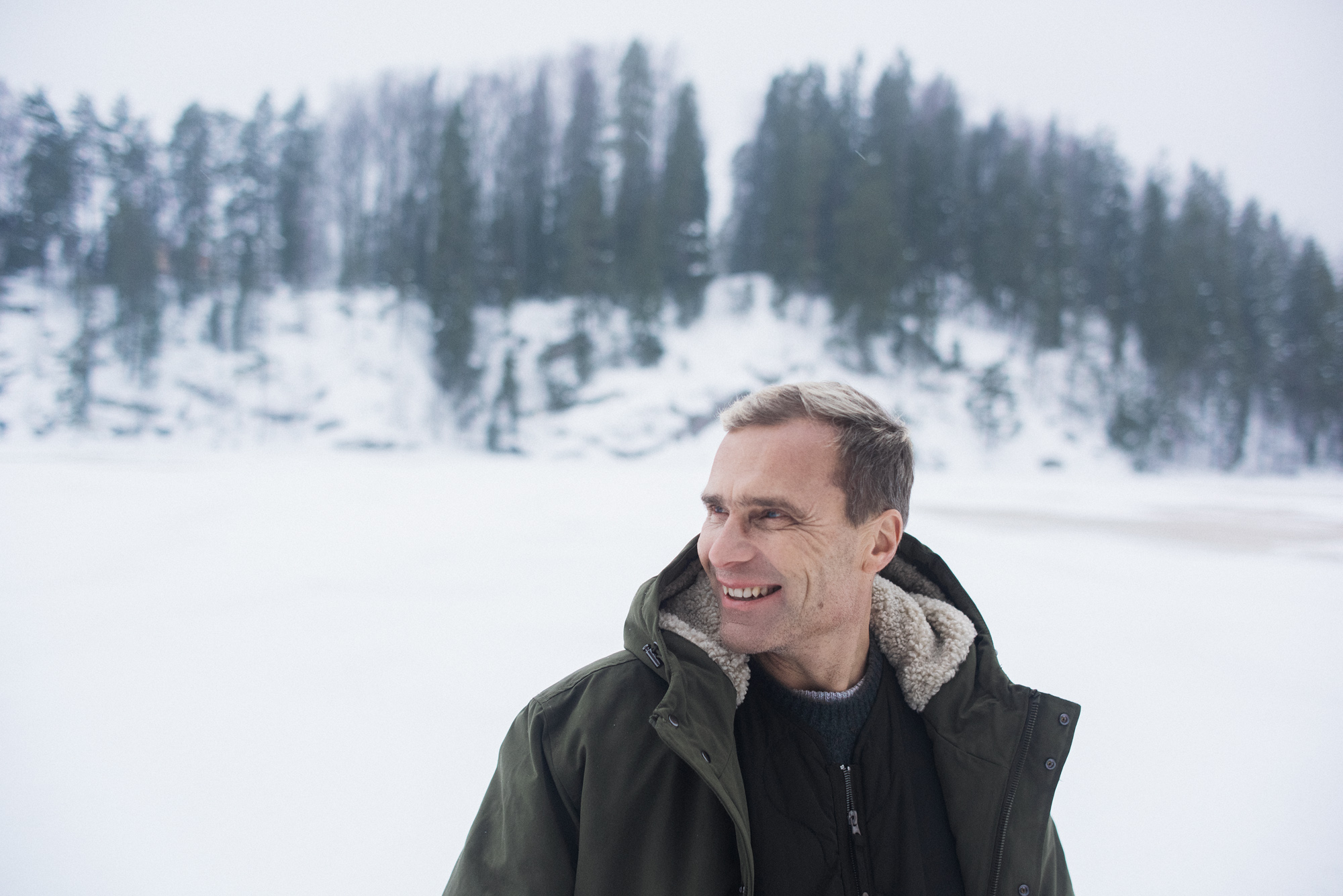 Suominen has also started evaluating the climate impact of its own products. Suominen has started calculating carbon footprint values for all products globally. The carbon footprint is a globally known tool for evaluating emitted greenhouse gases of a produced product or service throughout its life cycle. Suominen's carbon footprint measurements include GHG emissions all the way from raw material production, raw material delivery to a production site and production until finished and packed product at Suominen's plant gate. This calculation scope is also called the cradle-to-gate approach.
Suominen has launched its own Climate app which enables comparison between the products and helps to communicate values to customers.
"With this app, we are able to compare the products and therefore truly provide the best sustainable products to our clients with less GHG emissions. We are in the middle of a supply chain for wipe production and due to this we are having a vital role in helping our customers to achieve their greenhouse gas emission reduction goals," says Noora Rantanen, Manager, Sustainability & Marketing.
Suominen's vision is to be the frontrunner in sustainable nonwovens. To commit the words into action, Suominen continuously seek the best practices for decreasing GHG emissions in operations and evaluating new sustainable raw materials without compromising the quality of products. Suominen has a strong commitment towards R&D work, and continuously seek, evaluates new fibers and technologies within Suominen's New Fiber Center concept.
Watch our recent sustainability related videos: