Bringing sustainable topsheet to the next level
Sustainability is here to stay, and we at Suominen decided to improve our BIOLACE® Cozy solution to meet the absorbent hygiene market's demand from sustainability and functionality perspectives. BIOLACE® Cozy is a plant based topsheet nonwoven to be used as a skin-facing layer on absorbent hygiene articles. Its excellent softness combined with sustainable raw materials and 3D pattern can address all needs today's consumer has for hygiene products - without a compromise.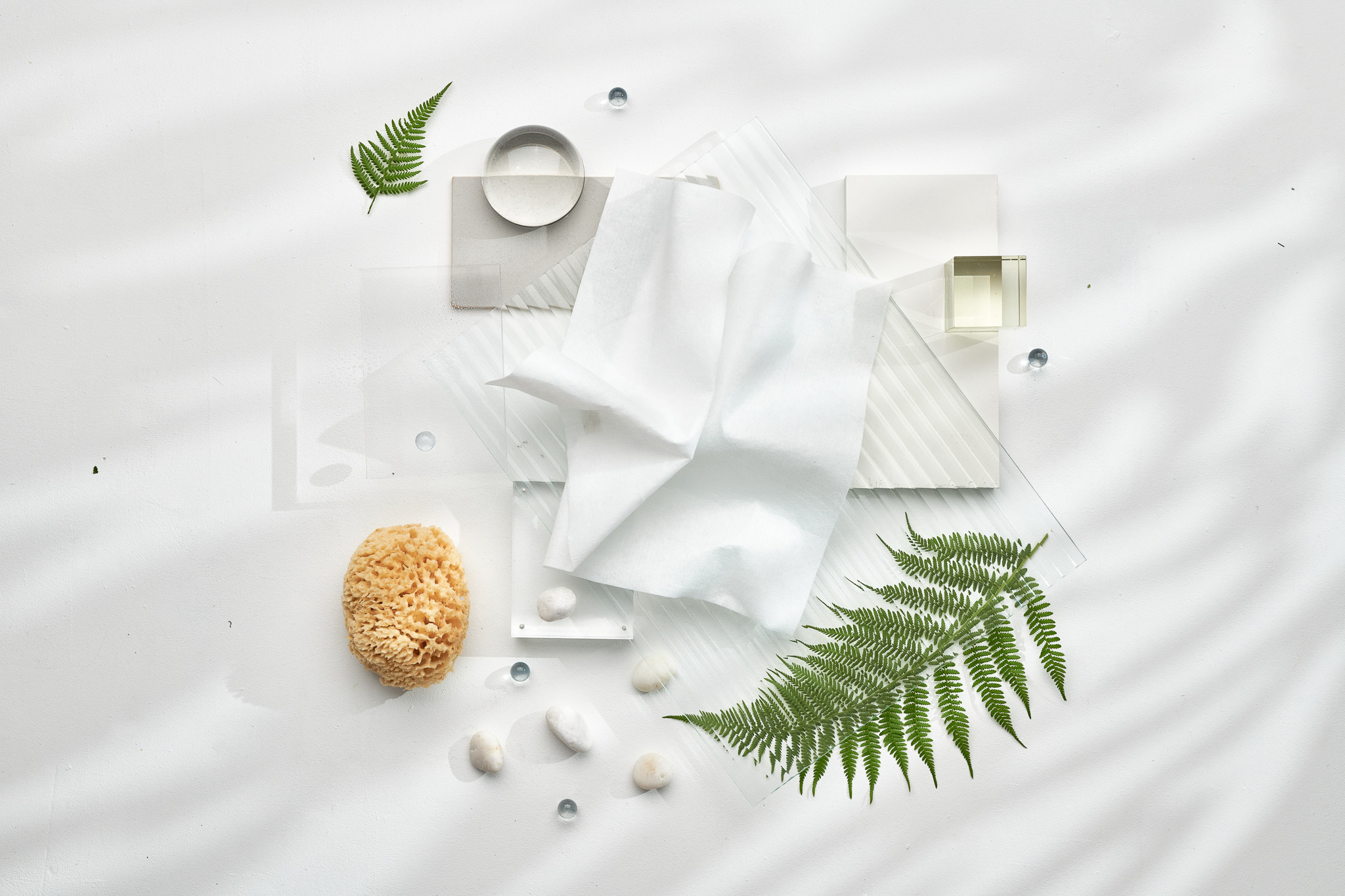 Bringing sustainable topsheet to the next level
With its unique design and textile-like softness, BIOLACE® Cozy gives the consumer a delightful experience without compromising functionality and environmental perspective. In addition to its superior dryness, BIOLACE® Cozy has an extraordinary structural bonding strength even when wet compared to 100% cotton top sheet while also having superior softness. Superior fluid management is a result of the pattern and nonwoven design working together in BIOLACE® Cozy. The Honeycomb pattern guarantees dryness and a comfortable feel during use for a carefree experience.
Safe for the user and the environment
BIOLACE® Cozy is plant based, made from renewable, biodegradable, and compostable raw materials. These features underline its ability to lower end-products CO2 emissions footprint compared to traditional fossil-based hygiene nonwovens. In addition, for BIOLACE® Cozy to be textile-like, it is also STANDARD 100 by OEKO-TEX® certified. STANDARD 100 by OEKO-TEX® is one of the world's best-known labels for textiles tested for harmful substances. It stands for customer confidence and high product safety.