BIOLACE® Silva - Enriched with pulp
BIOLACE
®
Silva uses the natural power of pulp to provide exceptional cleaning performance and cloth-like look and feel, making it a well-balanced nonwoven supporting multiple end uses in the consumer and professional markets. It is not only environmentally conscious consumers' choice, but also for the consumer who values time and premium feel on the skin.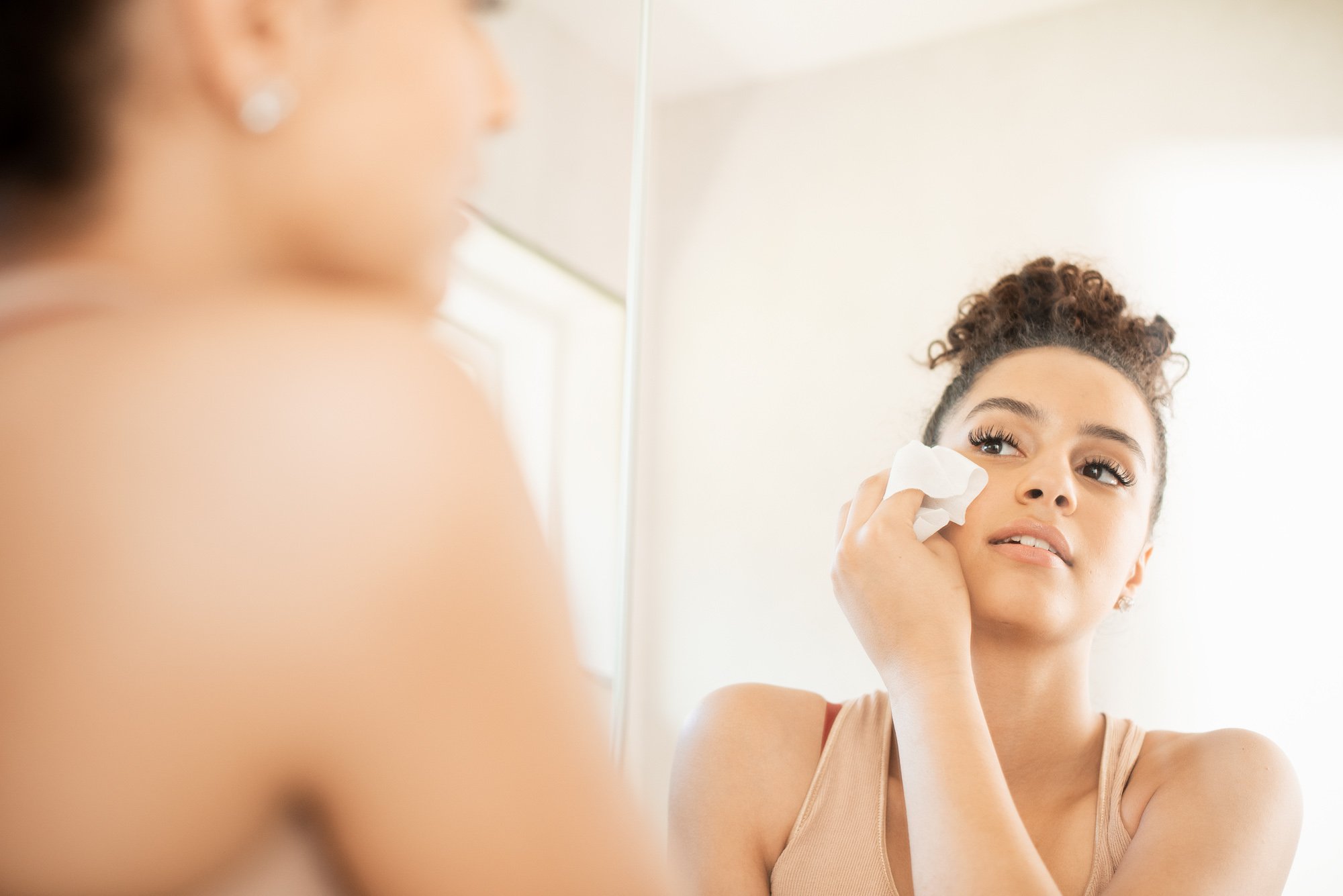 As the work-life balance changes and responsibilities are increasing, consumers have even more constraints on their free time. BIOLACE® Silva works to reduce cleaning time and provide greater convenience by utilizing 150% more fiber surface area* compared to standard viscose for difficult cleaning tasks. In addition to its great cleaning abilities, BIOLACE® Silva is a premium wetlaid nonwoven with great strength and thickness. Due to its excellent stability and low 3:1 MD:CD ratio, it is perfect for easy converting and one-at-a-time dispensing.
Lower your carbon footprint
BIOLACE® Silva uses some of the best and most natural assets that our forests have to offer. BIOLACE® Silva is a biodegradable and compostable nonwoven using natural fibers with a lower carbon footprint compared to viscose fibers. Suominen not only claims BIOLACE® Silva as good for the environment, but its cellulosic fiber content has also been confirmed through independent certification and is 100% biodegradable.