BIOLACE® Cashmere, premium experience for personal care
The importance of natural luxury has become more valuable to consumers who want to connect emotionally with brands. Consumers are seeking a more engaging usage experience with the products they use, especially in the personal care space since many of these routines have been negatively disrupted over the last year. Here at Suominen, we have developed a nonwoven that can help create this pampering experience and get the end-user back to being their best "Self".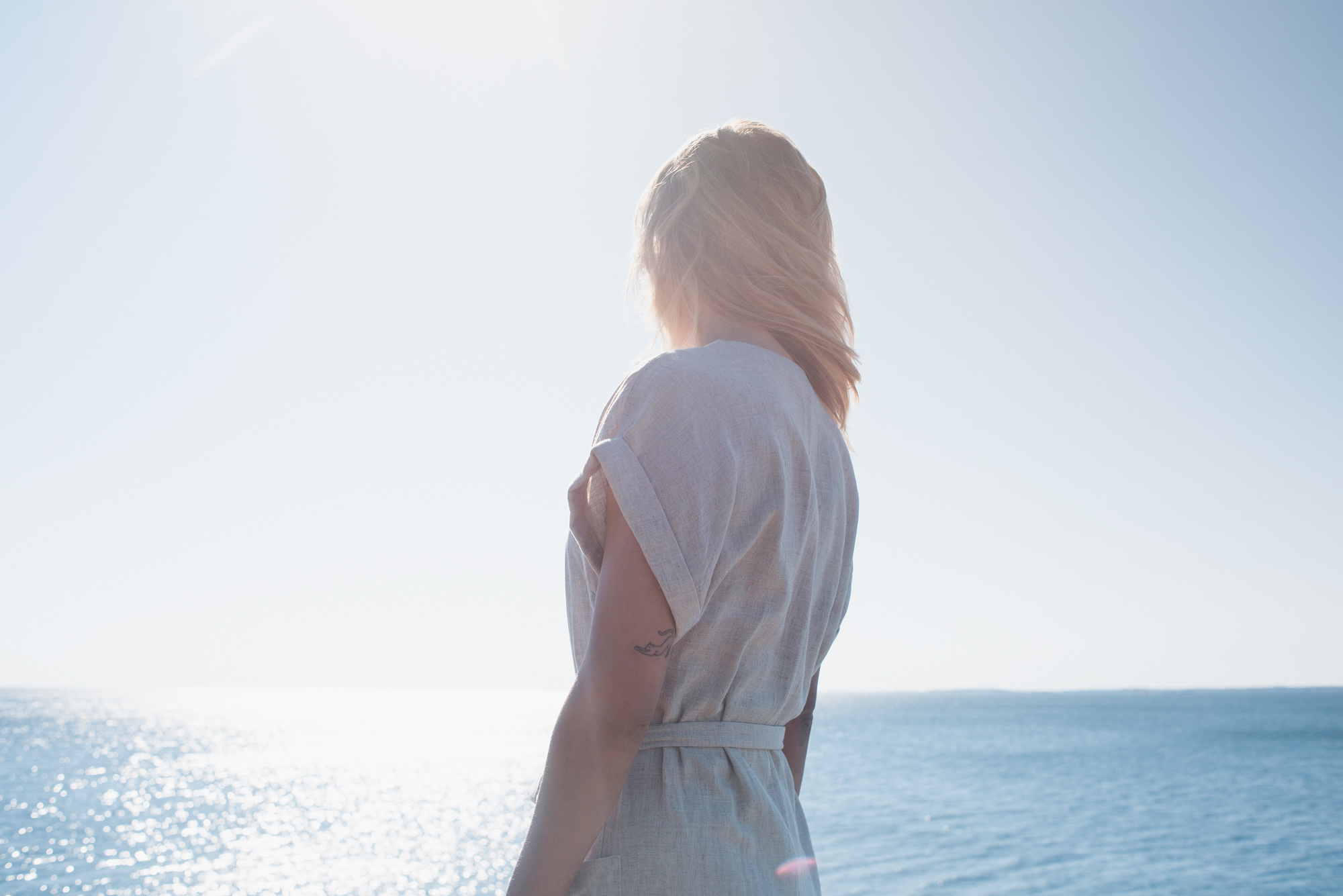 BIOLACE® Cashmere – lifting luxury to the next level
BIOLACE® Cashmere is Suominen's most premium product providing exceptional softness combined with great personal care cleaning properties. This combination provides great comfort and convenience to the user resulting in a delightful user experience.
"We are extremely pleased with all the feedback we have received about BIOLACE® Cashmere and the perceived luxury it provides. It is important for us to provide nonwovens to the market that will enable end-users to pamper themselves coming out of a difficult 2020," says Jon Arendt, Senior Manager, Category Management.
Environmental awareness and hypoallergenic claims rise consumers' focus on eco and natural products. BIOLACE® Cashmere utilizes natural fibers used in many hypoallergenic products today providing exceptional care for sensitive skin. In addition to having premium features, it is aligned with sustainability by being biodegradable, compostable, and plastic-free spunlace nonwoven.
BIOLACE® Cashmere is available in both - Americas and Europe. If you want to know more about BIOLACE® Cashmere, please be in touch with your local Suominen contact.