Invitation to Suominen's Capital Markets Day on 10 May 2017
Helsinki, Finland, 2017-04-11 09:15 CEST (GLOBE NEWSWIRE) -- Suominen Corporation Investor news 11 April 2017 at 10:15am EEST
Invitation to Suominen's Capital Markets Day on 10 May 2017
Suominen Corporation invites analysts and institutional investors to its Capital Markets Day on Wednesday, 10 May 2017 from 8:30 to 12:30 at Hotel Kämp, address Pohjoisesplanadi 29, Helsinki. The language of the event is English.
Suominen has reached the final leg of the strategy period 2015–2017 and is setting the milestones for 2017–2021, aiming to grow its net sales above EUR 600 million with an operating profit elevated to a new level.
In the Capital Markets Day 2017, the top management of Suominen, including Nina Kopola, President & CEO; Tapio Engström, CFO; Ernesto S. Levy, Senior Vice President, Convenience business area; Lynda A. Kelly, Senior Vice President, Care business area, and Markku Koivisto, Chief Technology Officer, will introduce the future strategy of the company. Also other members of the company management are available for discussions during the event.

A detailed program and schedule will be published on the company's website www.suominen.fi and sent to registered participants before the event.

The presentation materials will be published at www.suominen.fi on Wednesday 10 May 2017.

To register, please contact Eeva Oinonen at eeva.oinonen@suominencorp.com by 2 May 2017. Kindly inform us also on any dietary restrictions.

Welcome to our Capital Markets Day!

For further information, please contact Anu Heinonen, Vice President, Corporate Communications & IR, tel. +358 40 723 6279


Suominen in brief

Suominen manufactures nonwovens as roll goods for wipes as well as for medical and hygiene products. The end products made of Suominen's nonwovens – wet wipes, feminine care products and swabs, for instance – bring added value to the daily life of consumers worldwide. Suominen is the global market leader in nonwovens for wipes and employs 650 people in Europe and in the Americas. Suominen's net sales in 2016 amounted to EUR 416.9 million and comparable operating profit to EUR 25.6 million. The Suominen share (SUY1V) is listed in Nasdaq Helsinki Stock Exchange (Mid Cap). Read more at www.suominen.fi.
Regulatory information, European Regulatory News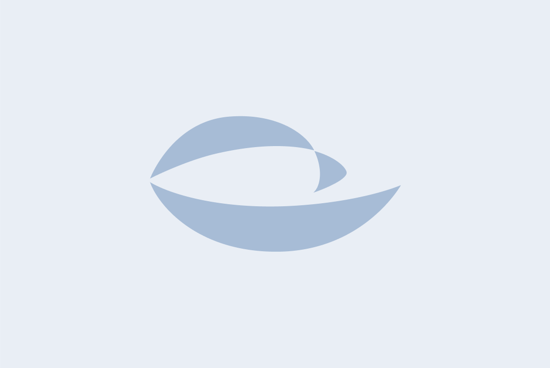 STOCK EXCHANGE RELEASE
September 4, 2023
Composition of Suominen's Nomination Board
Directors and Officers, European Regulatory News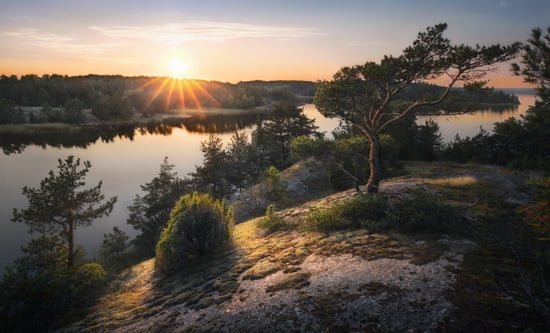 STOCK EXCHANGE RELEASE
August 22, 2023
Lynda Kelly to leave Suominen, Markku Koivisto appointed interim SVP, Americas
Interim report, European Regulatory News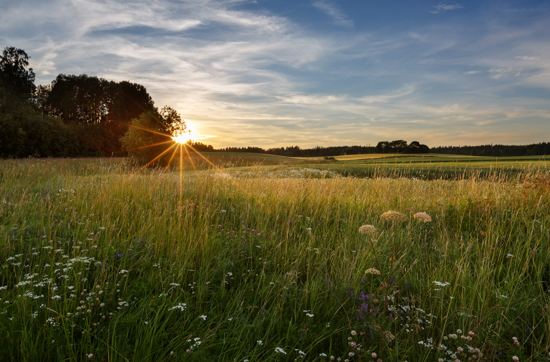 STOCK EXCHANGE RELEASE
August 9, 2023
Suominen Corporation's Half-Year Financial Report for January 1 – June 30, 2023: Challenging H1/2023, outlook unchanged