Notification under Chapter 9, Section 10 of the Securities Market Act
Helsinki, Finland, 2015-07-13 08:45 CEST (GLOBE NEWSWIRE) -- Suominen Corporation Stock Exchange Release 13 July 2015 at 9:45 pm (EET)

NOTIFICATION UNDER CHAPTER 9, SECTION 10 OF THE SECURITIES MARKET ACT

Suominen Corporation (business identity code 1680141-9) has received notification on 10 July referred to in Chapter 9, Section 5 of the Securities Market Act from GMT Capital Corp.

According to the notification, GMT Capital Corp has on 9 July 2015 invested in Suominen shares and consequently reached the flagging threshold of 5% of all shares and votes in Suominen Corporation.

After the transaction made on 9 July 2015, GMT Capital Corp holds in total 12,623,280 Suominen shares, corresponding to 5.00% of all shares and votes.

The total number of shares and votes in Suominen Corporation used as calculation basis in the notification is 252,400,000. Suominen Corporation has 252,425,616 shares and votes.

Suominen Corporation
Nina Kopola, President & CEO

For further information, please contact:
Nina Kopola, President & CEO, Suominen Corporation, tel +358 10 214 300

Suominen in brief

Suominen manufactures nonwovens as roll goods for wipes as well as for medical and hygiene products. The end products made of Suominen's nonwovens – wet wipes, feminine care products and swabs, for instance - bring added value to the daily life of consumers worldwide. Suominen is the global market leader in nonwovens for wipes and employs approximately 600 people in Europe and in the Americas. Suominen's net sales in 2014 amounted to MEUR 401.8 and operating profit excluding non-recurring items to MEUR 26.9 (continuing operations). The Suominen share (SUY1V) is listed in NASDAQ OMX Helsinki Stock Exchange. Read more at www.suominen.fi.

Distribution:
NASDAQ OMX Helsinki Ltd
Principal media
www.suominen.fi
Regulatory information, European Regulatory News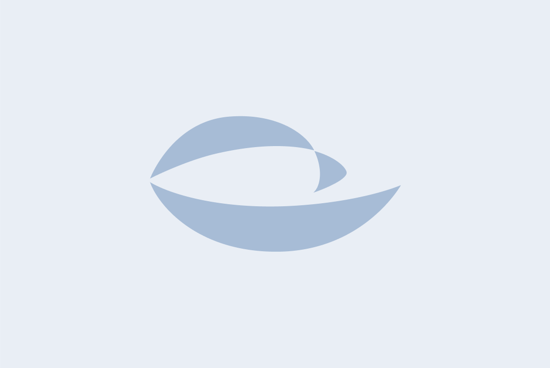 STOCK EXCHANGE RELEASE
September 4, 2023
Composition of Suominen's Nomination Board
Directors and Officers, European Regulatory News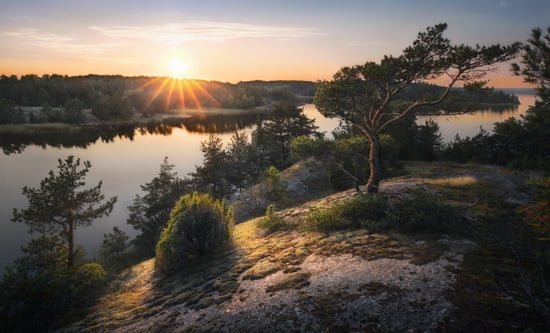 STOCK EXCHANGE RELEASE
August 22, 2023
Lynda Kelly to leave Suominen, Markku Koivisto appointed interim SVP, Americas
Interim report, European Regulatory News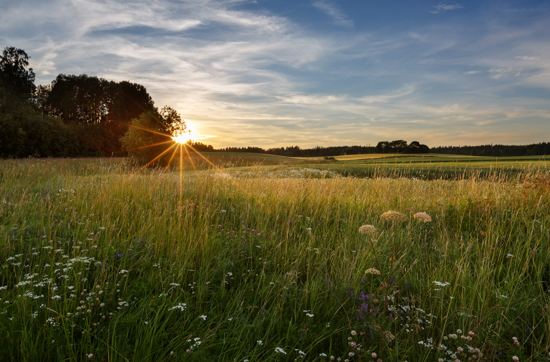 STOCK EXCHANGE RELEASE
August 9, 2023
Suominen Corporation's Half-Year Financial Report for January 1 – June 30, 2023: Challenging H1/2023, outlook unchanged