Suominen's Annual Report and annual summary 2008 has been been published
SUOMINEN CORPORATION      STOCK EXCHANGE RELEASE 3 MARCH 2009 AT 11.30 A.M.     


SUOMINEN'S ANNUAL REPORT AND ANNUAL SUMMARY 2008 HAS BEEN PUBLISHED             


Suominen Corporation's Annual Report for 2008 has been published in Finnish and 
English. PDF format of the Annual Report can be downloaded at www.suominen.fi.  
The Annual Report will be mailed to the shareholders and subscribes before the  
Annual General Meeting, which will be held on 20 March 2009.                    

An annual summary of Suominen's Stock Exchange Releases and Announcements in    
2008 can be consulted at www.suominen.fi. Some of the information in the        
releases might be out of date.                                                  


In Tampere, 3 March 2009                                                        


SUOMINEN CORPORATION                                                            


Arto Kiiskinen                                                                  
Vice President, CFO                                                             


For additional information please contact Mr. Arto Kiiskinen, Vice President,   
CFO, tel. +358 (0)10 214 300.

annual_report_2008.pdf
annual_summary_2008.pdf
Regulatory information, European Regulatory News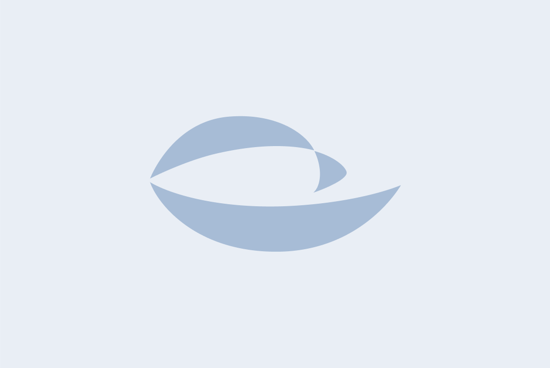 STOCK EXCHANGE RELEASE
September 4, 2023
Composition of Suominen's Nomination Board
Directors and Officers, European Regulatory News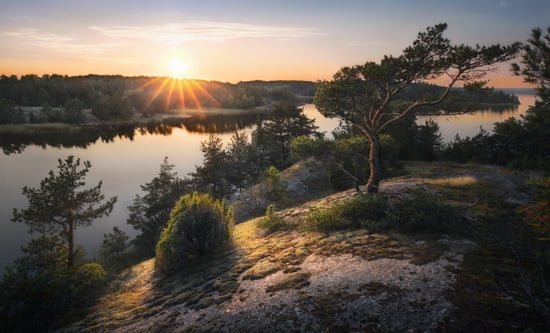 STOCK EXCHANGE RELEASE
August 22, 2023
Lynda Kelly to leave Suominen, Markku Koivisto appointed interim SVP, Americas
Interim report, European Regulatory News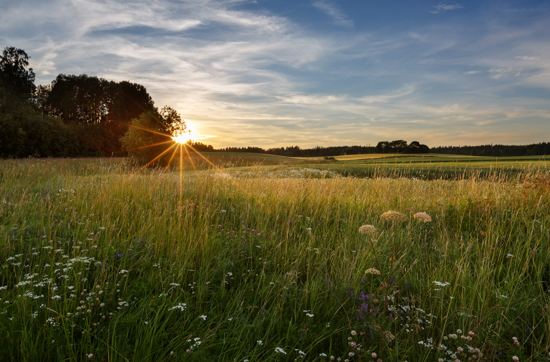 STOCK EXCHANGE RELEASE
August 9, 2023
Suominen Corporation's Half-Year Financial Report for January 1 – June 30, 2023: Challenging H1/2023, outlook unchanged