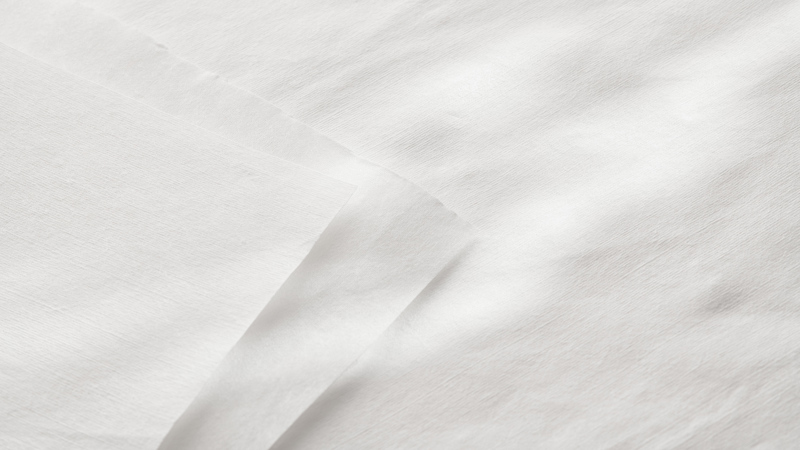 HYDRASPUN® Plus is a strong and yet dispersible nonwoven for several end-uses.
HYDRASPUN® Plus
Benefits
High MD/CD strength for confident converting and use
Soft in hand
FSC®
PEFC
STANDARD 100 by OEKO-TEX®
Exceeds GD4 Guidelines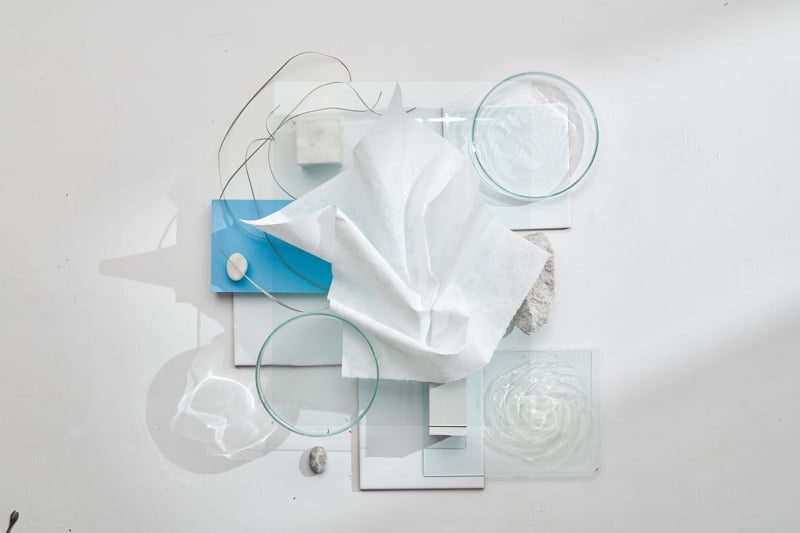 Suominen's HYDRASPUN® product family – Leading expertise in moist toilet tissues
Suominen takes many steps to ensure product quality – we want to offer our customers the best. Research and development are the backbone of our business, and quality testing is an integral part of successful product development. Our US based testing facilities dive deep into the dispersibility performance of Suominen's moist toilet tissues.   
Contact us
Andrew D. Charleston
Manager, Category Management, Americas
andrew.charleston@suominencorp.com
Johanna Kivistö
Manager, Category Management, Europe
johanna.kivisto@suominencorp.com
---
Jon Arendt
Senior Manager, Category Management, Americas
jon.arendt@suominencorp.com
Marika Mäkilä
Senior Manager, Category Management, Europe
marika.makila@suominencorp.com
---
Marika Mäkilä
Senior Manager, Category Management, Europe
marika.makila@suominencorp.com