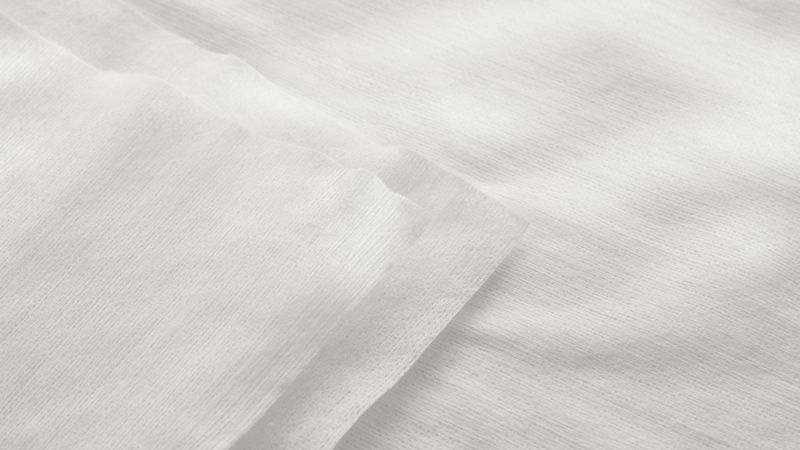 FIBRELLA® is soft and strong nonwoven creating an excellent balance of key properties. It is a versatile fabric that can be modified into a three-layer product enhancing strength and opacity. Differentiation opportunities through high-definition patterning and texturing enhancing performance characteristics.
FIBRELLA®
Benefits
Good absorption, low linting
Soft and strong
Possibility for high definition patterning & texturing
Different color options
HYDRO EMBOSSING: Plain, Big Dots, Customized patterns.
COLORS: White, pink, green, yellow and blue.
Contact us
Baby wipes and household wipes
Jon Arendt
Senior Manager, Category Management, Americas
jon.arendt@suominencorp.com
Marika Mäkilä
Senior Manager, Category Management, Europe
marika.makila@suominencorp.com
---
Marika Mäkilä
Senior Manager, Category Management, Europe
marika.makila@suominencorp.com



---
Andrew D. Charleston
Manager, Category Management, Americas
andrew.charleston@suominencorp.com
Johanna Kivistö
Manager, Category Management, Europe
johanna.kivisto@suominencorp.com