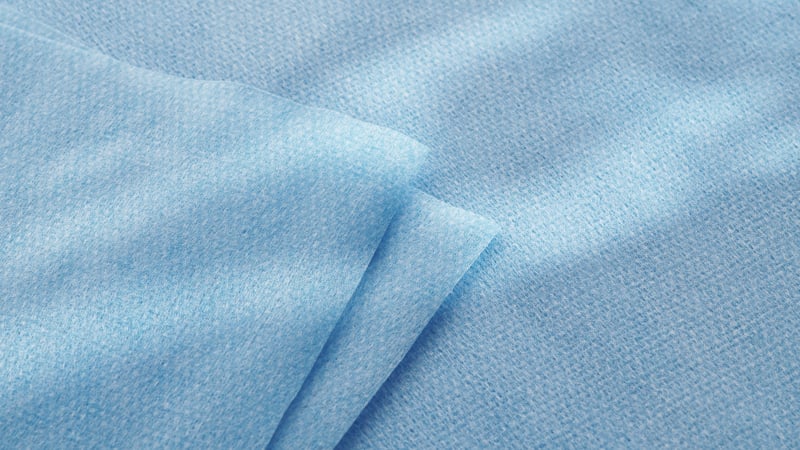 Specifically developed for fluid management in surgical drapes. FIBRELLA® Zorb+ meets all criteria for critical zones, especially around incision sites, that demand ultra-high levels of absorption.
FIBRELLA® Zorb+
Benefits
High absorption speed and capacity
Low linting
Good drapeability
Good wet strength
Abrasion resistance
High softness
Excellent for surgical drapes
Available in blue and woth diamond dots customization.
Contact us
Marika Mäkilä
Senior Manager, Category Management, Europe
marika.makila@suominencorp.com