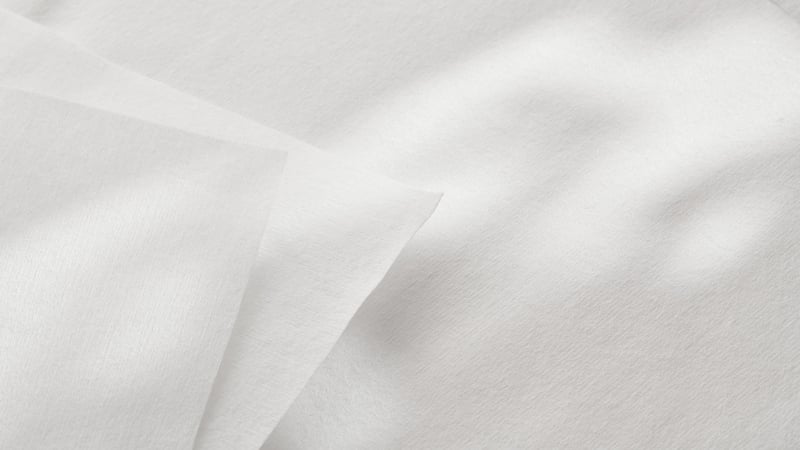 FIBRELLA® Move
Benefits
Fast fluid management maintaining its speed level even with high fluid amounts and multiple insults.
Dries instantly after an insult and maintains its dryness after multiple insults.
Superior at masking and ghosting the stains.
Uniquely designed, fit-for-purpose structures deliver stiffness, high loft and outstanding softness.
Suitable for high line-speeds without any dust during converting.
Acquisition and Distribution Layer (ADL)
STANDARD 100 by OEKO-TEX®
FSC®
PEFC
Reach compliancy
Contact us
Marika Mäkilä
Senior Manager, Category Management, Europe
marika.makila@suominencorp.com